When I was sweet six years old, I would cocoon myself in miles and miles of tulle and satin – all the while having a plastic silver crown grace my head with opulence. I think it's safe to say my princess aspirations were thrown out the window when I hit the age of seven. Then, I chased my lawyer, doctor and vet dreams until the grown-ups started briefing me, "you should pick just one to focus on." I switched to following the footsteps of Pablo Picasso. They had me there. Fast forward it eight years and I thought I had my future planned out – I would jump on a straight plane to New York City, dive right into fashion school and graduate as a young designer.
Upon blowing out the candles on my seventeenth birthday, however, I realised I had nothing figured out. But you see, life has a way of surprising us – and your best days are still ahead of you.
Are you doing what you're meant to be doing?
Most of us end up in places we never planned to. For one, I used to struggle with reading and writing – back in my third year of high school. And yet, I could never let go of my undying interest in English and literature so I pushed on, knowing my best days were still ahead of me.
For yours truly to be pursuing a career in the fashion journalism industry, further studies would be a good option – why not pave the path with an
editing and publishing
postgraduate course? Then again,
online journalism
doesn't sound too bad either.
So are you still interested in landing that dream job?
Studying online with Open Universities Australia can help you achieve your targeted careers – with plenty of support available to assist you. For instance, there are preparatory units to help you understand academic requirements, student support and counselling, as well as access to HECS and FEE HELP.
For the apparent busy bees with no time, it's still possible to get a higher education online. With Open Universities Australia, you can take advantage of flexible learning that'll fit into your lives when and where you want.

I'm all for lifelong learning and the furthering of studies. It's never too late to grow into the person you want to be. Simple career changes and signing up for extra educational programs won't hurt – journalism courses will easily lead to careers in media, teaching, psychology, public relations and human services.
For the record, you don't have to 'pick just one'. I enjoy styling and writing freelance, illustrating, and engaging in creative art direction and post-production – I'm whatever I can get away with.
And when you find purpose and fulfilment in what you do, find ways to get better at it.
PREV. ITEM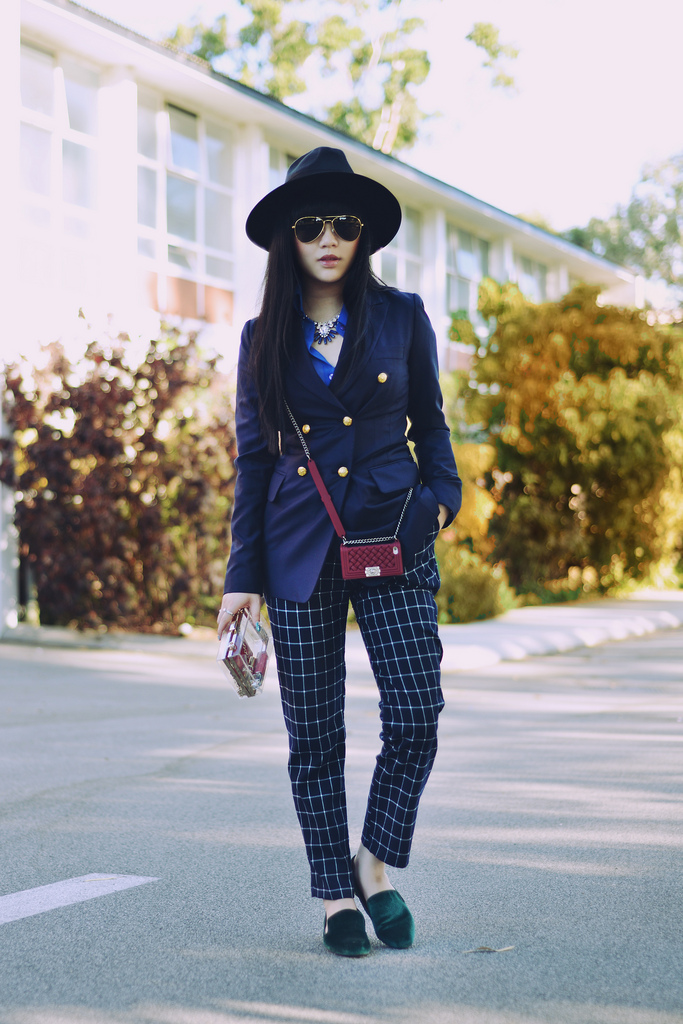 NEXT ITEM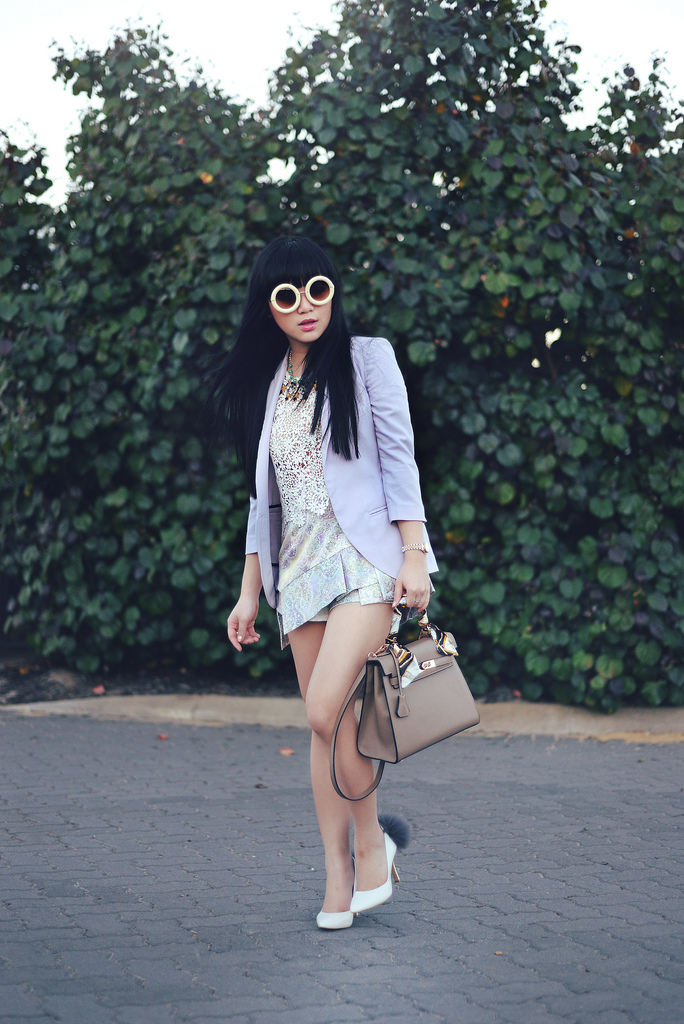 READ COMMENTS -
0 COMMENTS