It simply takes a screening of Burberry's vintage collection to bring out the sleuth tendencies in me —
the closest I ever came to a mystery was through the prose of Enid Blyton, and no, I have never actually seen a Sherlock Holmes film, but should I?
Izakaya Sakura
2/182 James St, Perth, Western Australia
Despite the sea urchin being awfully fishy, every other dish seemed to strike the right note — from the subtly garnished and dressed wagyu tataki to the unctuous creamy scallop sashimi to the mashed raw tuna on fresh fish roe, I dug into the entirety with relish.
And frighteningly enough, my ongoing craving for Japanese food has yet to cease.
(Floppy wool hat – similar here and here, White half-frame sunglasses c/o zeroUV, TSR trench coat – similar here and here, PVC cap-toe pumps – similar here and here)
Even so, there are moments when I feel like playing detective, and on this particular day, I granted Mister hybrid trench coat the humble honour of being my assistant and had him snugly wrapped over a white collared shirt.
Note that I do all this while sans pants — truly, going undercover is as breezy as a flurry of air.
PREV. ITEM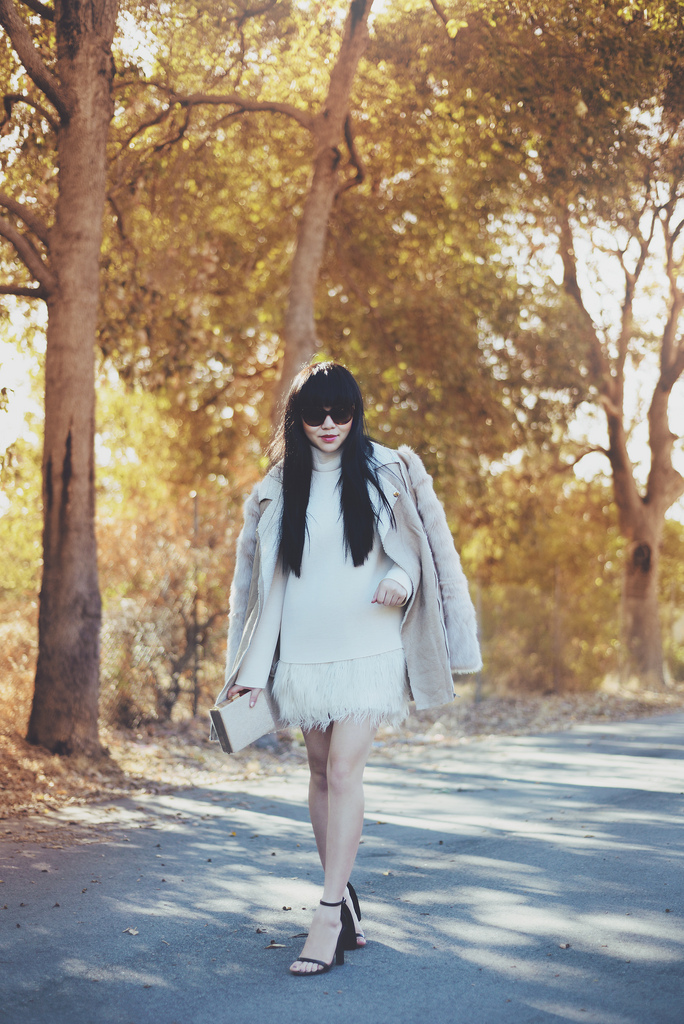 NEXT ITEM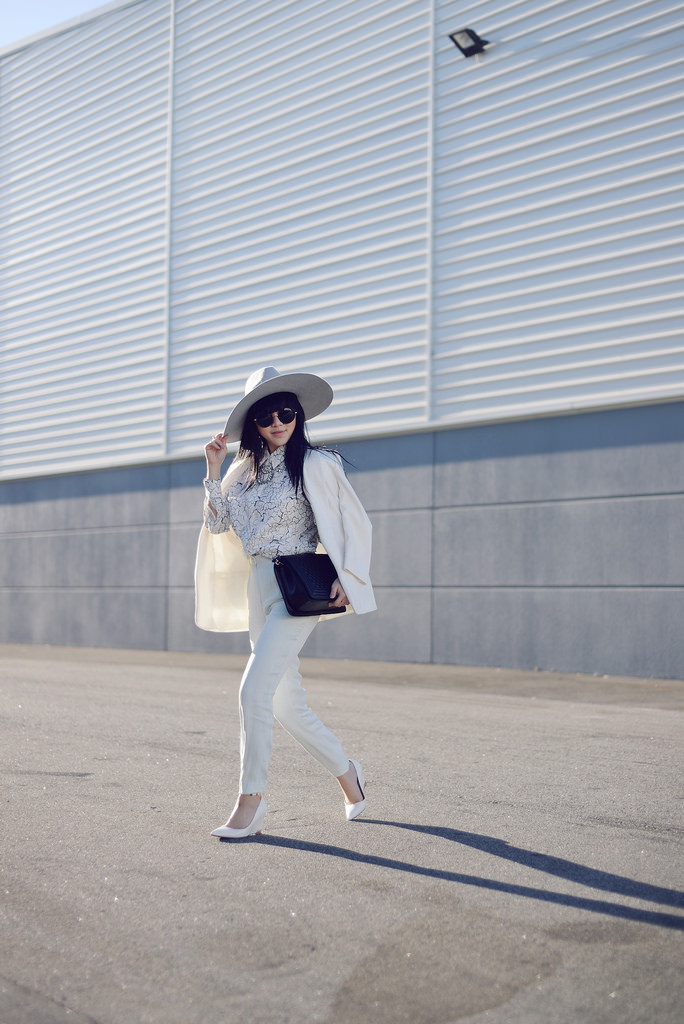 READ COMMENTS -
0 COMMENTS