Channeling pastel paddle pop slash rainbow fish — can you tell?
March is already upon us, and the dear Australian heat is still a tyrant. Unfortunately for me, that means no (long) pants till the weather decides to cooperate — though I was fully decked out in a crisp white blazer and matching trousers to Wednesday's lecture. Good times.
P.S. Have you entered our international shoe giveaway? Only 3 days left!
PREV. ITEM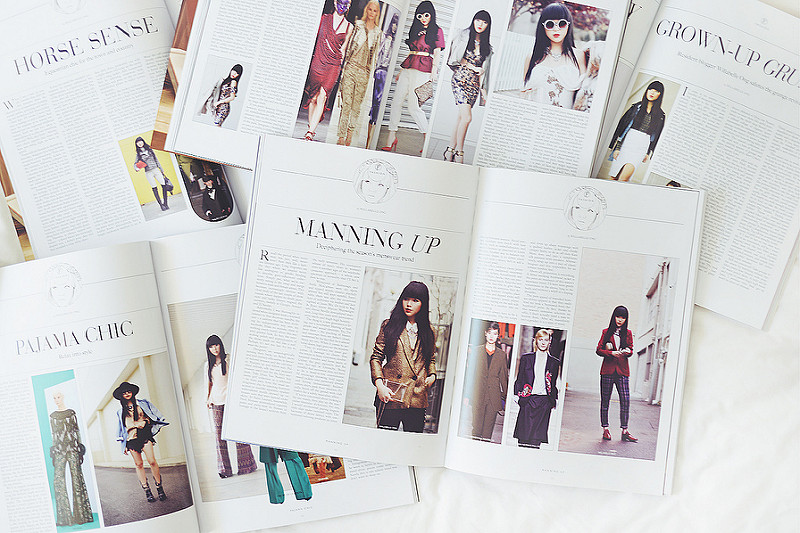 NEXT ITEM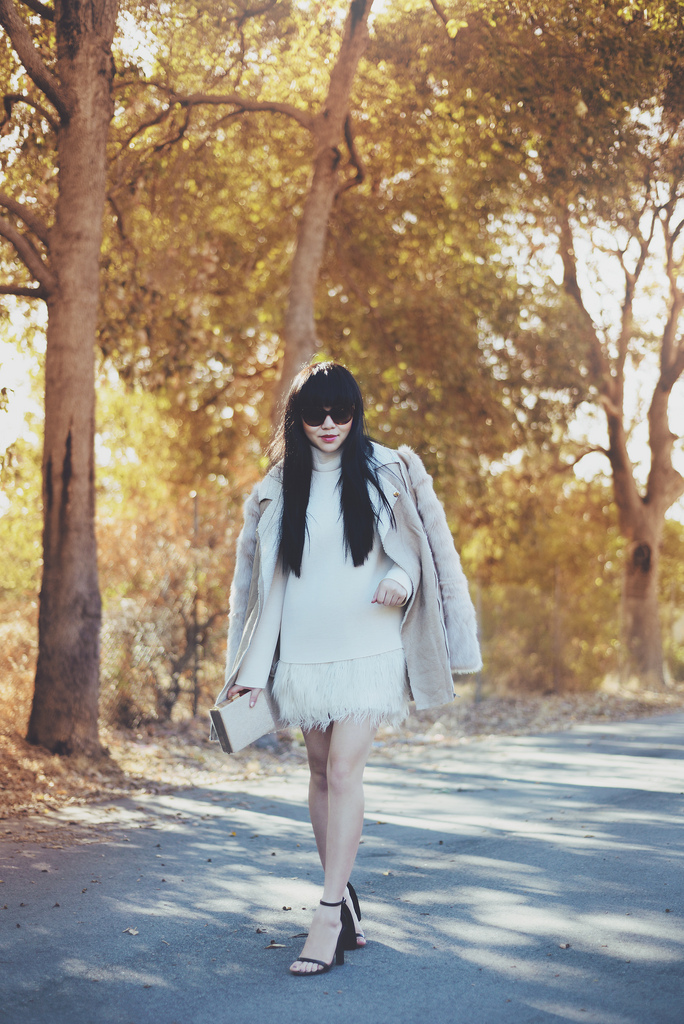 READ COMMENTS -
0 COMMENTS