Covering up is so passé — I like my tops sheer. There is something about a scallop lace bra peeking out from under a thin layer of organza that oozes sensuality, and as far as I'm concerned, the allure of it all is much more compelling than naked bodies flickering onscreen — who actually sees the appeal in that anyway?
Less talk, more walk. Literally. Running errands in heels is now a thing.
P.S. Don't forget to snap up a free yoga-performing laptop or the perfect snakeskin accessory!
PREV. ITEM
NEXT ITEM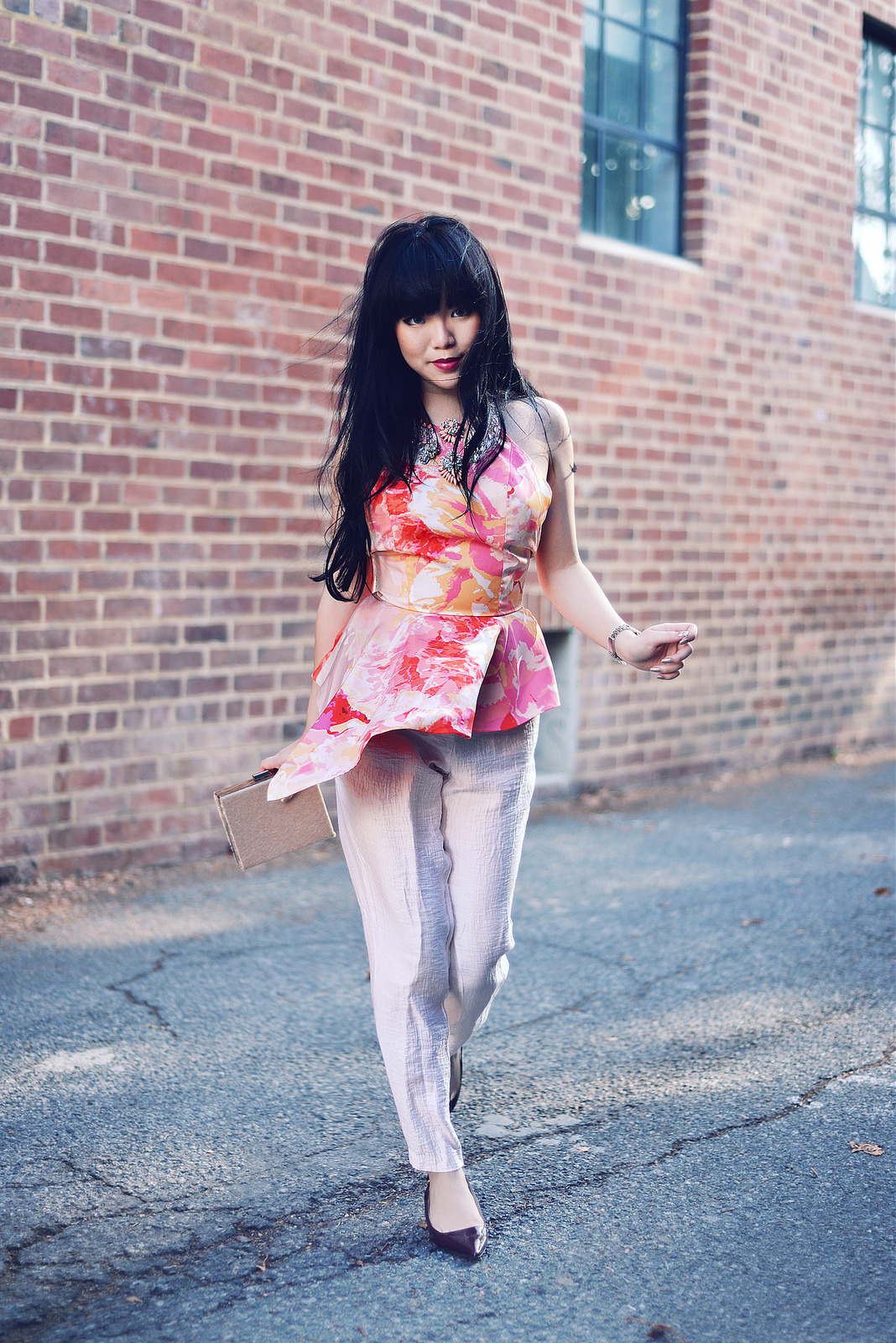 READ COMMENTS -
0 COMMENTS