The verdict is in — spontaneous sushi picnic dates are the best.
Since sushi is fuss-free and easy to pick at, the only thing I have to worry about being messy is my hair. And just because I have a strange need to engage in multiple tasks at once — eat, read, blog, drink — I took along my new ultraportable-book come tablet: the
Lenovo ThinkPad Yoga
.
So whether I'm lying on my stomach or sitting up straight, I can flip the smart display 360 degrees and have it function either as a touchscreen tablet, a tent, a stand, or simply, a laptop. The digitiser pen works like a charm too — I can now annotate and sign documents on-the-go without having to print ever again.
With that said, any picnic plans?
P.S. I'll be giving away one Lenovo ThinkPad Yoga in the coming posts — full outfit dissection on the way — so keep watching this space!
PREV. ITEM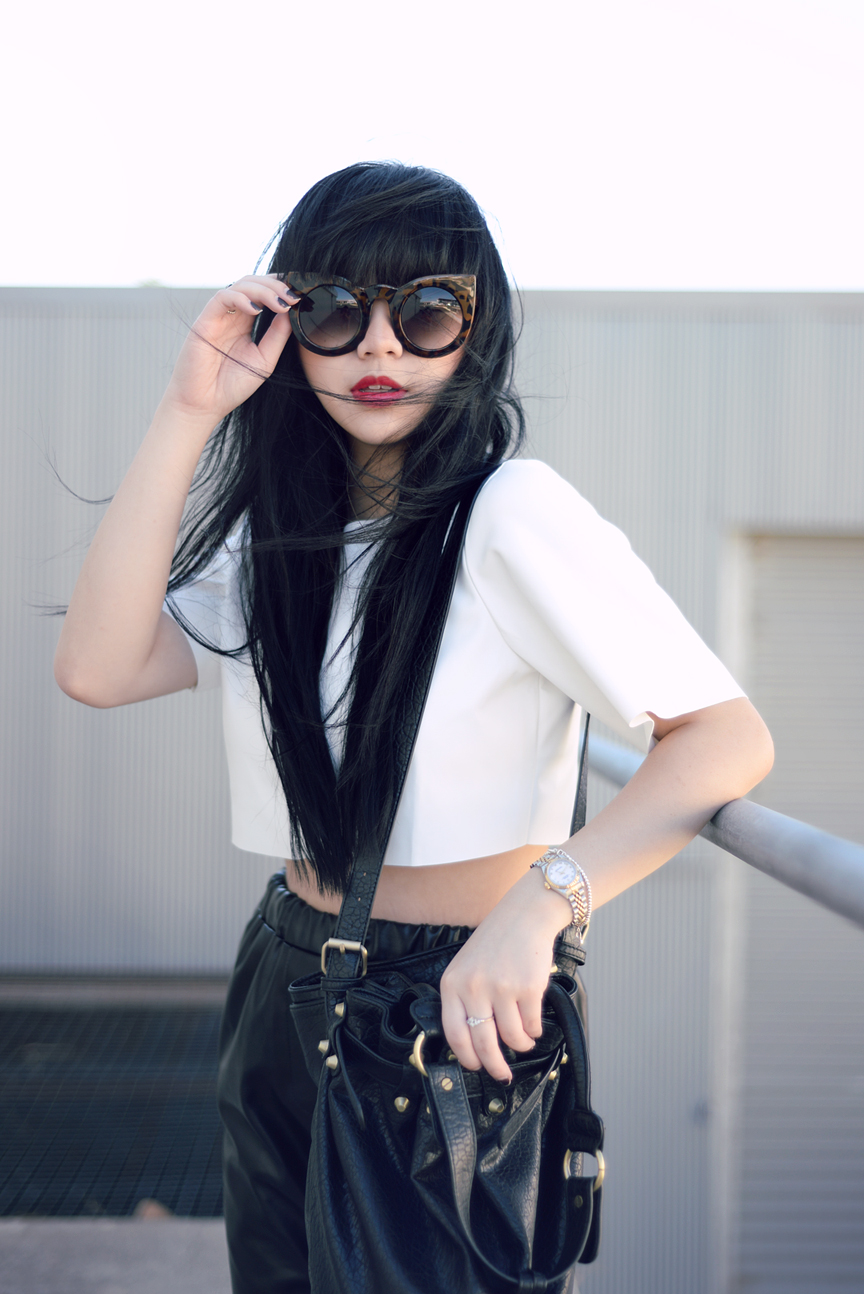 NEXT ITEM
READ COMMENTS -
0 COMMENTS