Sporting flashy leather in broad daylight specially for
Reebonz
Australia. At least for me, reflective black is the new black.
(Yves Saint Laurent Classic Y clutch from Reebonz Australia – click through for $45 voucher)
While I am certainly not over the pastel phase, I did run out of delicate-colored things to wear (specifically baby blue) and this I made known to my mother who attempted to pull me out from beneath a pile of clothes — frustration in visual imagery. But of course, it is mother dearest who always saves the day: I was presented with the crème de la crème of a short-suit from her closet, and now I am reliving the pastel blue dream. Bless.
On the same note, I threw in some YSL, coupled with shades of coal, because well, you can never go wrong with a classic. Never.
Point is, for all your luxury needs, Reebonz Australia has got them covered. For Pale Division readers, a $45 Reebonz voucher will have you guys partially covered. Run along, time to fulfil that wish list.
PREV. ITEM
NEXT ITEM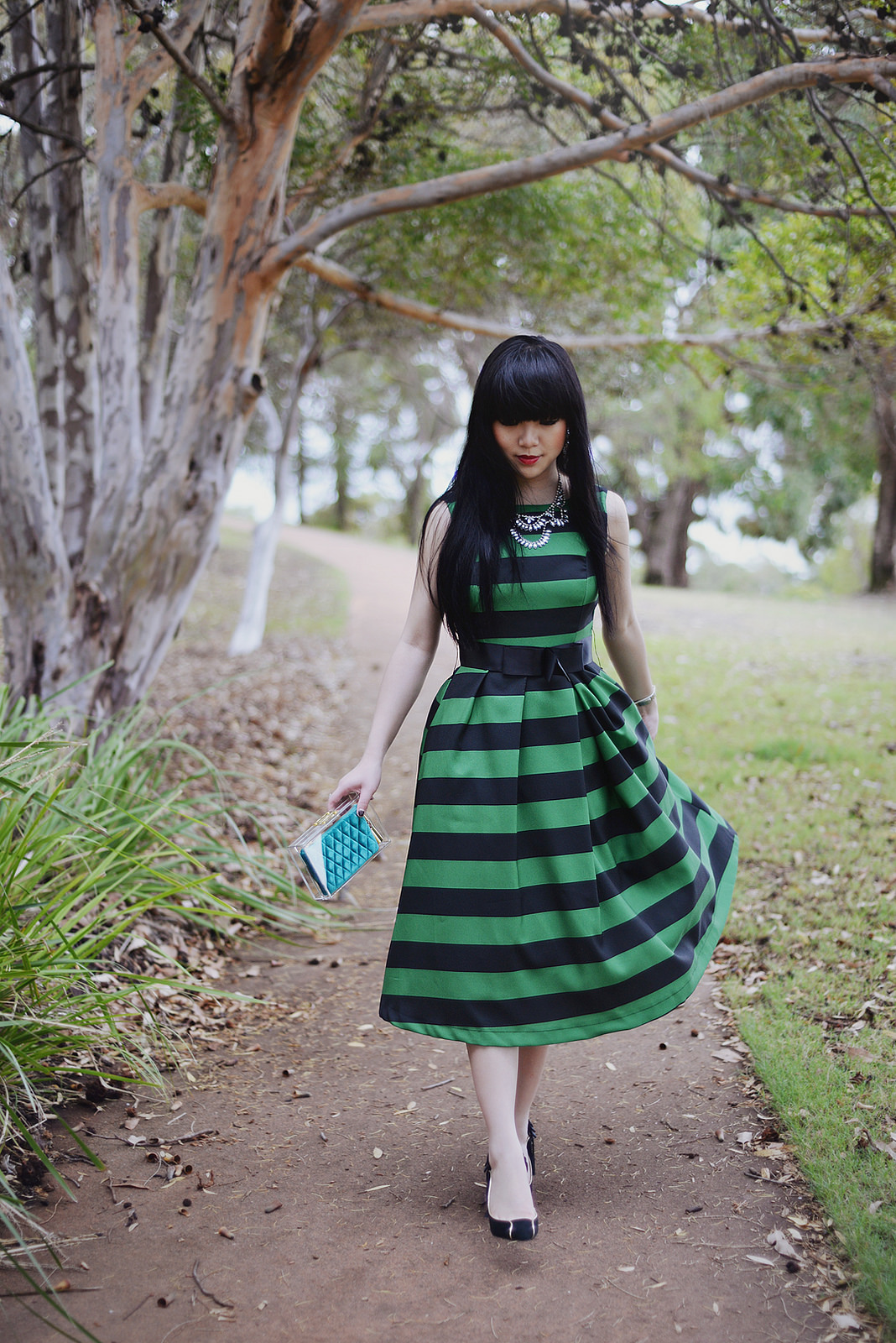 READ COMMENTS -
0 COMMENTS