Let's talk
Logitech
Case+ products — the iPhone's newest BFFs, maybe.
The Case+ Tilt — sleek, chic and all that. Best part being its magnetic mount: stick your phone to the refrigerator while you make dinner, or have it pinned to the cubicle wall and out of the way while you work. Whether watching a movie, playing a game or trying to easily see your alarm clock, you always have a kickstand at your fingertips with the tilt panel.
All too often my phone dies on me halfway into the day. And portable chargers? Those are always too bulky. The Case+ Energy boots double the iPhone's battery capacity and can be slid on and off whenever — no wiggling required. Looks like I'm taking this everywhere.
Make hands-free driving easy and keep your phone visible with the Case+ Drive. No more mapping out locations and attempting to drive safely when really, you're looking up and down all the time — phone on your crotch, I'll bet. And no more fighting with latches or connectors, the metal plate on the Case+ snaps securely to the adjustable drive magnetic mount.
You're making my tech life way too easy,
Logitech
.
Logitech
and I want to make your life simple too! We've teamed up to give away one of each Case+ style mentioned above (Tilt, Energy and Drive).
Giveaway | Pale Division x Logitech
2. Leave a comment on this blog post with your Facebook name, e-mail address and which
Logitech
Case+ product (Tilt, Energy or Drive) you want to win.
This is an international giveaway and ends midnight, 17 May 2014. Three winners will be chosen and emailed. Too easy indeed.
PREV. ITEM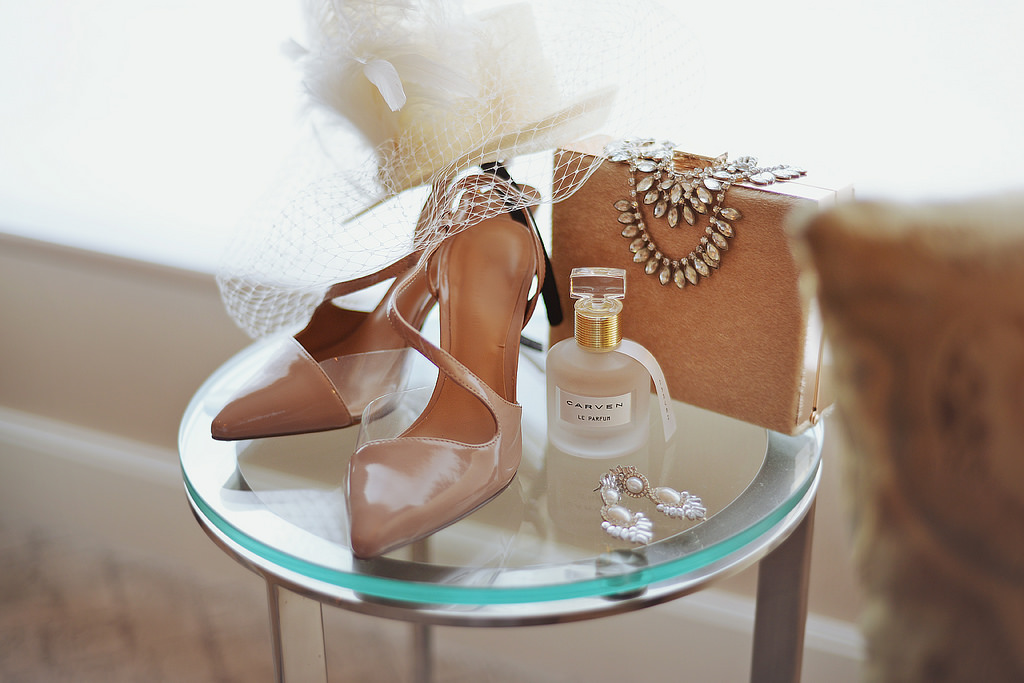 NEXT ITEM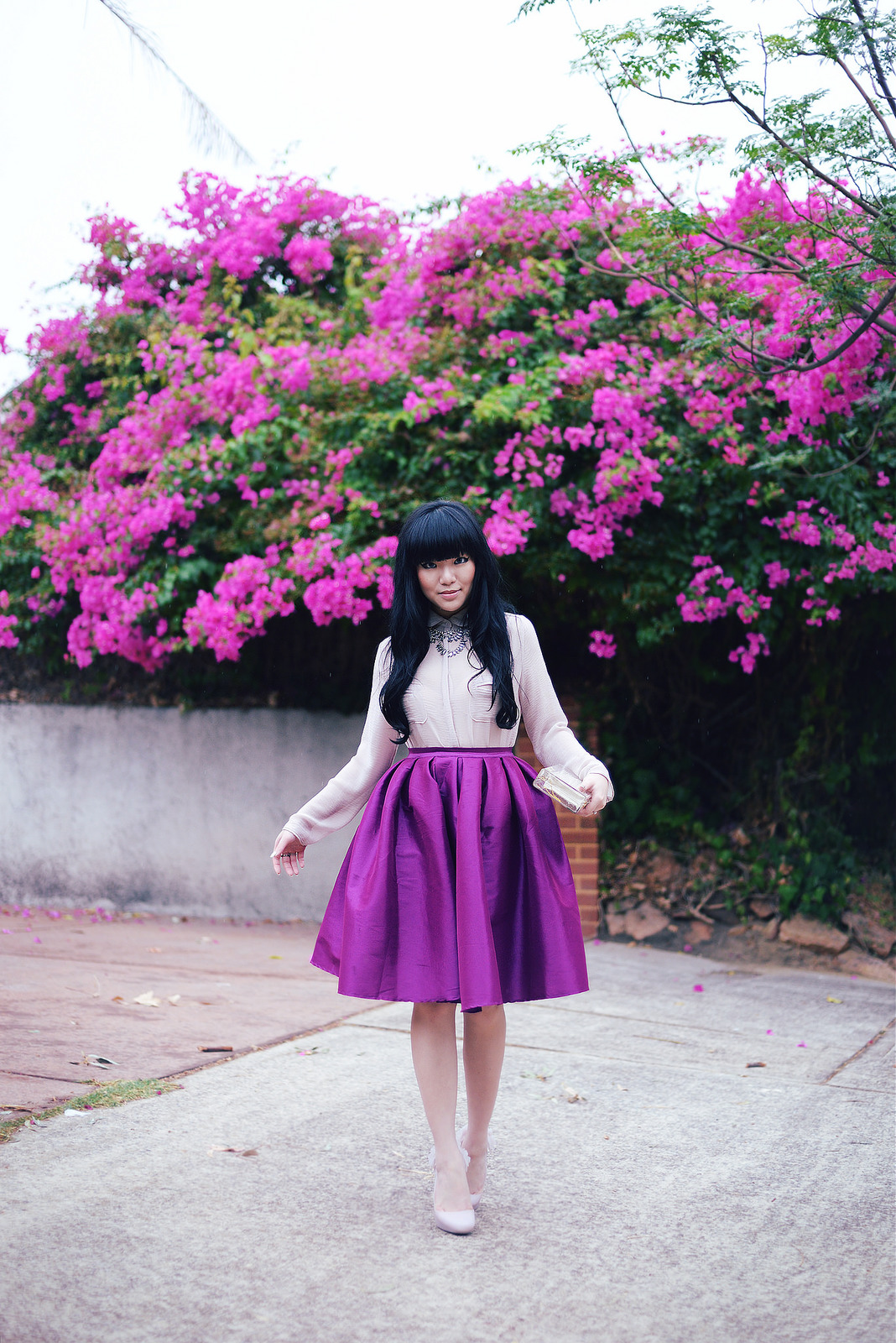 READ COMMENTS -
0 COMMENTS