(Chiffon crepe button down shirt – similar here and here, Royal purple midi-skirt c/o Chicwish, Perspex box clutch – similar here and here, 'Incense Garden' flower heels c/o Melissa Shoes)
Being ladylike, as it seems, is not merely about wearing different kinds of pink — bubblegum, magenta, rose… You name it, I'd wear it. But as far as I'm concerned, purple in its entirety is the girliest shade to ever grace the colour wheel. And so at age twelve, I pledged to deviate from the violets and lavenders my friends all indulged in. Who even has time to play princess anymore?
Needless to say, I broke the holy commandment a few years after — when a pool of royal purple trickled out and poured onto the runways. And shockingly enough, I liked it.
In fact, to have the colour splashed across my body for an afternoon of high-tea, I must still like it. Royal purple, keep reigning supreme. When it comes to sartorial logic, promises and vows go out the window. And I wonder why I have commitment issues.
On a separate note, I'm checking into The St. Regis Singapore this week for a little something with SK-II. Visual treats for all coming soon, let's keep up!
PREV. ITEM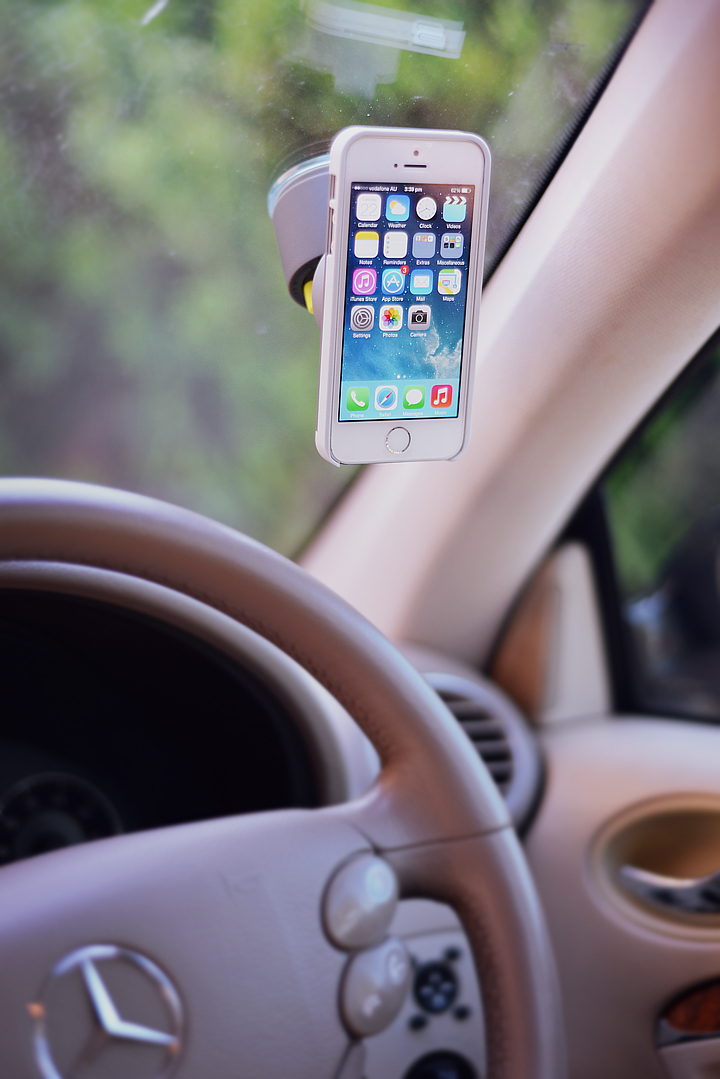 NEXT ITEM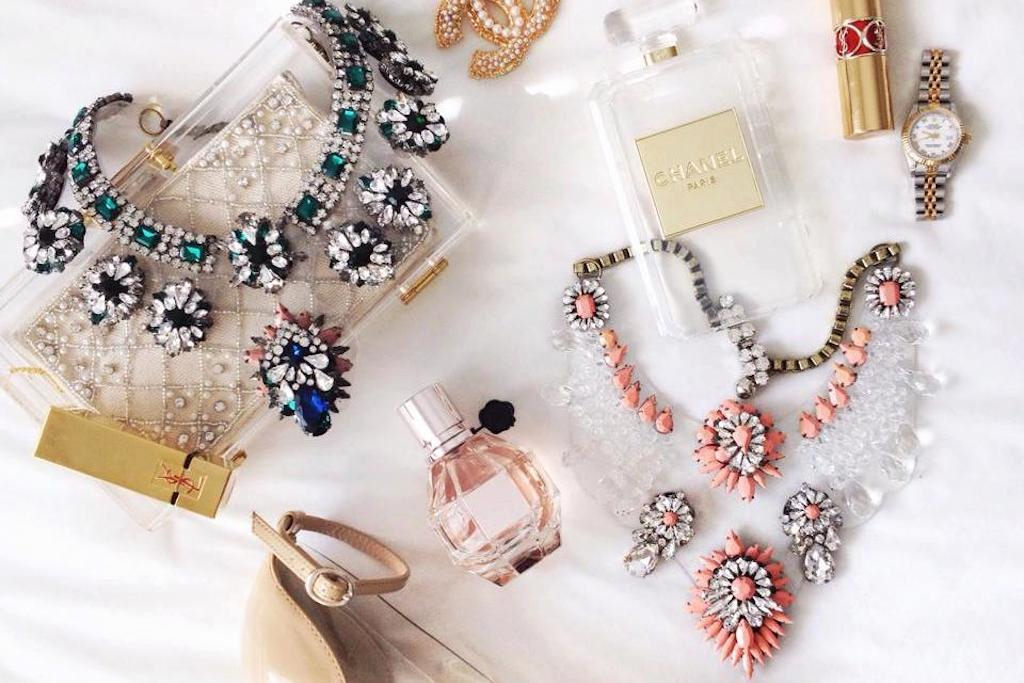 READ COMMENTS -
0 COMMENTS