(5Preview blue blazer – similar here and here, Crossover draped chiffon top c/o THEA by Thara, ASOS blue trousers – similar here and here, Pearl CC brooch and perfume bottle iPhone case c/o The Dancing Jewels – Quote "Willabelle" for 5% off, Cream color-block clutch – similar here and here, White pointed heels – similar here and here)
Granted, it's tempting to don beachwear (Havaianas are surely a no-no for town though) all year round with such warm weather here in Singapore, but ensembles can be kept comfortable without compromising style. Or matching pant-suits, for that matter.
This is where 'How To Not Wear A Jacket 101' comes in. The chicest way to wear a blazer is to not. And remember to sport a clutch rather than a shoulder bag with straps — your shoulders are taken.
Again, if you're not actually beach bound, it's best to stay away from flip-flops.
P.S. Seeing Oscar de la Renta with Singapore Airlines at Audi Fashion Festival tomorrow. And thank you for all the love on Facebook — we've hit ten thousand likes!
PREV. ITEM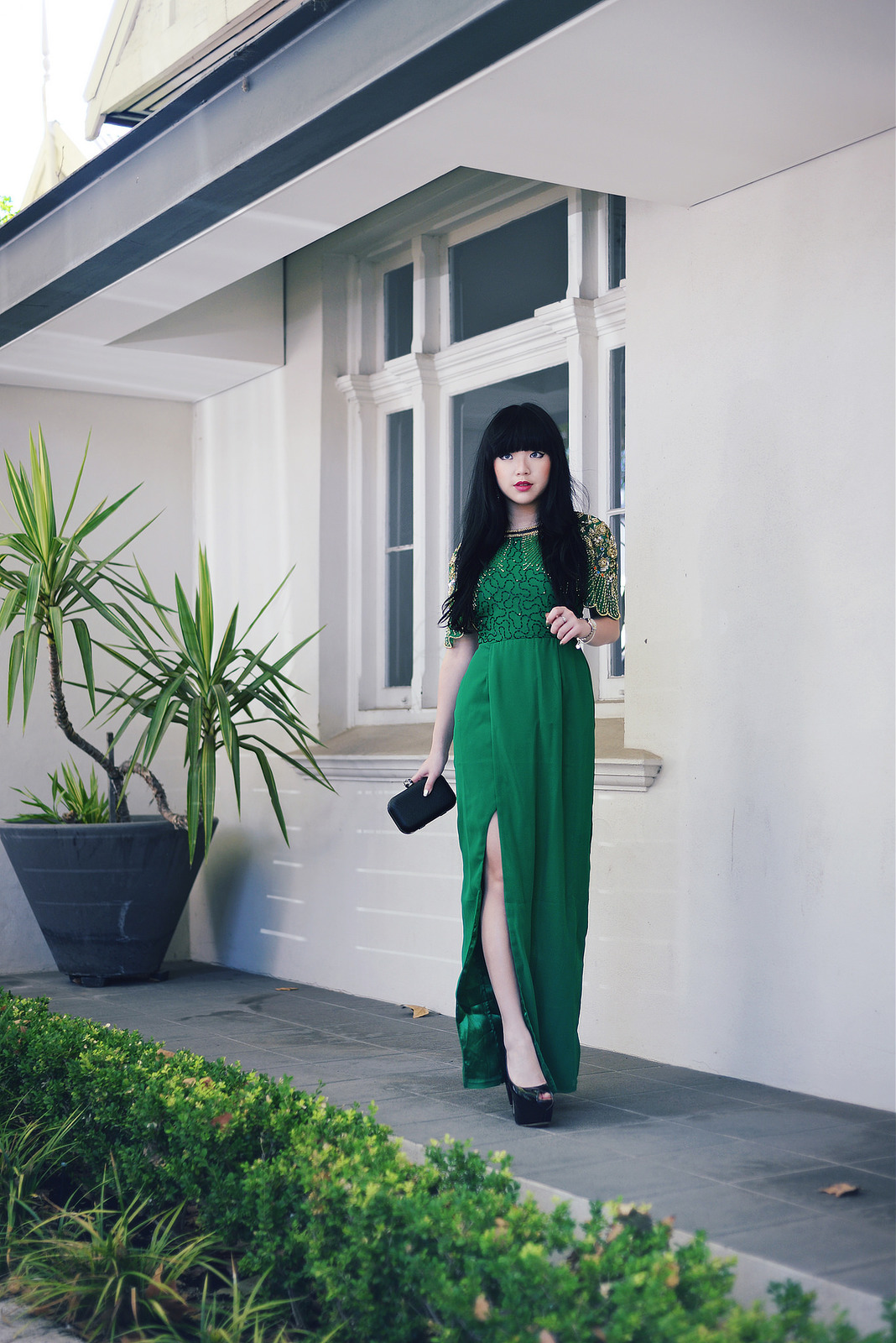 NEXT ITEM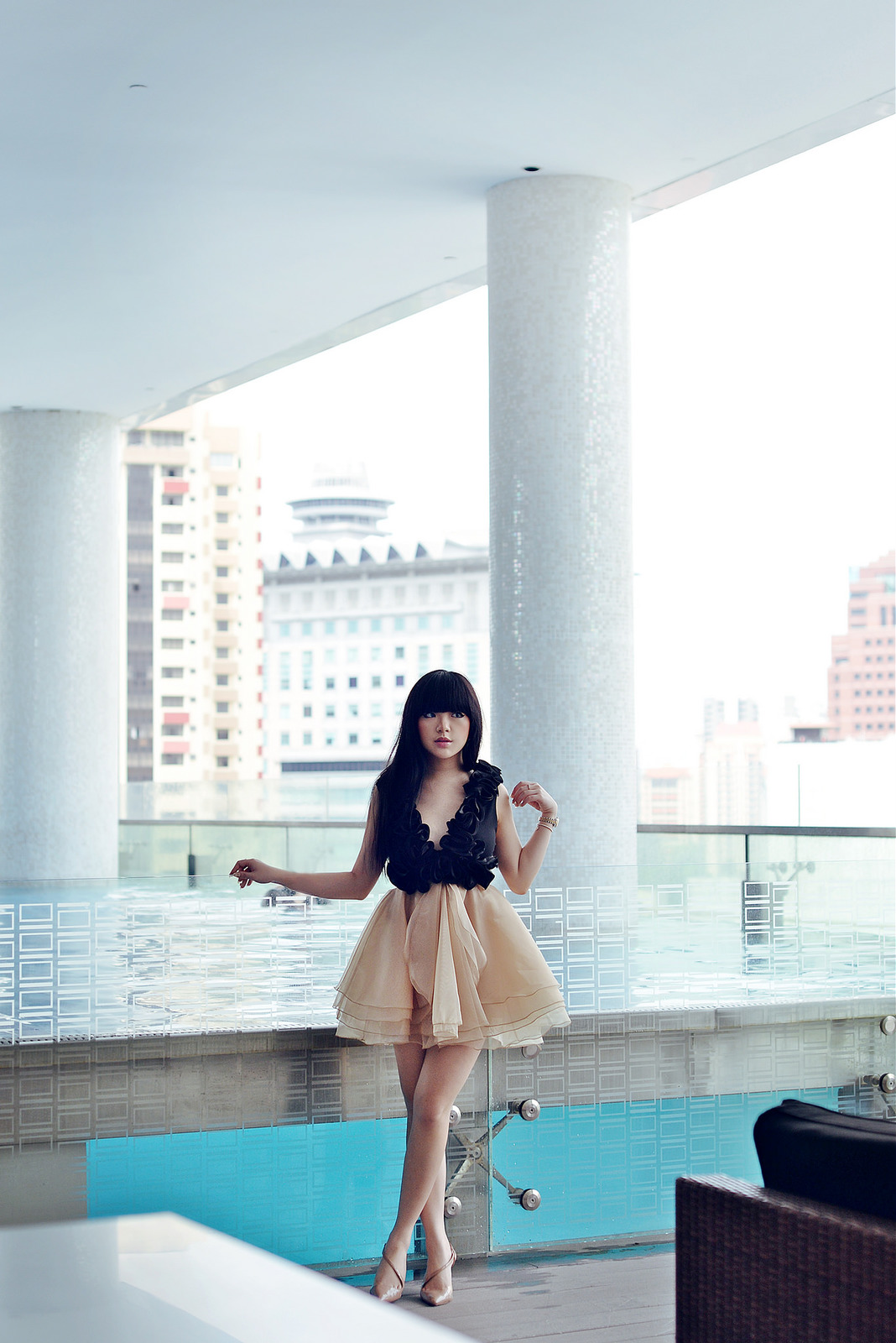 READ COMMENTS -
0 COMMENTS