So I've previously worn this all-white, silver screen number to the
SK-II dinner
a few weeks ago in Singapore and had quite a number of enquiries on it hence the outfit breakdown — you're welcome! In fact I'm currently back in Australia to play catch up with assignments and classes, and since autumn is well upon us, I've adapted the outfit for cold — shaggy coat draped over and all.
Just powered through two essays for University, on to sorting out my
Paris trip
and making up for all the unanswered emails. Getting to it!
Any Paris recommendations?
PREV. ITEM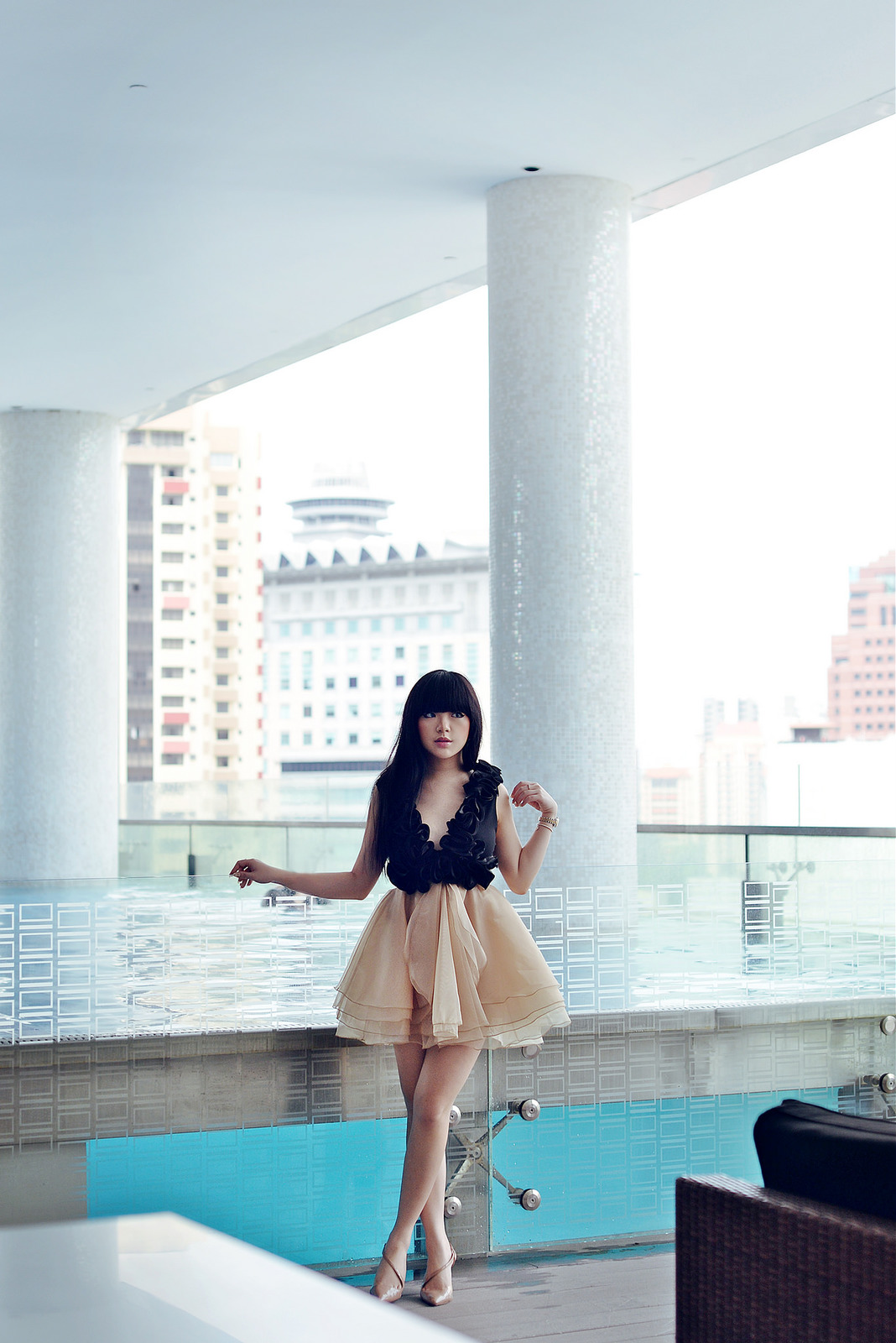 NEXT ITEM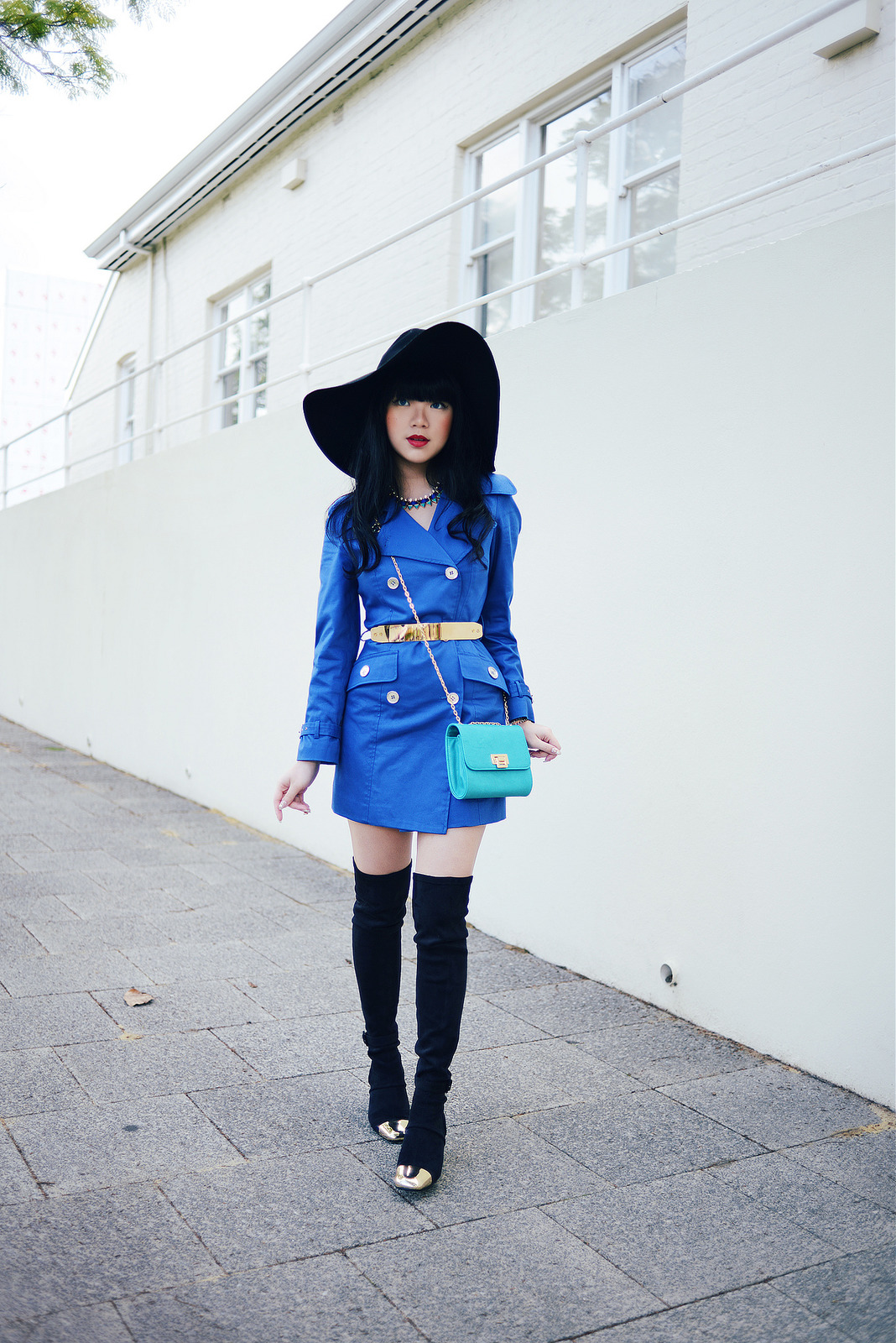 READ COMMENTS -
0 COMMENTS