Chantilly, France
A mere few days spent with the incredible Longines team always feels like a solid week flew by. This time I was flown over for Prix de Diane Longines, the world's top race for fillies that was held in the unique atmosphere of the Chantilly Racecourse — and graced by Longines' Ambassador of Elegance Kate Winslet.
Of course Longines outdid their charm and elegance from the last trip. Home for the weekend was a French chateau of my dreams that was perched atop a hill surrounded by a grand green forest — specifically, the Tiara Château Hotel Mont Royal Chantilly.
And as expected, there was never a dull moment. When we weren't clinking glasses over a 'casual' lunch, we were visiting historic chateaus, touring horse race tracks on golf buggies, and gushing over my crystal nails with Titanic star Winslet — who, by the way, was oozing style and sophistication in a fitted black and white Narciso Rodriguez dress, Philip Treacy hat and diamond Longines watch.
A red frock change and a couple of selfies later, we dined on lobster and foie gras at the gala dinner set in the cavernous stables built by the Princes de Condé, while horses lounged next door. Even on the following day, the annual Prix de Diane horse races was splendour a plenty. We lunched inside the lush Longines marquee and people watched outside of it, and the whole time I was fascinated by feather-draped fascinators that were larger than life.
Let's conclude: France is always a good idea.
It was as though I slipped into reverie. An elegant one at that.
All my love to Longines.

PREV. ITEM
NEXT ITEM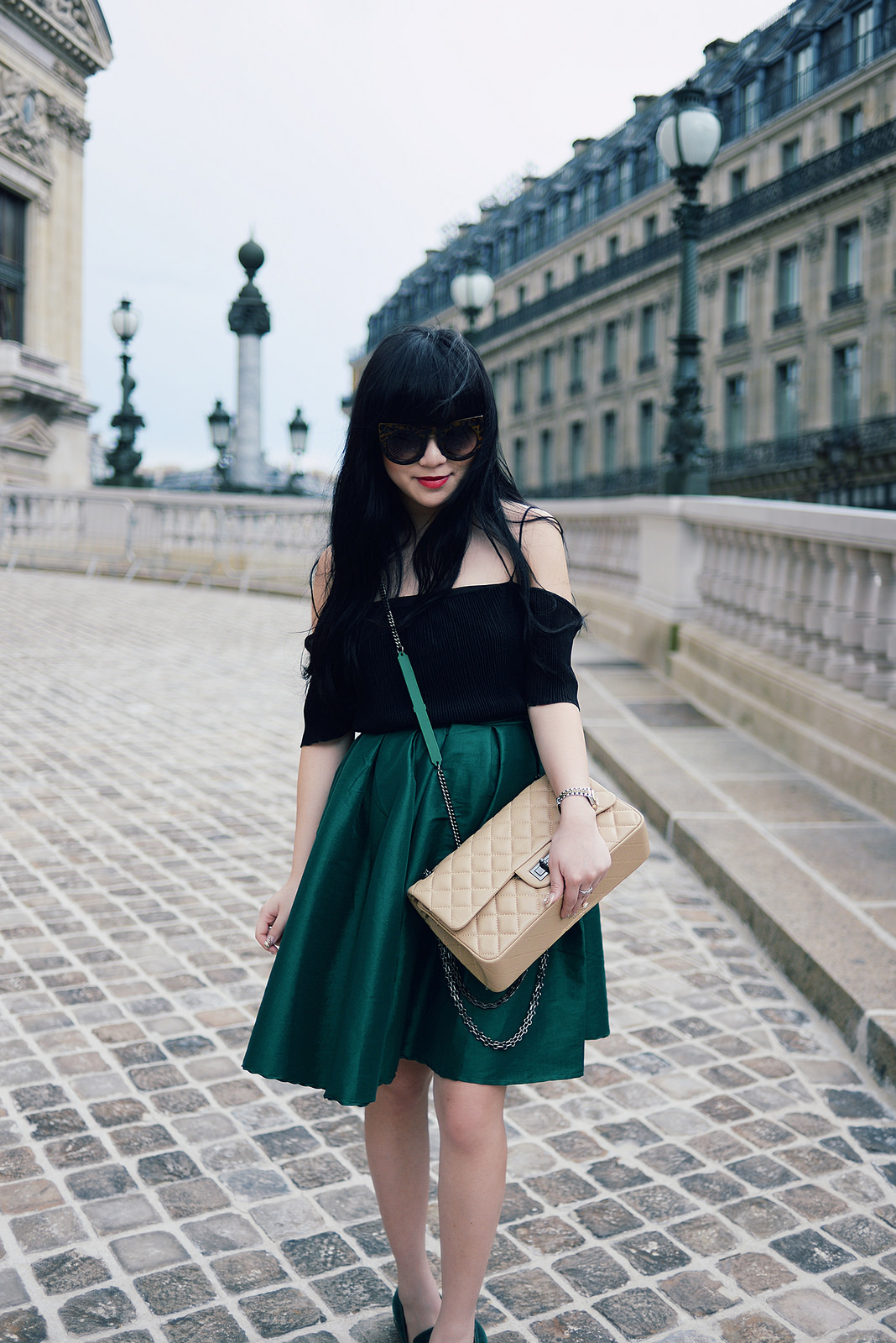 READ COMMENTS -
0 COMMENTS