(Classic cobalt blue trench coat c/o Mossee, Gold metal plate belt – similar here and here, Turquoise crystal earrings, contrast spiked necklace and mini teal sling bag c/o Colette by Colette Hayman, Suede heeled thigh high boots – similar here and here)
Teal tries to steal the show while gold attempts to outshine the blue, but it is an undeniable fact that bright cobalt still holds me in its thrall. For this ensemble, I ditched the classic trench belt and amped it it with a sumptuous metal one. As Anna Dello Russo puts it, nothing succeeds like excess.
End of semester exams commence in a week, and then I'm off to Paris! Who needs rest?
PREV. ITEM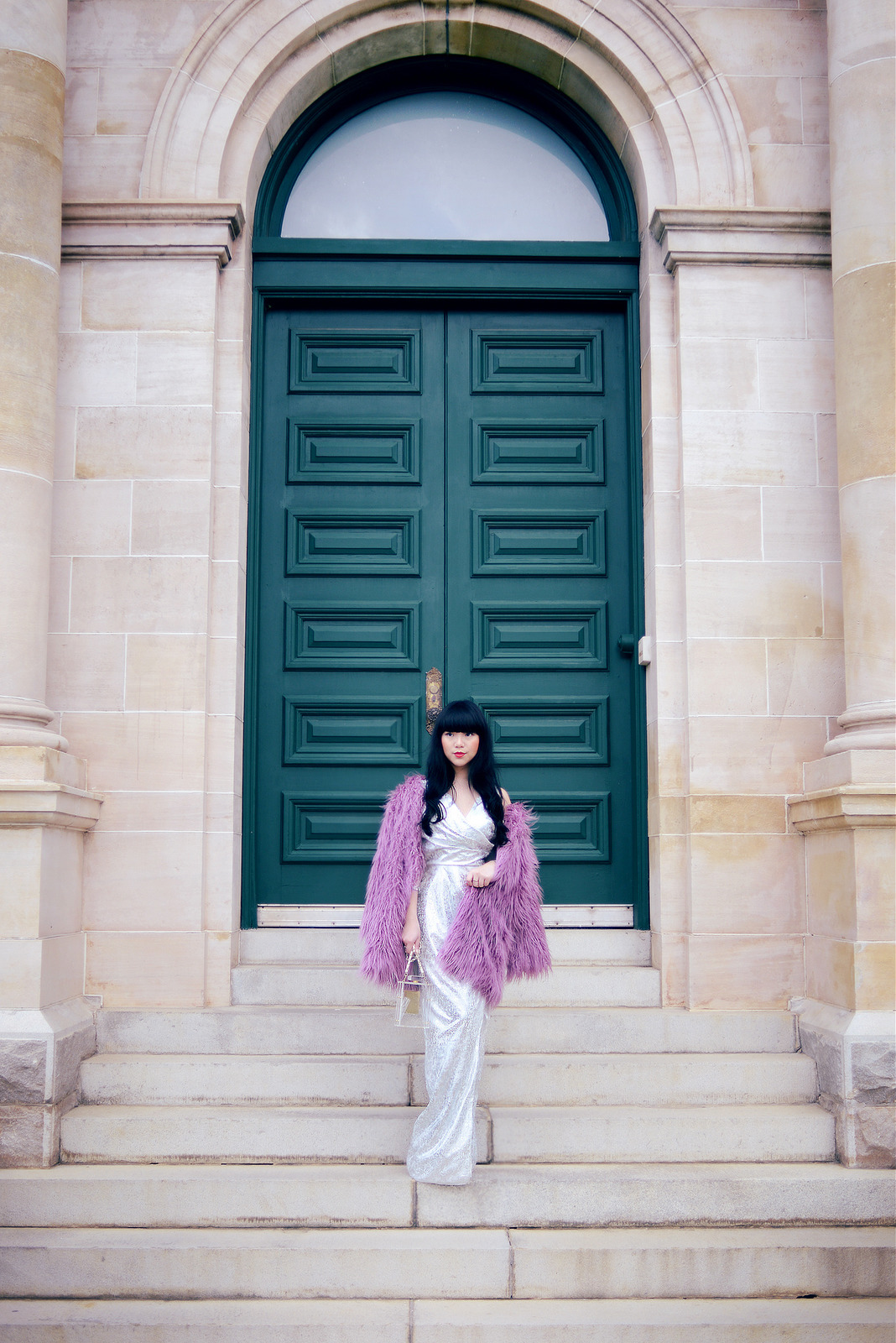 NEXT ITEM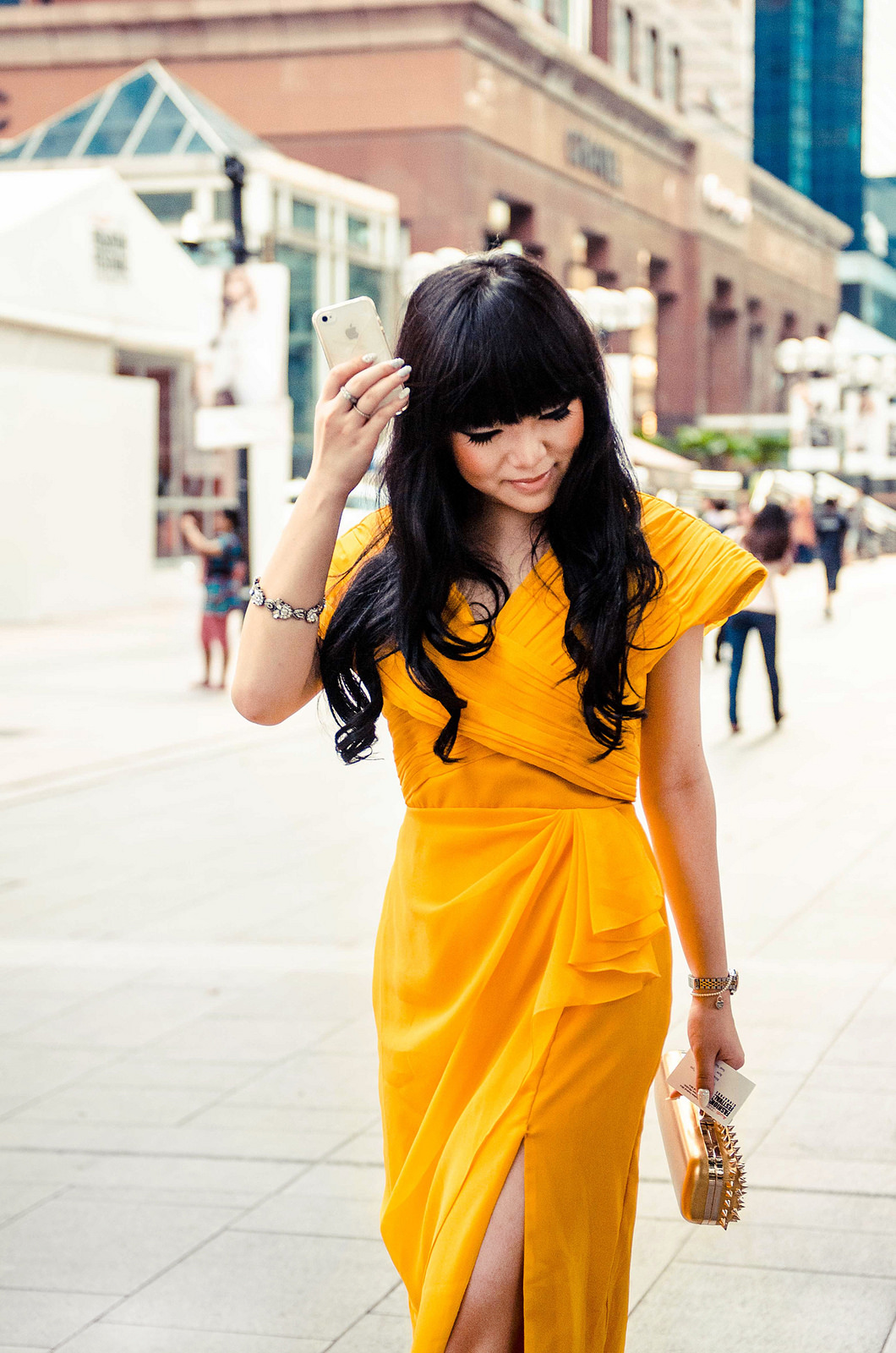 READ COMMENTS -
0 COMMENTS