Paris, France


Basically, this is as casual as it gets.
I'm one to stay away from wearing black but when skies look gloomy and an overcoat is not an option in the summer heat wave, such a colour is my best bet for braving the drizzle. Thankfully, the rain wasn't all that heavy on that particular afternoon — and I didn't get half as many stares as my lace and tulle ensemble.
In the wise words of Yohji Yamamoto: Black is lazy and easy — but mysterious. But above all black says this: I don't bother you — don't bother me.
Blessed weekend to all!

PREV. ITEM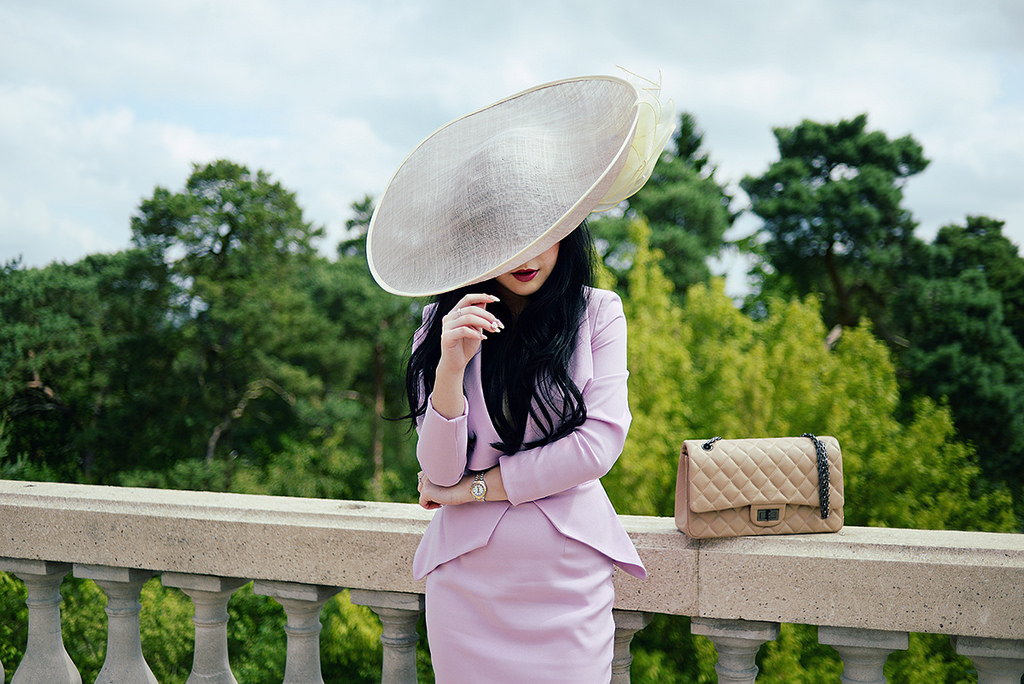 NEXT ITEM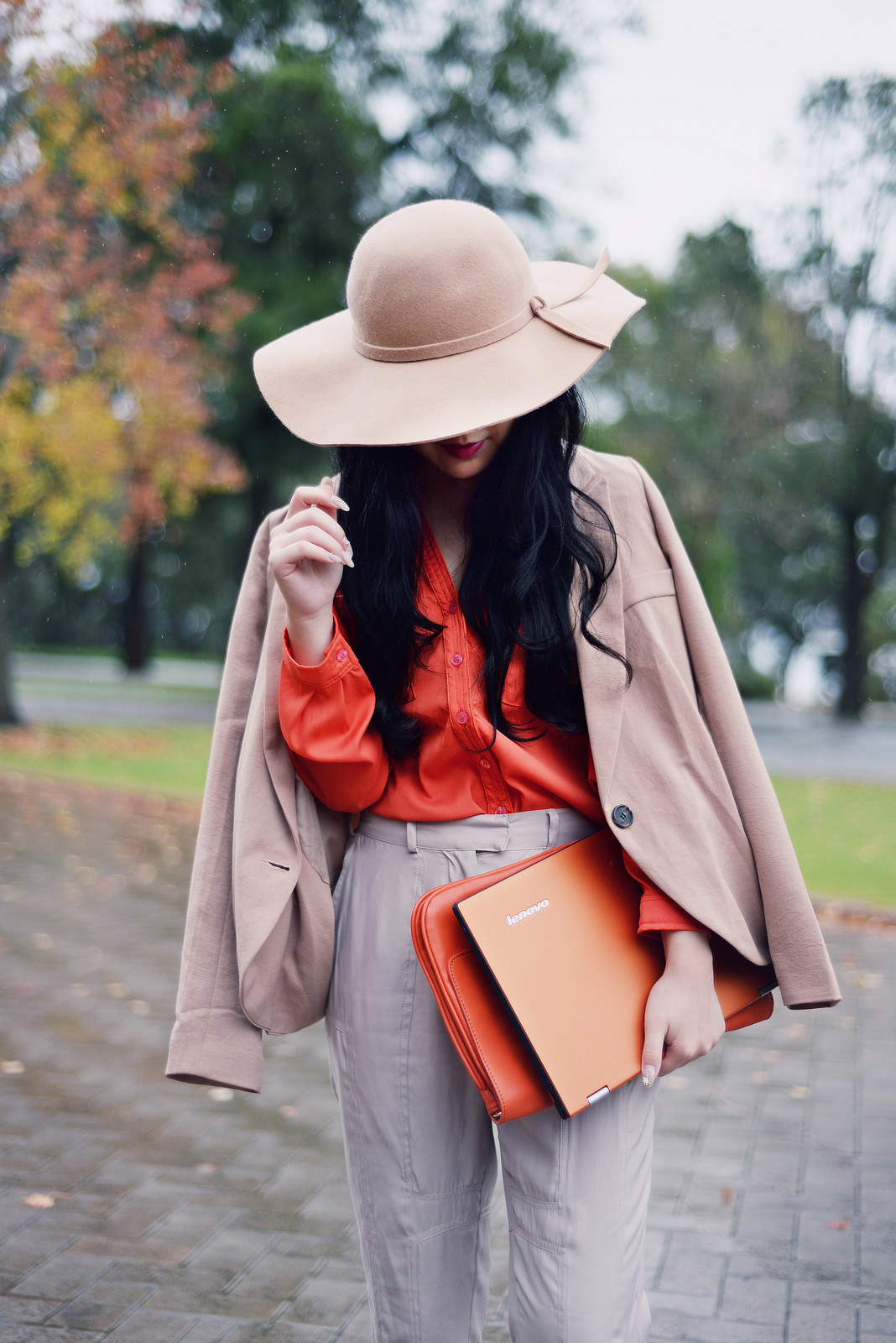 READ COMMENTS -
0 COMMENTS