Audi Fashion Festival, Singapore
Wearing VLabel London on both days / Photos by yours truly, John Tan and Singapore Airlines.
When
Singapore Airlines
extended an invitation to sit front row as their influencer for fashion week, of course I said yes. The official airline partner of the event being my luxurious go-to for exhausting business trips, Singapore Airlines truly brings the best of experiences to people — tried and true.
Needless to say, the opening and closing shows, Prabal Gurung and Oscar de la Renta respectively, were the biggest household names of the affair and were thus greeted with rapturous applause.
Gurung churned out miles and miles of chunky waffle-knits and cable sweaters that were draped over wispy chiffon skirts. Even the evening gowns were layered over embroidered chiffon turtlenecks — a showcase of Gurung's growing versatility. Oscar de la Renta, on the other hand, started his models off with wide-legged pants, pencil skirts with fluted hems and shawl-collar coats with a graceful A-line swing. The audience, however, only ferociously whipped out their camera smartphones when the sleeveless ball gowns in brocade, jacquard and silk gilded onto the runways. Shortly after, a sweet pair of bridesmaids trickled out and led the scene for De la Renta's last exhibit: a simple but elegant bridal number. And amongst it all was Kate Bosworth shimmering away in a gold flaked jumpsuit — flawless.
Thank you
Singapore Airlines
for the wonderful front-row experience at Audi Fashion Festival. Can't wait to kick back on board in less than a week — bonjour France!
PREV. ITEM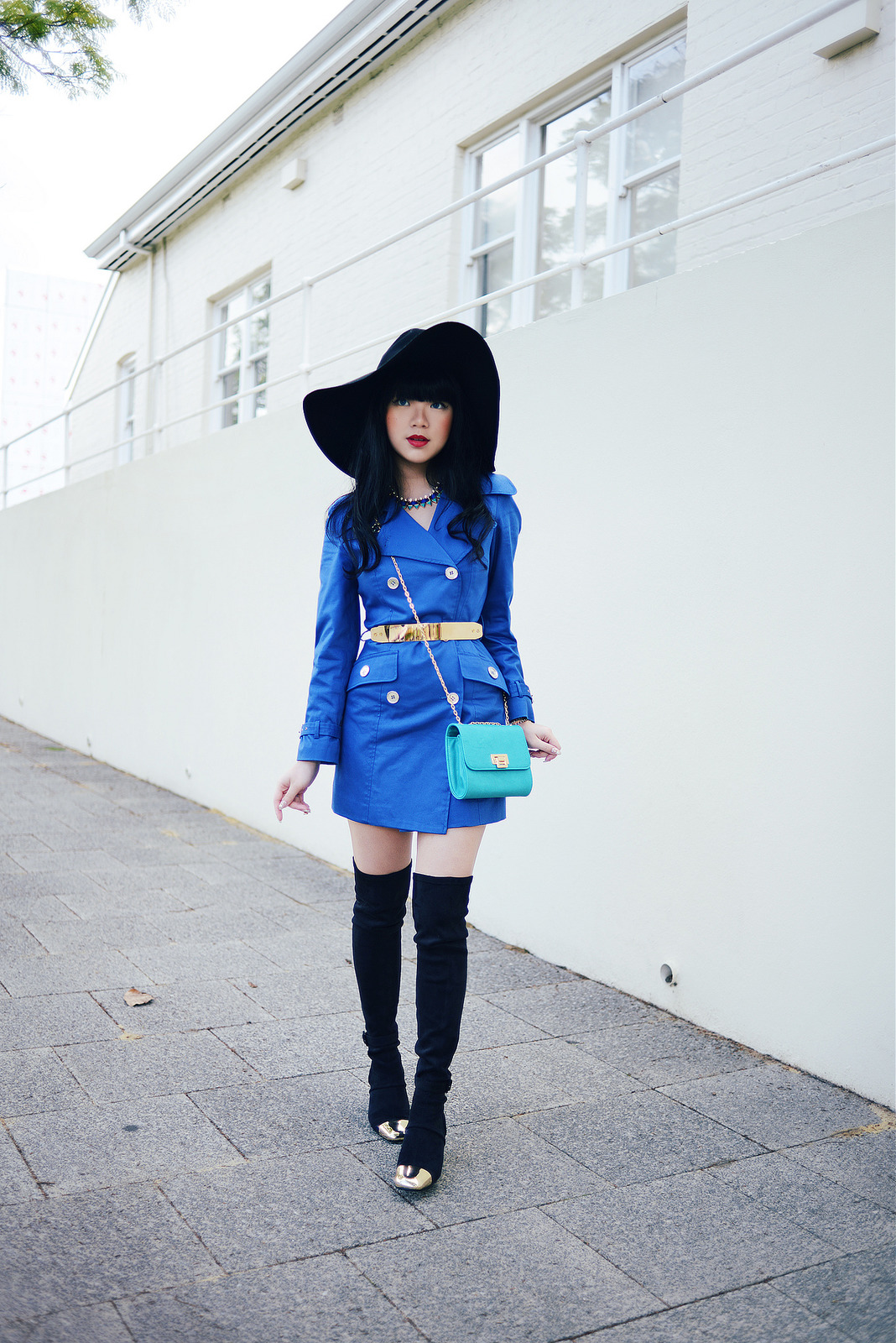 NEXT ITEM
READ COMMENTS -
0 COMMENTS