Willabelle's Room, Australia
After all the
sneaky previews
and a tiresome three hours of shooting my current favourites from my wardrobe, here is a condensed version of the space where I get dressed daily — when I'm in Perth, that is.
And yes, Paris is treating me well. I even got to the love lock bridge before one of the railings collapsed — unreal. Anyway, enjoy, share and credit back if it pleases you!
If I had to be a colour, I would pick red. I'm still trying to find an occasion apt enough to romp around in this rouge number — the enormous bow puts the cherry on top, no?
Flat footwear: I'm too terrified to take these spiked loafers through the airport customs. Almost flat footwear: I wear these all the time. Pointed slingback kitten heels are a classic.
I've always been fascinated by deers and antlers so they make part of the room deco — right next to this illustration of Karl Lagerfeld by yours truly. And I love a sharp — literally — stiletto boot. As they say, the higher the heel the closer to God.
Blazers are a thing — these are my preferred colours and prints on rotation.
But sometimes I live in black and white too.
I have pairs of brand new, never worn shoes sitting around the house as, well, decorative book ends. Compressed barbie doll heads? Creepy but cool.
All that is weaved and quilted. And so in like with moss green right now.
The perspex, see-through and reflective. The appeal of showcasing what's in your bag. On a separate note, I haven't sported denim in a while — about time I did so.
Not going to lie. My favourite bucket-shaped drawstring bag — it fits my bulky DSLR and all my junk.
Hot pink is so awfully annoying — and I hate how much I love it. Cobalt, meanwhile, has always been in my good books.
Again, red, red, red. All over my lips and on my cheeks. Is the colour making you convulse yet?
Black is modest and arrogant at the same time. Black is lazy and easy — but mysterious. But above all black says this: "I don't bother you — don't bother me". ― Yohji Yamamoto
Silver and gold. Silver over gold.
Pointed flats. Because there's something polished about a sharp toe.
Yeti silhouette for days. I adore faux fur coats — second to blazers, but a love so deep nonetheless.
Which is more blinding — the empty canvas I splattered paint all over and deemed as art, or that Mon Monogram, or the chain on chain reaction?
More spikes, more quilted patterning and doughnut sunnies. And pompous purple.
Craig and Karl keeping their 'Eyes on the Horizon' for MCM. And more sneaks of upcoming outfits.
I've mentioned this before, but nothing succeeds like excess. You can never have too many accessories!
My ideal scents for both day and night. I'm ignoring the rest — sorry Daisy, I'll run home to you soon.
My yellow fling for the front row. Plus, intricate beading turns me on.
Shoe essentials: A fluffy pair of fur heels, thick spiked platforms, and colorblock sandals with a glass heel.
Looks easy but it actually took me hours to compile this post — maybe I'm just an amateur, so hope you like it. Let me know your thoughts, or share a snap of your closet in the comments below!
For now, I must leave you but do watch me marvel at this beautiful parisian city. My french macarons and cakes are waiting!

PREV. ITEM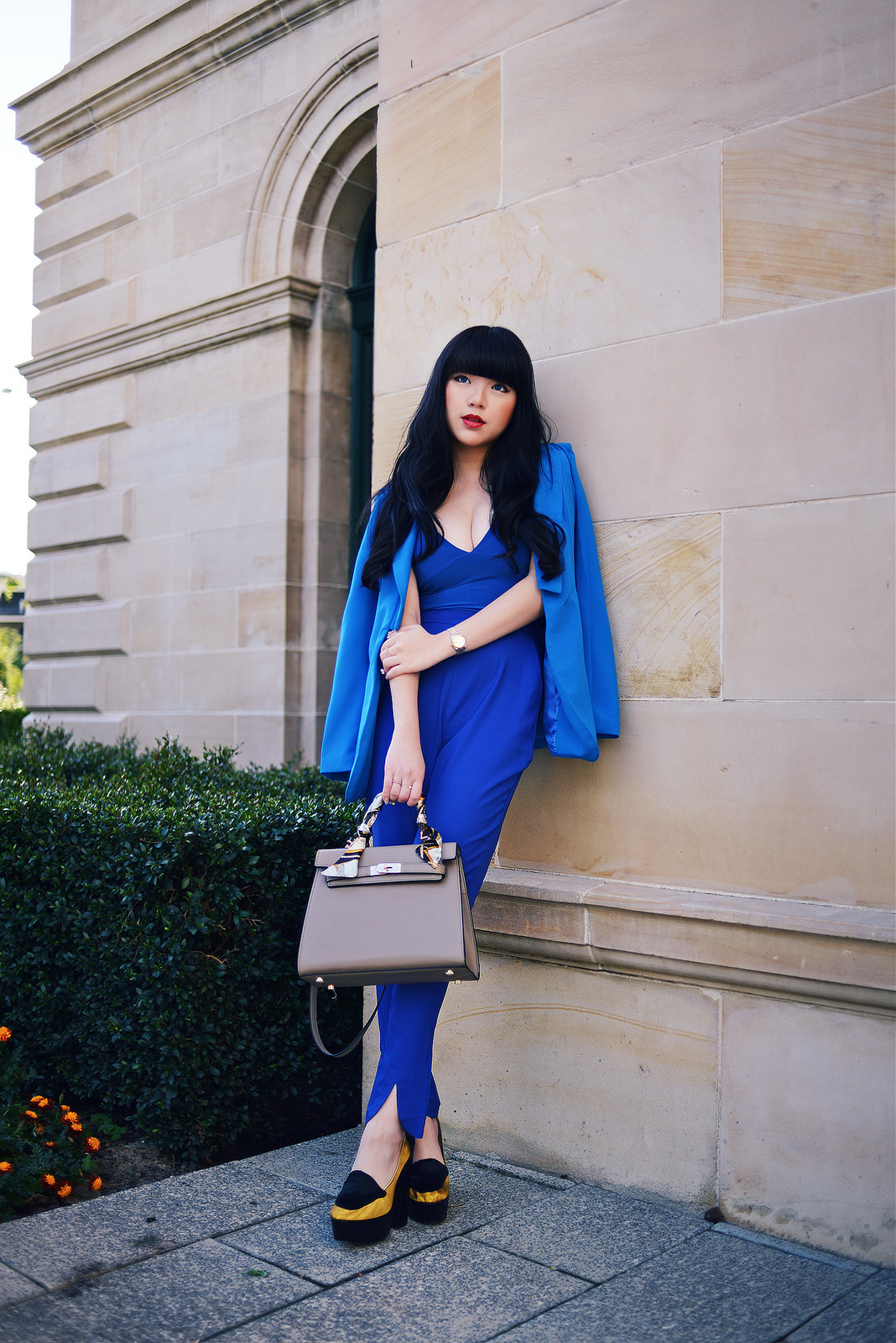 NEXT ITEM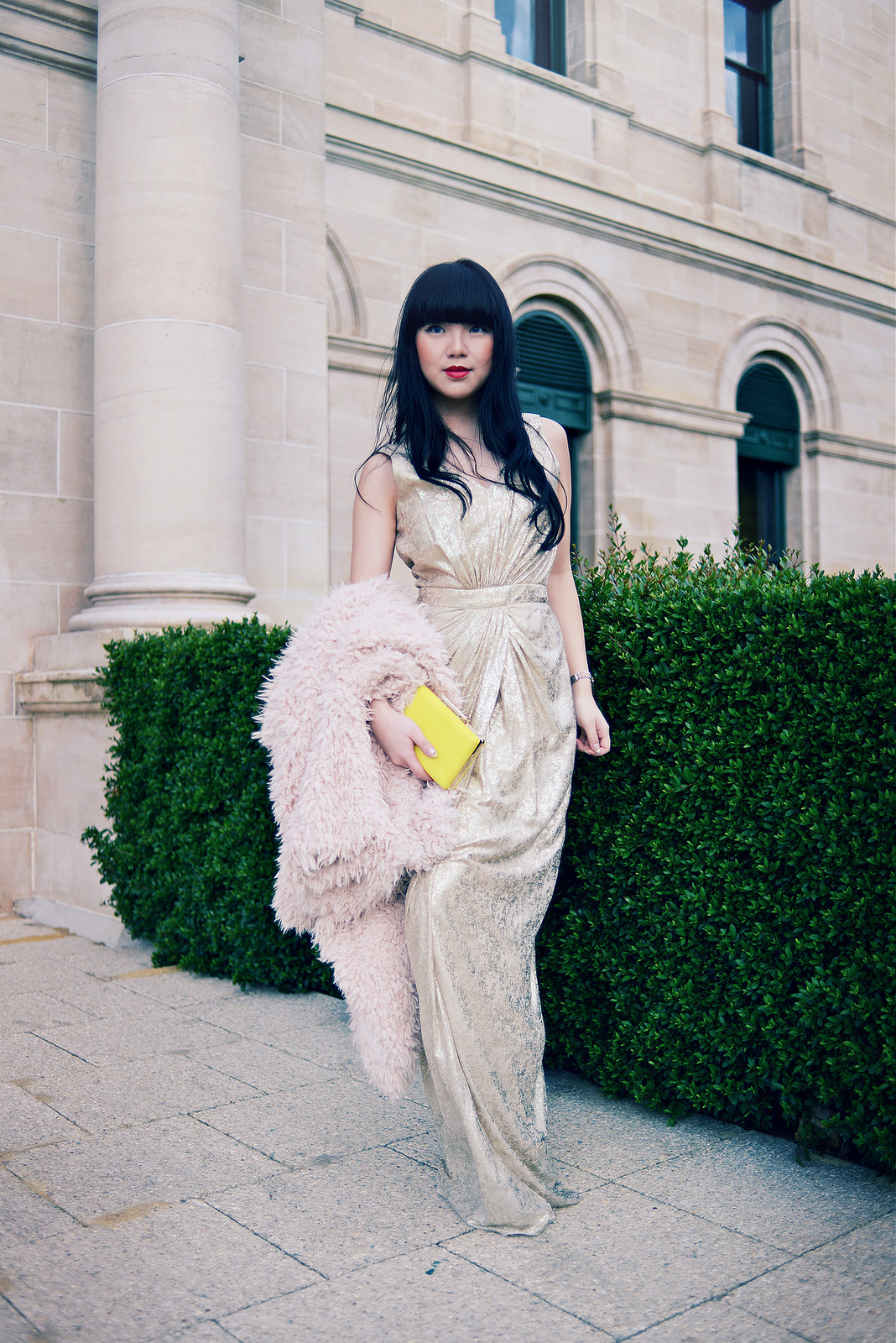 READ COMMENTS -
0 COMMENTS