In lace and tulle to visit the Love Lock Bridge, Louvre Museum and Eiffel Tower that were all swamped with tourists in a sea of multicolour — and hence made for awful outfit photos. So when everyone else was fixated with the photo-taking of one of the world's largest museums, I made a dash to a quiet corner right next to the Tuileries Garden. Nowhere near pyramid goodness, but a fantastic backdrop nonetheless, no?
I wasn't sure if it was the floral lace, exposing back game, or the fluffy tulle that hovered above bare legs — but the parisians were always staring, and the french men always asking for my name and ethnicity.
One even told me about his fetish for Asian girls.
Oh, Paris.

PREV. ITEM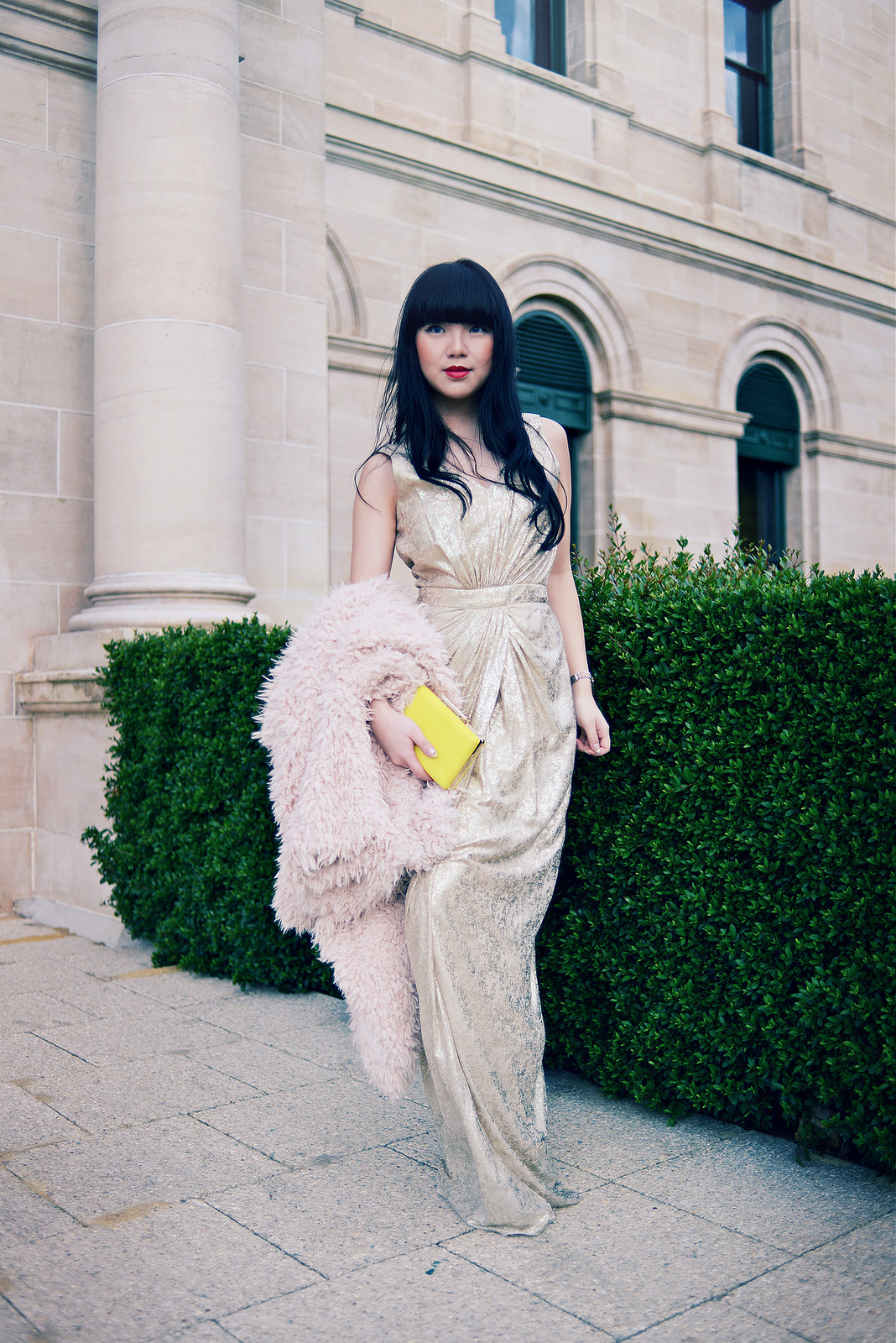 NEXT ITEM
READ COMMENTS -
0 COMMENTS