Greetings from humid Singapore — I'm here for a short stopover before heading to Tokyo in July. Admittedly, I was only back home in Australia for two days before taking off on a plane again. So while sky high rides can wear one out, what's life without frenzy?
For my first Q&A instalment, I've teamed up with Lenovo Australia to clue you in on how I survive — away from my usual quarters.
Lenovo: What is your ideal outfit for long plane trips?
I like to sport a neutral blazer, a pair of casual trousers and some sharp loafers. Plus, a dash of red lipstick really perks up any outfit.

What would we see in your suitcase for trips away?
As much as I love trekking in heeled footwear, I always tend to bring along 1-2 pairs of flats just to be safe. Other necessities usually include a notebook or planner, sunglasses for bad face days, a huge tote for when I have to drag things to meetings, and mini purses for dinners or events. I'm so glad the
Lenovo Yoga 2 Pro Ultrabook
is ultra-thin and portable because I simply need to do everything on the go, and it easily fits into my clutch bag. Bonus points for its stylish exterior — orange is the new black.
How do you keep yourself occupied on long flights?
Eat. Seriously, food takes most things off my mind — and I can never sleep on planes. What I've also realised is I tend to watch sad movies and order plenty of orange juice.
Sometimes, I'm stressed and have to resort to working on board. Thankfully, the Lenovo Yoga 2 Pro Ultrabook is a PC when I need it, a tablet when I want it. The secret: The Yoga 2 Pro's unique design and touchscreen display allows the screen to flip around 360 degrees, which means I can select the mode I use based on what I choose to do.
Anything that makes my life easier, I'm easily a convert.

Where is your dream holiday destination?
Either Iceland or Norway for the Northern Lights.

What is your essential summer fashion item?
A wide brim hat. Floppy ones can tone down maxi dresses, while structured fedoras can dress up silk camisoles and denim shorts.

You've been doing a lot of work in Singapore lately. What is your favourite thing about Singapore?
The fact that you can find food whenever, wherever. There are food stalls, cafes and restaurants at every corner and that's awesome — for me anyway.
But definitely not the weather.

Do you prefer using a tablet or PC when editing your photos?
I do enjoy easily changing between four modes — Laptop, Stand, Tablet and Tent.
But for post production, I tend to stick with PC. I feel there's a lot more control with a mouse.
Though one sweet party trick to note is the motion control where the webcam is used as an input device — effortlessly flip pages, rewind or forward music, change volume, and gesture other simple commands with the flick of a hand. And voice control lets me perform tasks by simply telling the ultrabook what to do or by asking a question.
Dear Lenovo Yoga 2 Pro, how do I look today? Is the red lipstick too much?

Wearing: Wool floppy hat – similar here and here / Neutral blazer – similar here and here / Button up shirt – similar here and here / Trousers – similar here and here / Foldover clutch – similar here and here / Pointed loafers – similar here and here.
Now that all's answered and done — with Q&A part two coming soon, I must leave you. Sleep is calling.
But my online presence will always be there for you to harass. Happy July.


PREV. ITEM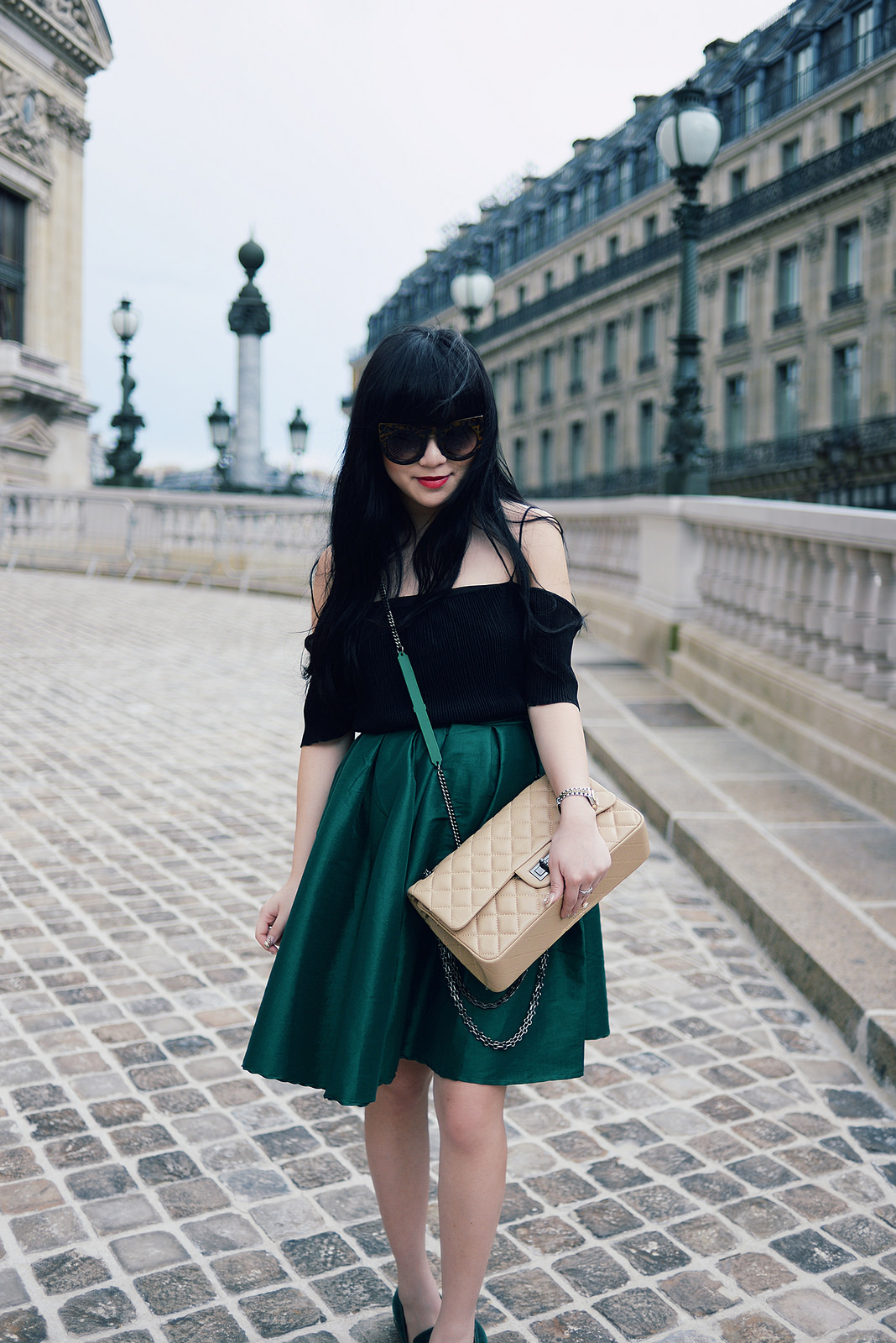 NEXT ITEM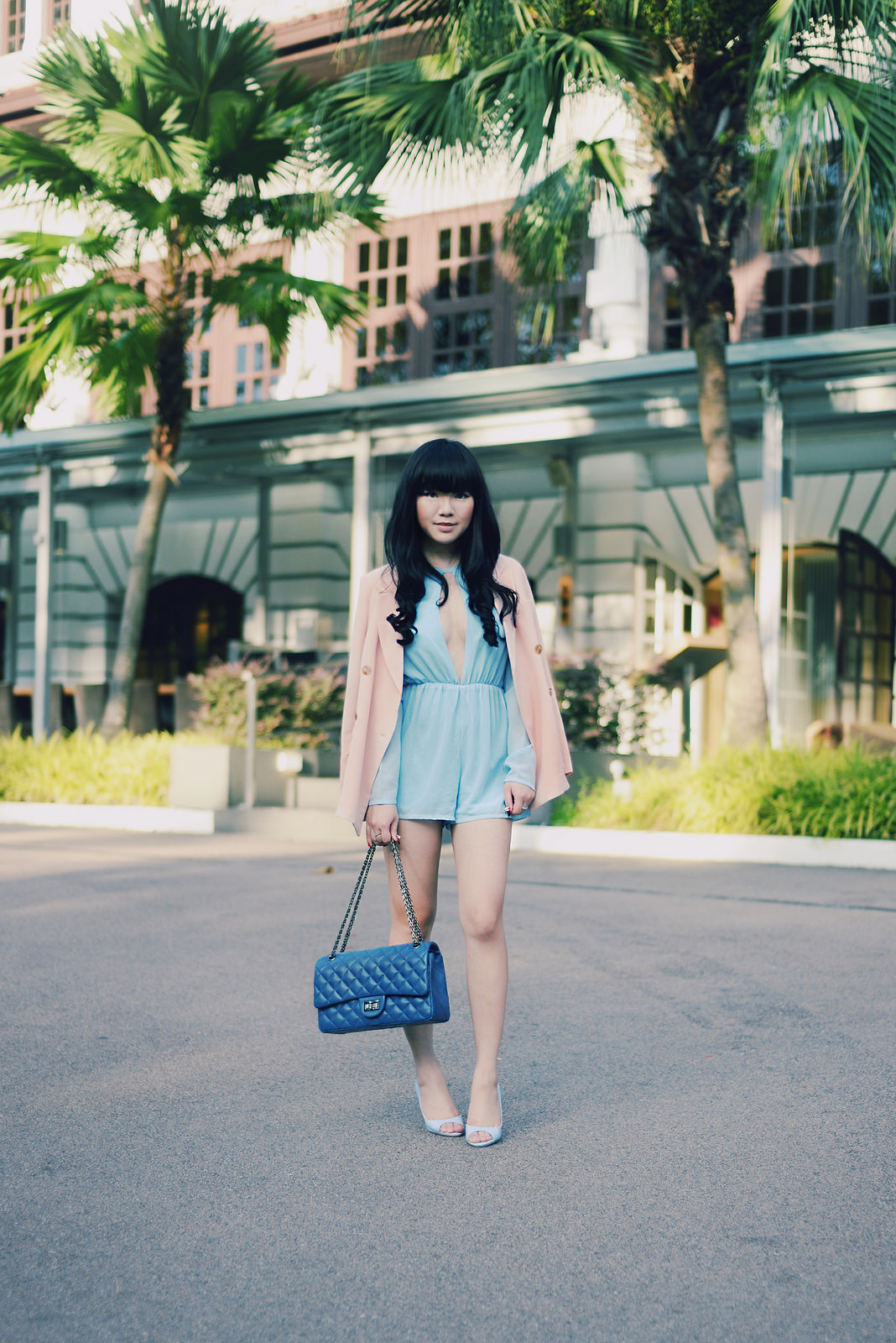 READ COMMENTS -
0 COMMENTS