Now back home down under, and jetting off tomorrow once more. Clearly, I haven't had time to settle in properly with important exams and whatnot — and emails, I will get to them this week. But to the land of sashimi and all things kawaii, here I go.
And what a nice feeling it is to be in the chill again after spending ten warm days of summer in Paris. I have missed the faux fur, wool coats and thigh-high boots — and say hello to my new quilted friend.
Well, be right back sweet Australia.

PREV. ITEM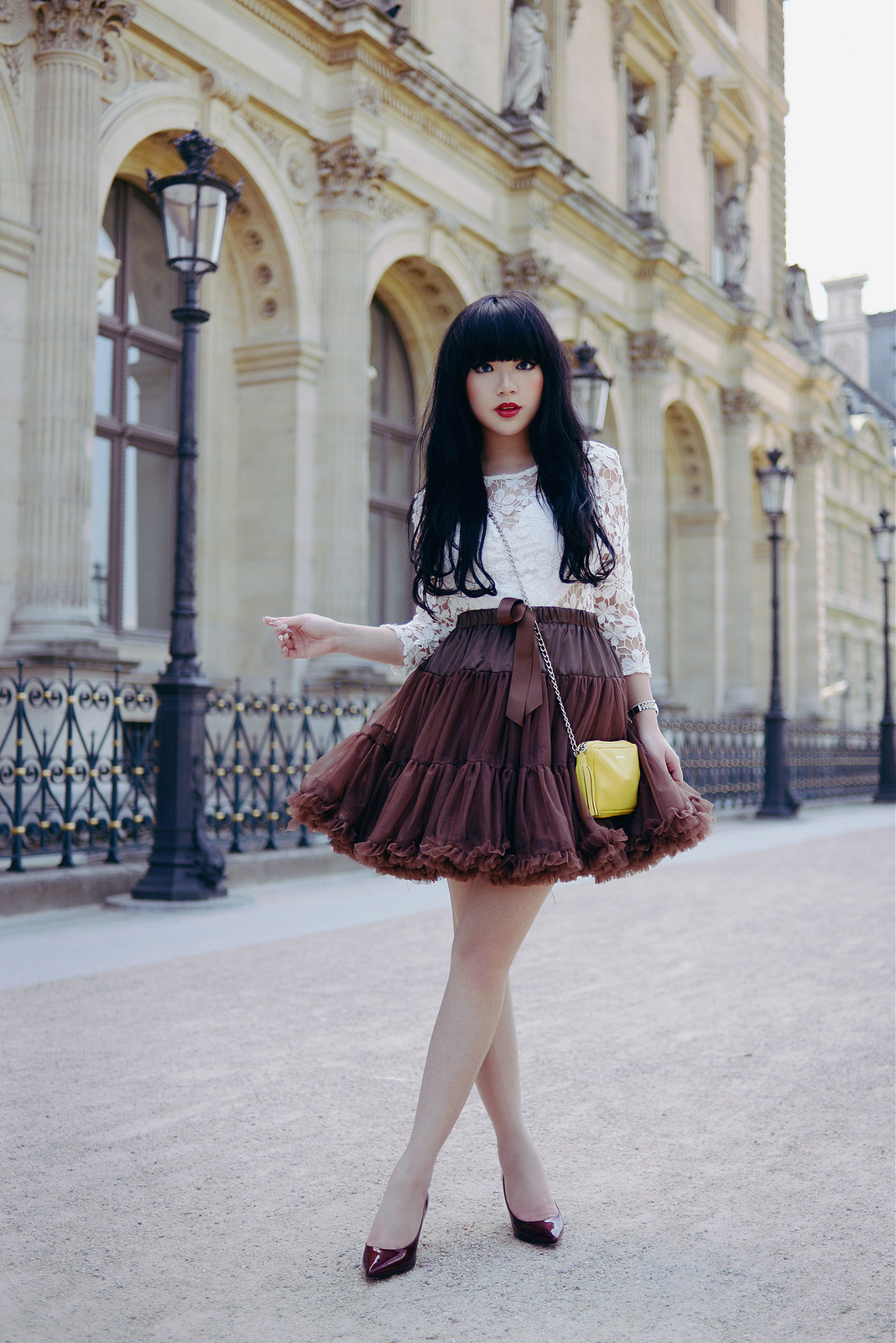 NEXT ITEM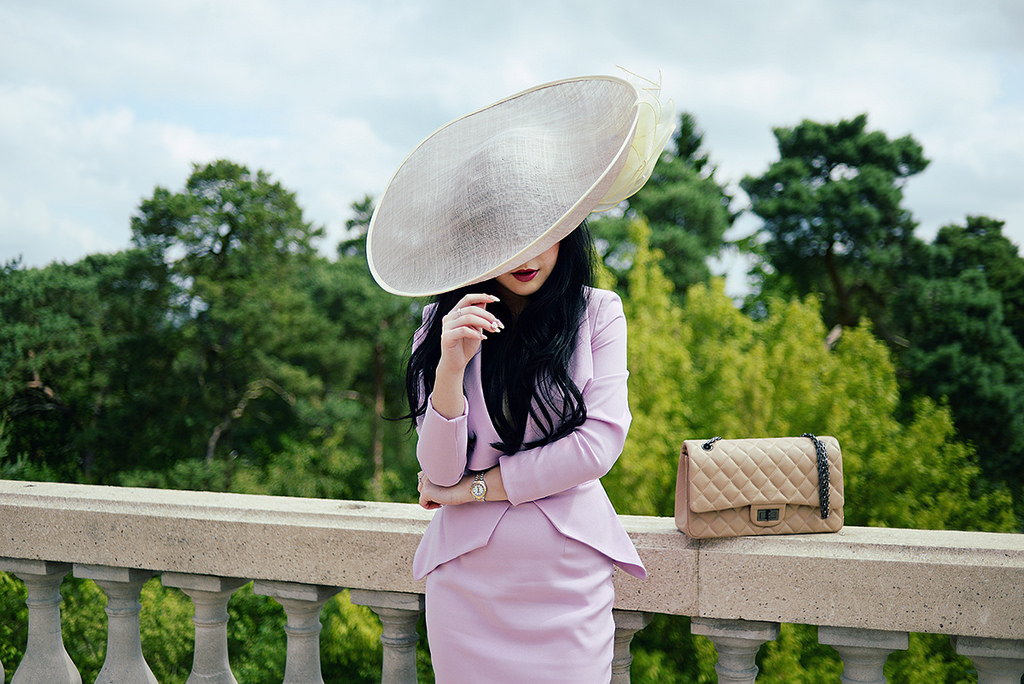 READ COMMENTS -
0 COMMENTS