After a few days of packing and unpacking suitcases, rummaging the room for a misplaced planner, and battling with the sunlight for these
room-cum-closet tour
snaps, we resume with a quick green number destined for dinner before hitting the books again— alright who am I kidding, I've survived three years of University without a single textbook. Lecture notes are the way to go.
And so, my first exam for the semester takes place in approximately 41 hours, and then I'm off to breathe that fresh parisian air while filtering
square shots
.
But my planner is still missing, and my fascinator for the Prix de Diane Longines race is taking up half my luggage space. Back to packing and
procrastinating
. Wait for me, France.

PREV. ITEM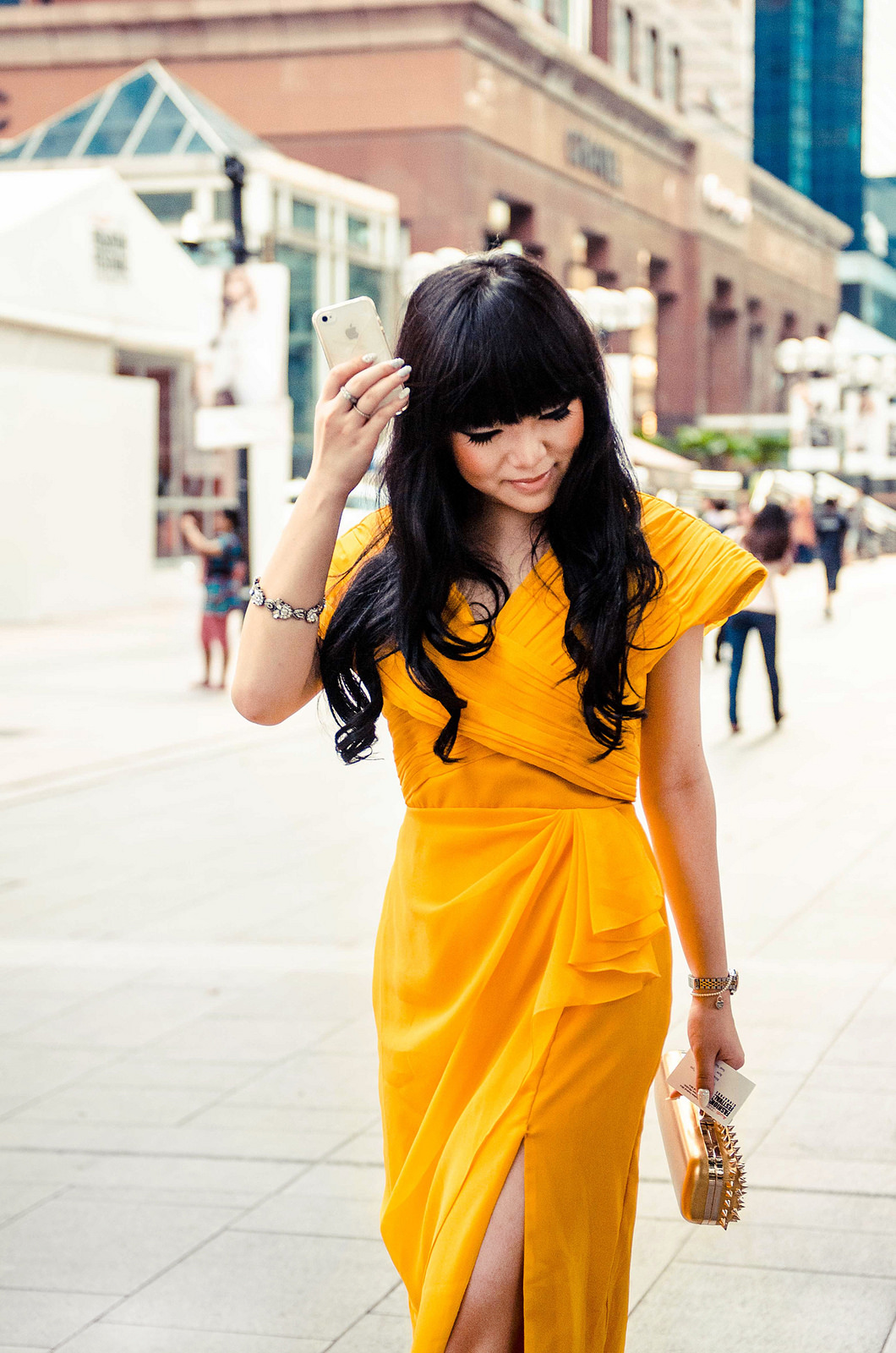 NEXT ITEM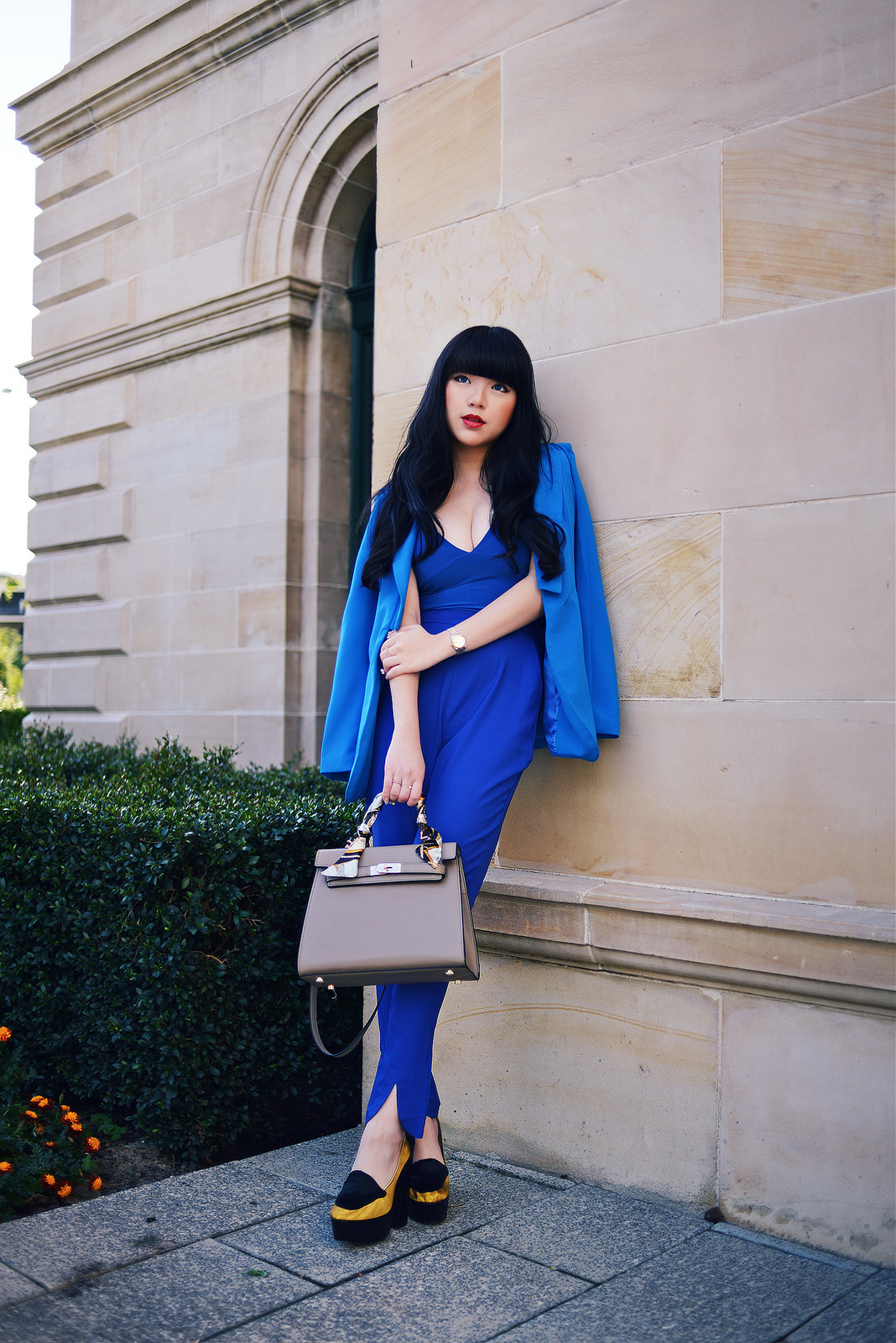 READ COMMENTS -
0 COMMENTS