Tokyo, Japan
今日は! Konnichiwa!
All the way in Japan, Shiseido fulfilled my sashimi cravings — let's quickly take a trip down memory lane and recall the time where I fully avoided Japanese food for a day. Never say never.
So when I was placed on the fiftieth floor overseeing the misty city— in Hyatt's month old Andaz Tokyo Hotel, I had no complaints. And because sleep is for the weak (fine, I had a power nap), I was out and about in red from Shibuya to Shinjuku that particular day.
I woke up the next morning and took lace very seriously for Shiseido's Ultimune Experience Event, where we gushed over the brand's study of skin immunity. The Ultimune serum is developed for women of every age, ethnicity and skin type — and research itself took twenty years. How bizarre, I hit the big two in exactly a month.
Anyway, we ventured into Harajuku and got lost for the most part, but the huge bowl of sashimi dinner made up for it. Of course, rush hour back but we still made it for the Ultimune cocktail evening. And as expected, the first Asian face of Shiseido, Sui He, was faultless in the flesh.
Let's face it: Tokyo is all about the food — and so a five course lunch at the Shiseido Parlour was only apt. So were the visits to Shiseido's Life Quality Centre, Ginza Building, and the Coorperate Museum. And how could I ever forget the decadent full body Qi massage and facial that took place at their Salon and Spa? It seems as though the 140 year old brand is a power house.
I was so enthralled by Japan and the wide array of Shiseido sweets that I extended my stay. And when the sun was out on a weekend, I chanced upon the closed up streets of Ginza — that was awesome, for photography purposes anyway. And did I mention how magical the famous Shibuya crossing looks in the dusking sky?
As the trip drew to a close, I realised that no one except Eugenia from Shiseido could gracefully drag a half asleep me to Asakusa by train. I even agreed to matcha ice-cream in the heat wave.
What a delightful Tokyo tale. And oh what fun it was.
PREV. ITEM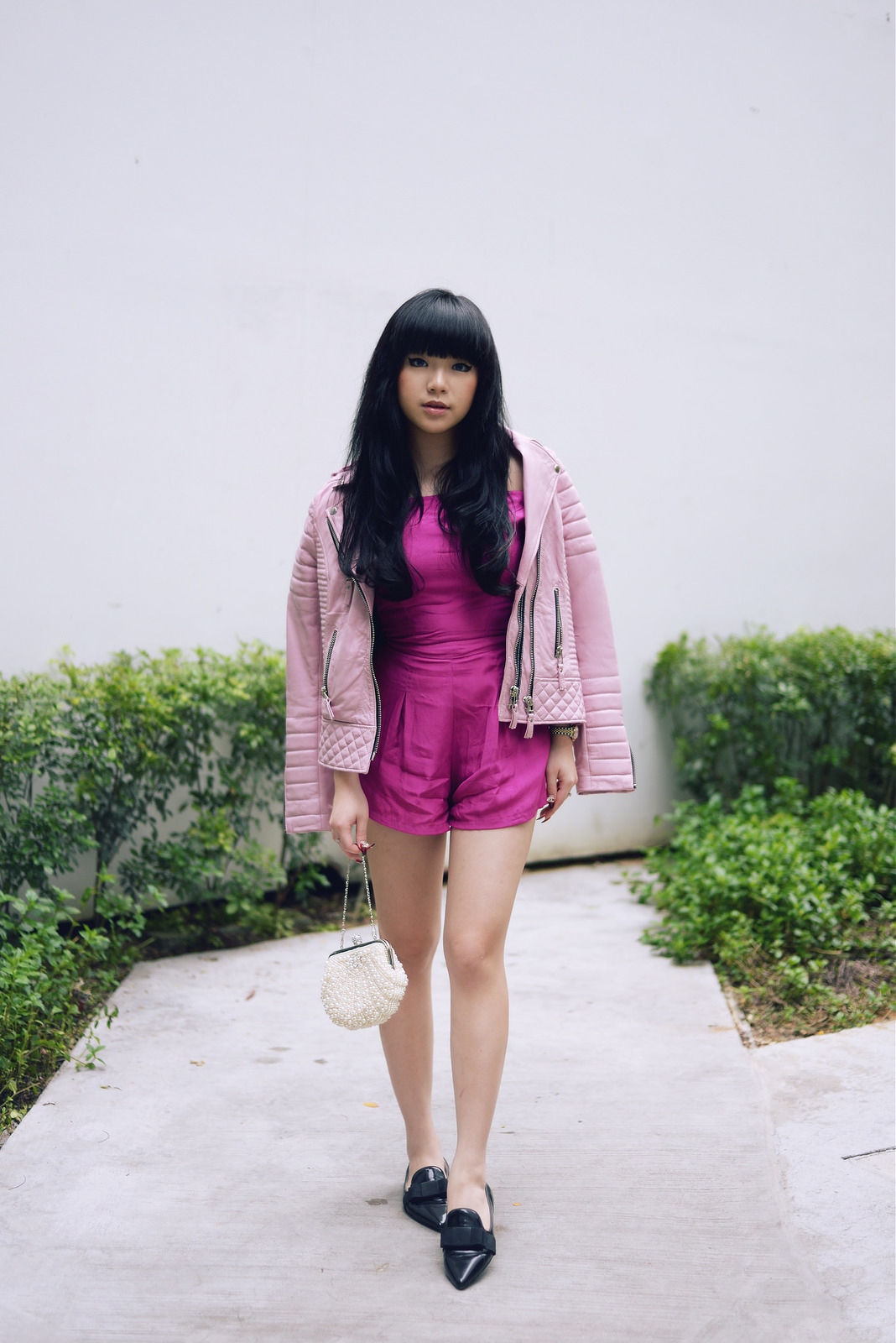 NEXT ITEM
READ COMMENTS -
0 COMMENTS