I'm one to believe in well-groomed nails and my manicurist is there for that – but when I'm on the move and she's not around to take care of them, yours truly gets by trying to nail it.
Here's where Revitanail comes in – to keep my nails crystal clear, strong and on point. Although nail care products are an extra step, they should be incorporated into the routine for the long-term benefit of dainty looking nails.
And I'll show you just how easy it is.

Keratin Strengthening Serum

The most convenient of all. Enriched with clinically proven ProSina Keratin Peptide, its serum-based format means you can apply it anywhere, anytime. The Keratin Strengthening Serum (RRP $19.95) strengthens, protects and hydrates polished or clean nails with just one pump a day – or as often as required. To use, simply gently massage into your nails and cuticles for 1 minute.
3D Top Coat, Nourishing Oil, Instant Dry Drops

The three must-haves when nails are solely DIY.
Oh, and this magic pen of a Precision Corrector (RRP $12.95) – for when you're done with a fresh base of color and you feel like you need to 'erase' a mistake. Best of all, it's acetone-free and enriched with jojoba oil so it moisturizes and nourishes nail edges and dry cuticles.

Then, I always have Revitanail's 3D Top Coat (RRP $14.95) painted over everything for a gel-like effect and to prolong nail varnish life – reapply every 2 days to extend wear.
And finally, some Instant Dry Drops (RRP $14.95) because waiting for polish to settle can be such a pain – I can't be the only one who feels that way right? Basically, wait for a minute after nail polish application and the 3D Top Coat before applying 1-2 drops at the base of the cuticle, and allow the drops to flow to the tip of the nail. It literally dries nails in seconds and helps protect them from smudges and scratches.
My favorite part of all – moisturizing cuticles and nails with Nourishing Oil (RRP $14.95) that contains essentials oils and Vitamin A and E to nourish cuticles and nails. I love applying this often because it hydrates and gives a slight sheen to my skin. All you have to do is gently massage the product into cuticles and nails for approximately 1 minute.


Triple Strength Polish in Cashmere, Marshmallow and Black Plum
These special nail varnishes (RRP $14.95) are enriched with the strengthening trio of keratin, bamboo and calcium – and are certainly perfect for all occasions because of how neutral colored they are. They should be applied directly on the nails – 2 coats for the strengthener to penetrate into the nail plate, and should not be used over a base coat. Allow each layer to dry with application and top off with 1 coat of Revitanail 3D Top Coat for a gel-like finish.
Finally, I saved the best nail-strengthening product for last.

Nail Strengthener
Winner of the InStyle Best Beauty Buys Award in 2013, Australian Beauty Awards, and Judges Choice in 2012, Revitanail's Nail Strengthener (RRP $29.95) is a superior nail care treatment that is designed to strengthen and protect damaged nails. In addition, it eliminates peeling, flaking and chipping.
For best results, apply two coats onto clean nails, then one coat daily for the next five days. On the seventh day, remove with Revitanail Nail Polish Remover (RRP $9.95) or Revitanail Conditioning Remover Wipes ($5.95). Repeat the process another three times, allowing your nails to rest 1-2 weeks in between programs. To protect cuticles, apply Revitanail Nourishing Oil after each application and during the rest periods.
It's important to take good care of your talons – especially if you're a nail-art devotee like me, but keep in mind that a great diet plan is essential for healthy nails. Consuming superfoods like carrots, bananas, milk and eggs will help them thicken and grow naturally, while drinking plenty of water can prevent dehydration, cuticles and weak nails.
Head over to the Revitanail Facebook page to find out about some great upcoming promotions and receive expert tips and advice. For stockist details contact 1800 651 146.
On a separate note, here I'm wearing a dress that I'm co-designing and currently working on. There are still many aspects to tweak – for instance, I dislike the costume crystals and material, so I can't wait to reveal the improved and final version soon!

PREV. ITEM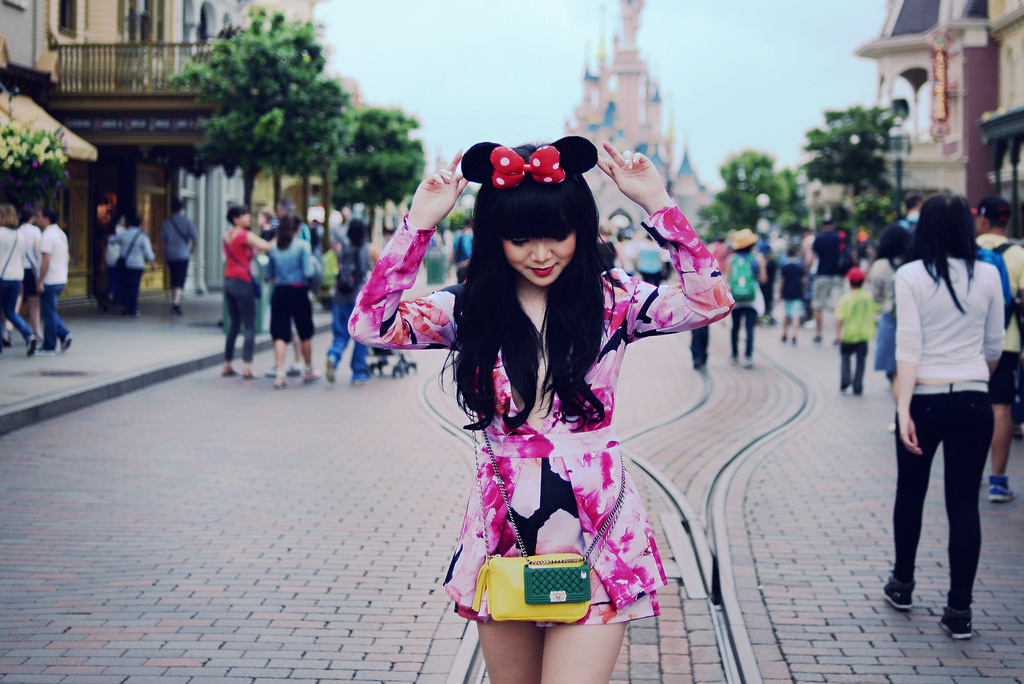 NEXT ITEM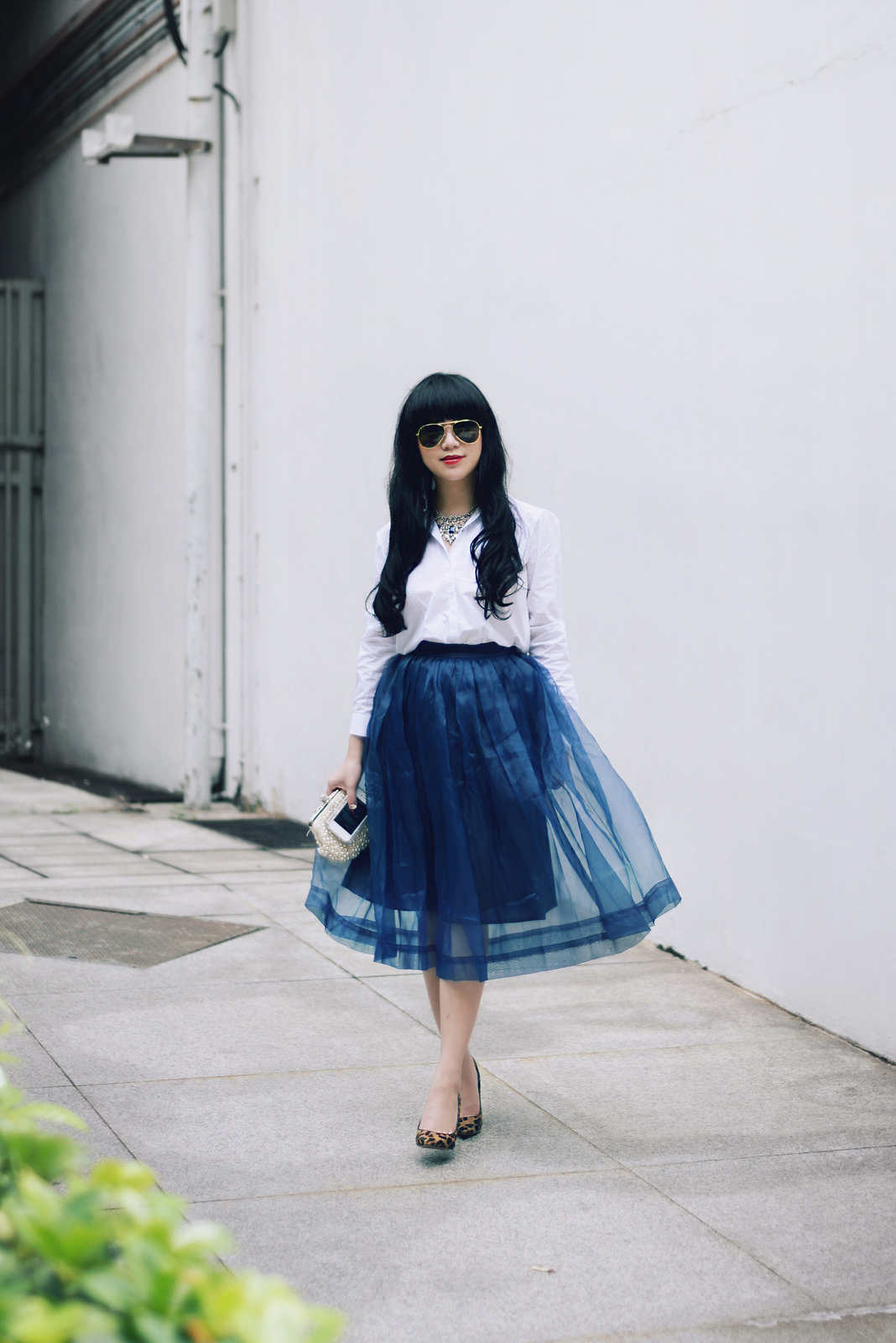 READ COMMENTS -
0 COMMENTS