Paris, France
Perhaps we both fell for France at the same time, and possibly even found it quite charming — so here's the rest from my visit to the city of light.
What they say is true — you must spend at least a day strolling off the beaten path, as this is the only way to discover the real Paris: a lively cosmopolitan but undeniably French city. Gypsies will flock to you and ask if you speak english. Some kid will smile and take off with your food. Carbs will become your best friend for every meal. So will dessert. And you will become the worst kind of tourist, because every bit of Paris is a photographic opportunity.
Most importantly, you will consume copious amounts of cake and will never seem to recall just how much. But maybe it is best not to remember.
Anyhow, I should lay off the gateau and start packing. Tokyo-bound tomorrow!

PREV. ITEM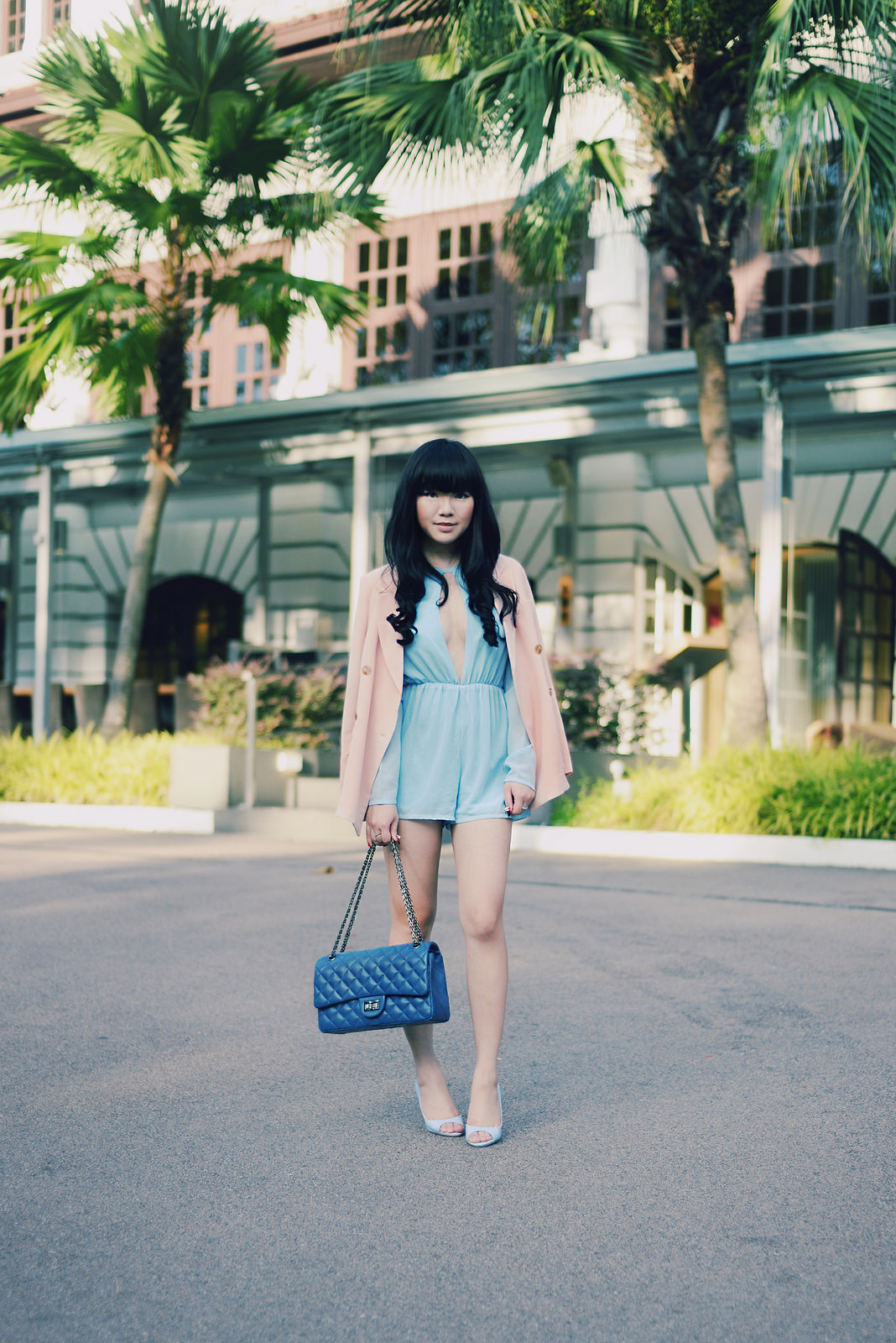 NEXT ITEM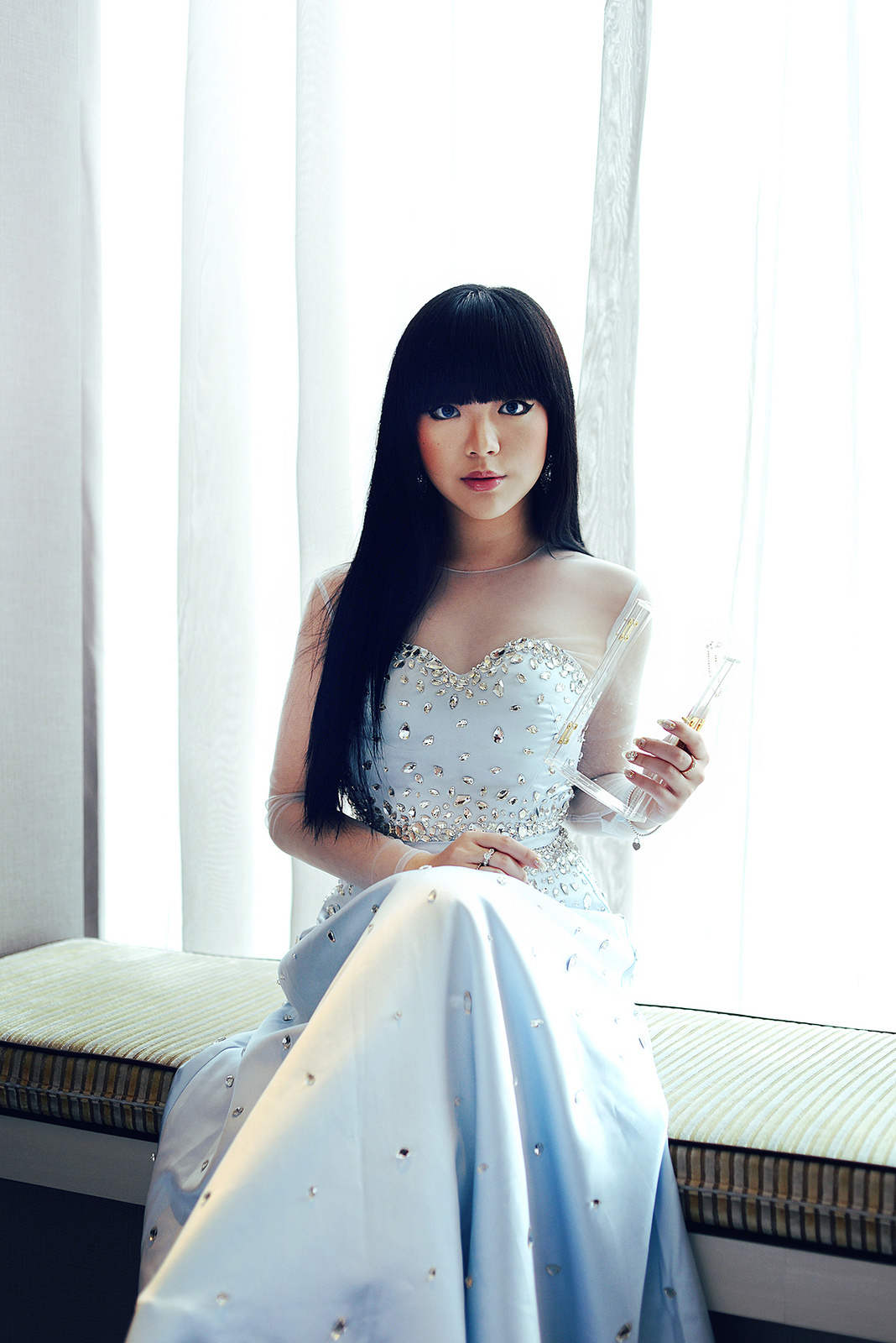 READ COMMENTS -
0 COMMENTS