Singapore
You bet I'm going to take every opportunity to layer up in this tropical climate.
On this particular day, the girls and I had decided to play catch up over high tea so it was only apt to amp up the sugar factor. Keep in mind frosting-colored options aren't reserved for just spring picnics anymore. In fact, they go hand-in-hand with summer and are worthy of everything from tea party to dance party.
There is simply no denying the base pretty quotient of macaron hues. 'Tis the season to layer up. And lighten up.
Off to Tokyo in a few days — trail around with me.
PREV. ITEM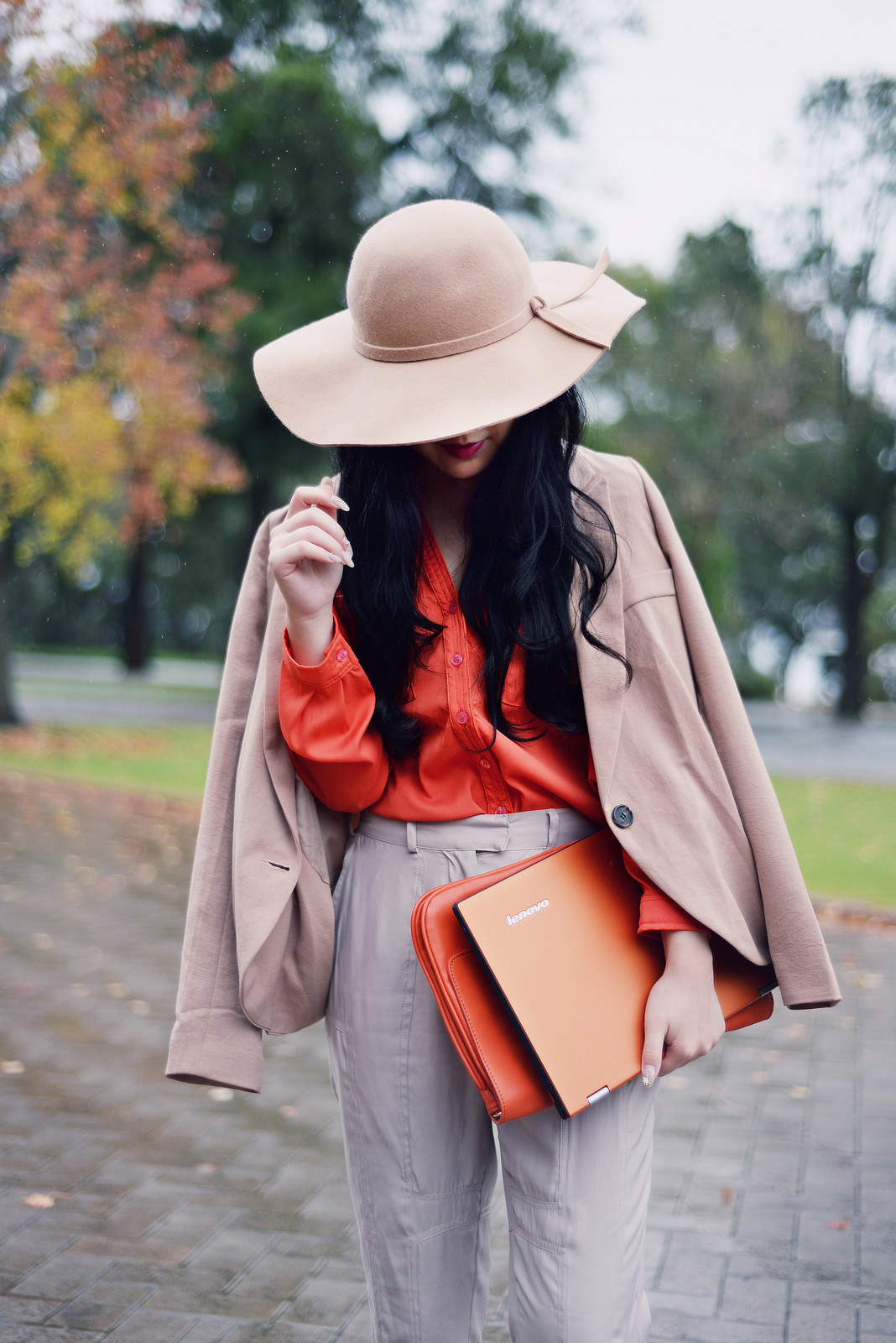 NEXT ITEM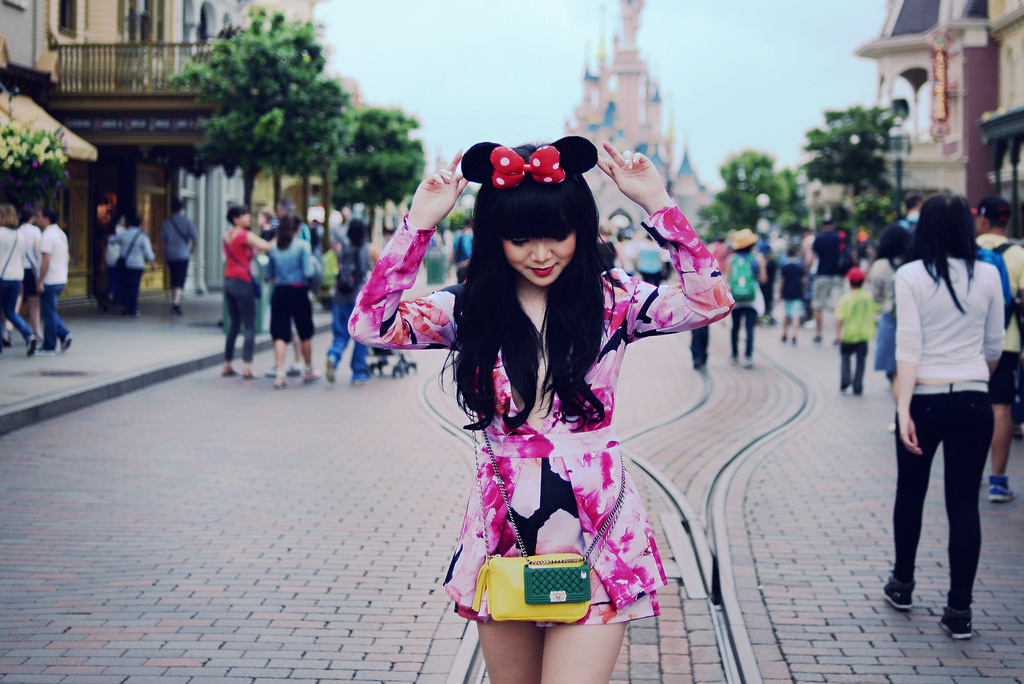 READ COMMENTS -
0 COMMENTS