Singapore
Why hello again from this sticky Singapore city, where its relative humidity remains at an all-time high. Days are often stifling and even as a born and bred, my body doesn't seem to be acclimatising well to the heat. Come evening, though, the sight of locals rolling out their shawls and cardigans leave me wondering if I'll ever get used to sweating it out.
And yet, my outfit of choice for a sweltering afternoon of pacing up and down is constituted of elongated sleeves and long leather bottoms in sickly shades. Granted, pastel pieces might look tricky to pull off, but treat them like neutrals and you'll be pleasantly surprised by how well they play with the rest of your wardrobe.
In any event, trying to keep things low key with subdued hues has an adverse effect — wearing pastels en masse is a surefire way to attract a crowd of stares. Tried and true.

PREV. ITEM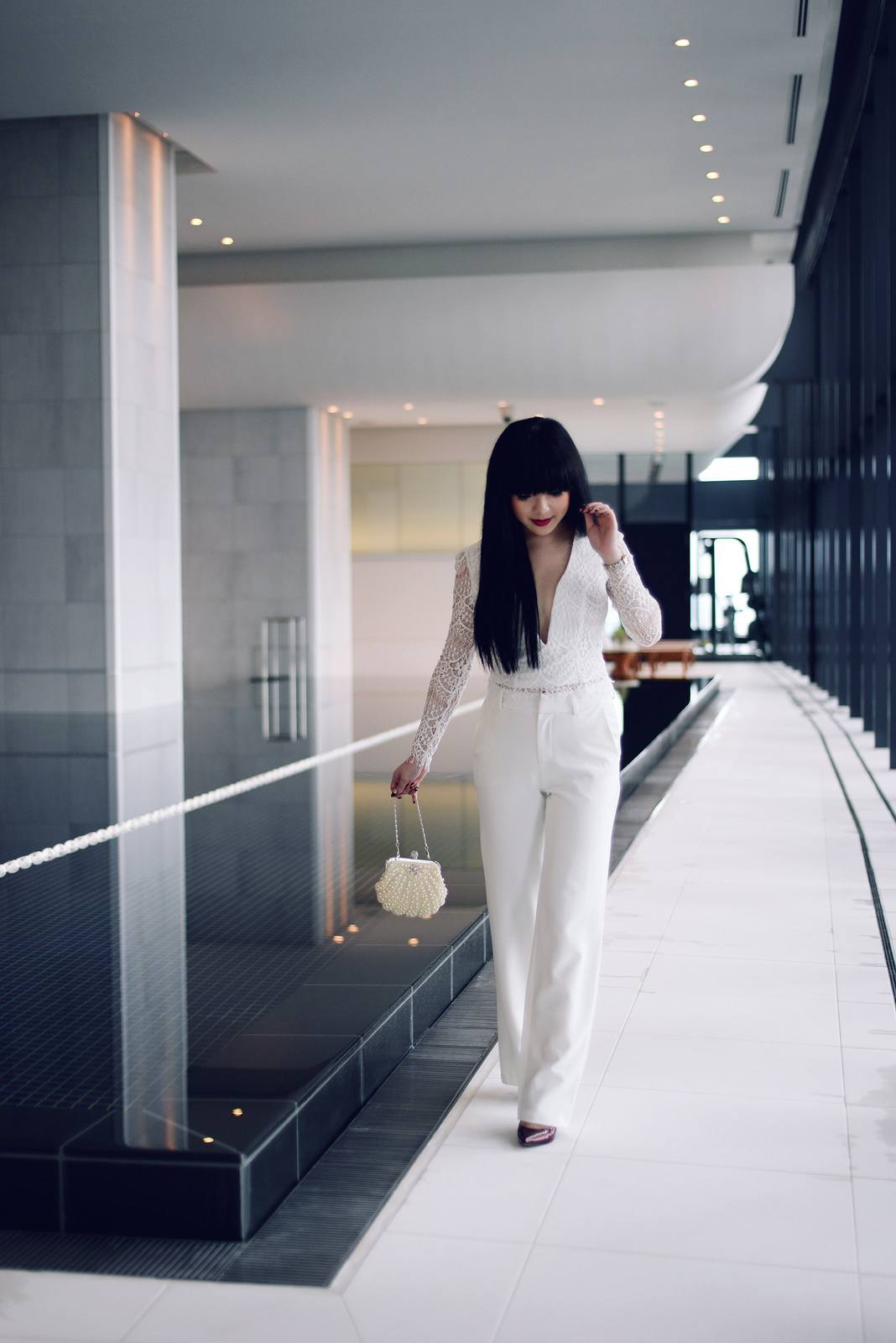 NEXT ITEM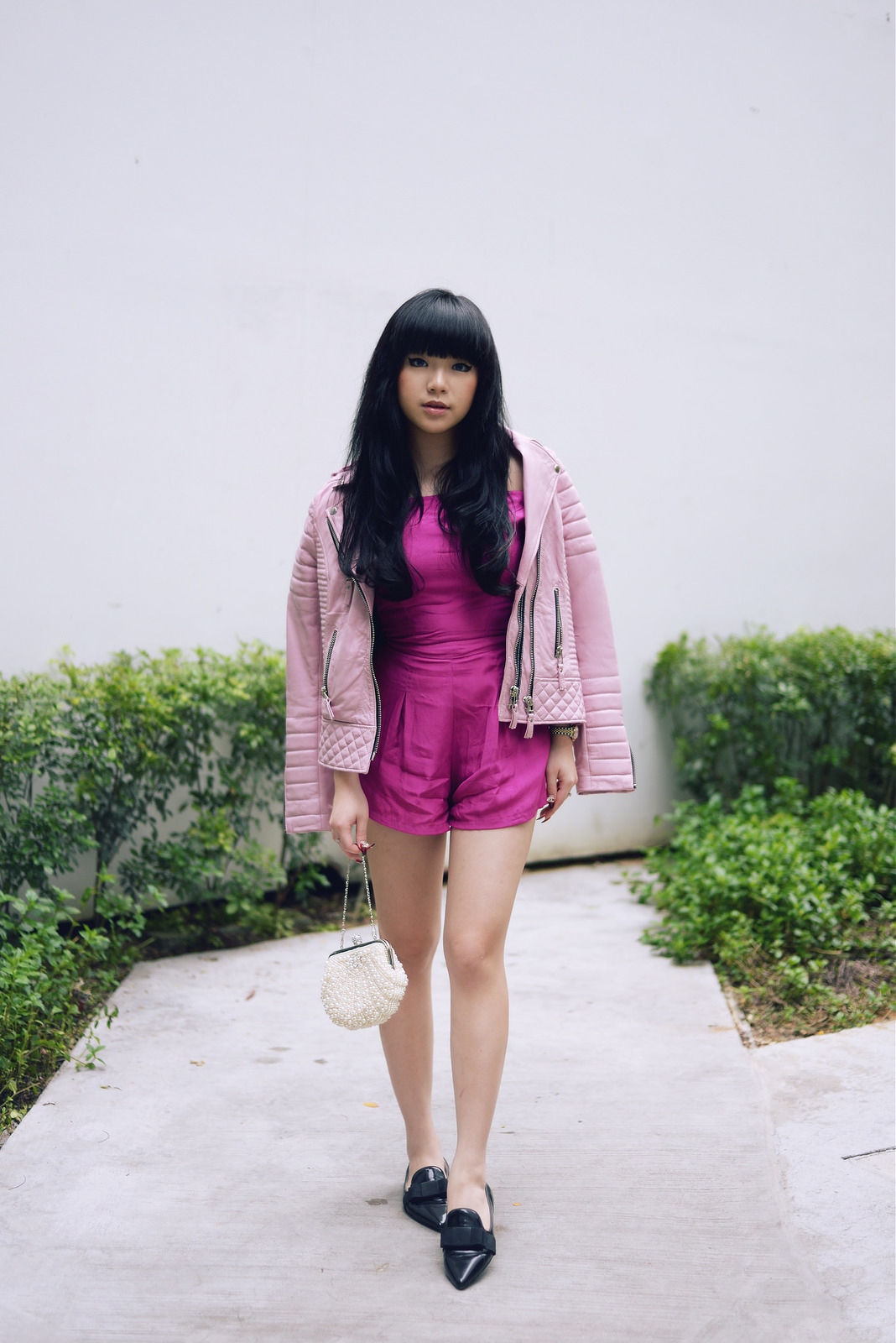 READ COMMENTS -
0 COMMENTS