Perth, Australia
Looking at this tulle and stripe off-shoulder situation is nothing short of an optical hazard on a Saturday morning — I must say, the background is legitimately tripping me out. All that line action. Even so, this is one of my favourite get-ups for an elaborate dinner date with the family.
When a skirt can make you fantasise about summer in Paris even when you're trotting around in the platforms of your dreams, you know it's a keeper. Truth be told, I have a lot of shoes. No prizes for guessing my preferred pair. As the saying goes, the higher the heel, the closer to Heaven.
Apologies that I've been off the radar of late — University is fairly unforgiving and I will now surrender to my poor overflowing inbox that has fallen from grace during my air-travels, and perhaps draft some food action for Instagram so you guys don't linger in boredom.
How do you like reading between the lines?

PREV. ITEM
NEXT ITEM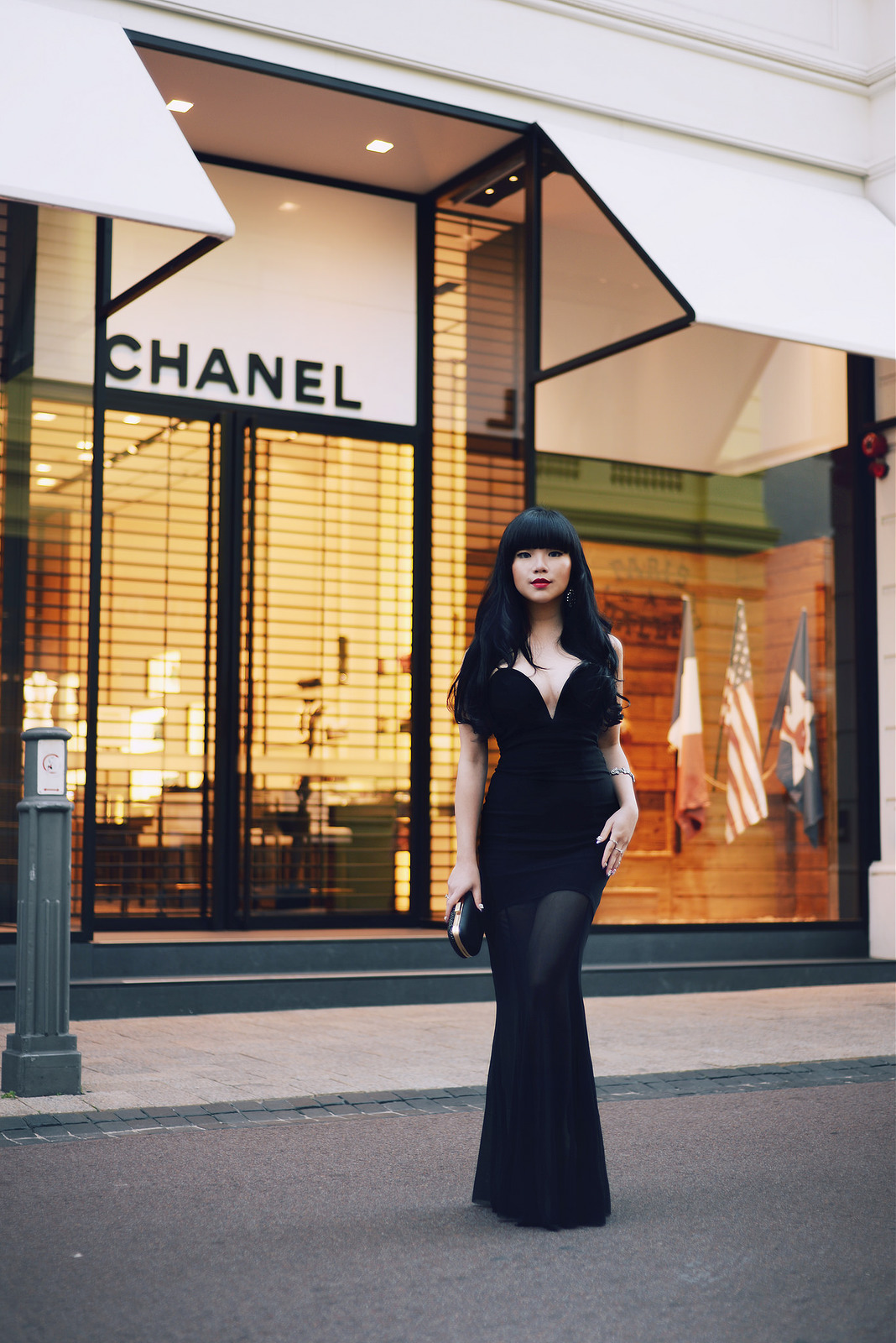 READ COMMENTS -
0 COMMENTS