Perth, Australia
I will admit that just over a week ago, I was merrily waltzing in a lengthy frock, and here I'm at it again. Since then, I've also worn this furry friend a grand total of three times. People start to notice when you repeat fuzzy-happy jackets, you see — especially in a different colour.
What saved passersby from potentially dangerous light refraction was certainly the long-haired characteristics of my new fluffy companion — I dare me to rock camou* come spring. Needless to say, I have a penchant for all things soft and furry.
And on that note, I bought a fleecy scarf to ring in the weekend.
* Other options include stripe, silver-grey or pastel pink. I dare you too.
PREV. ITEM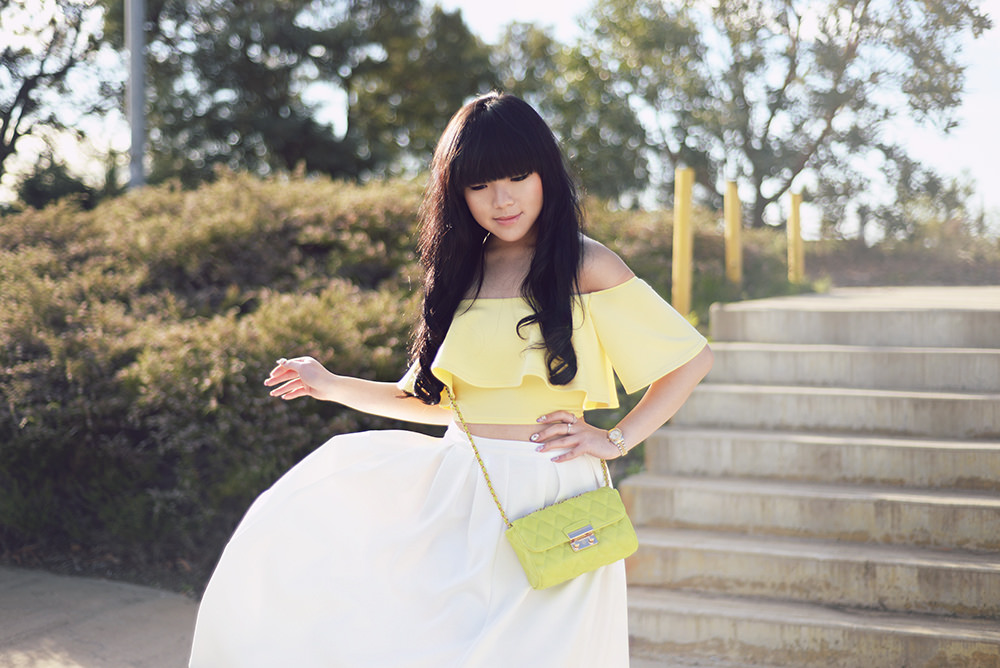 NEXT ITEM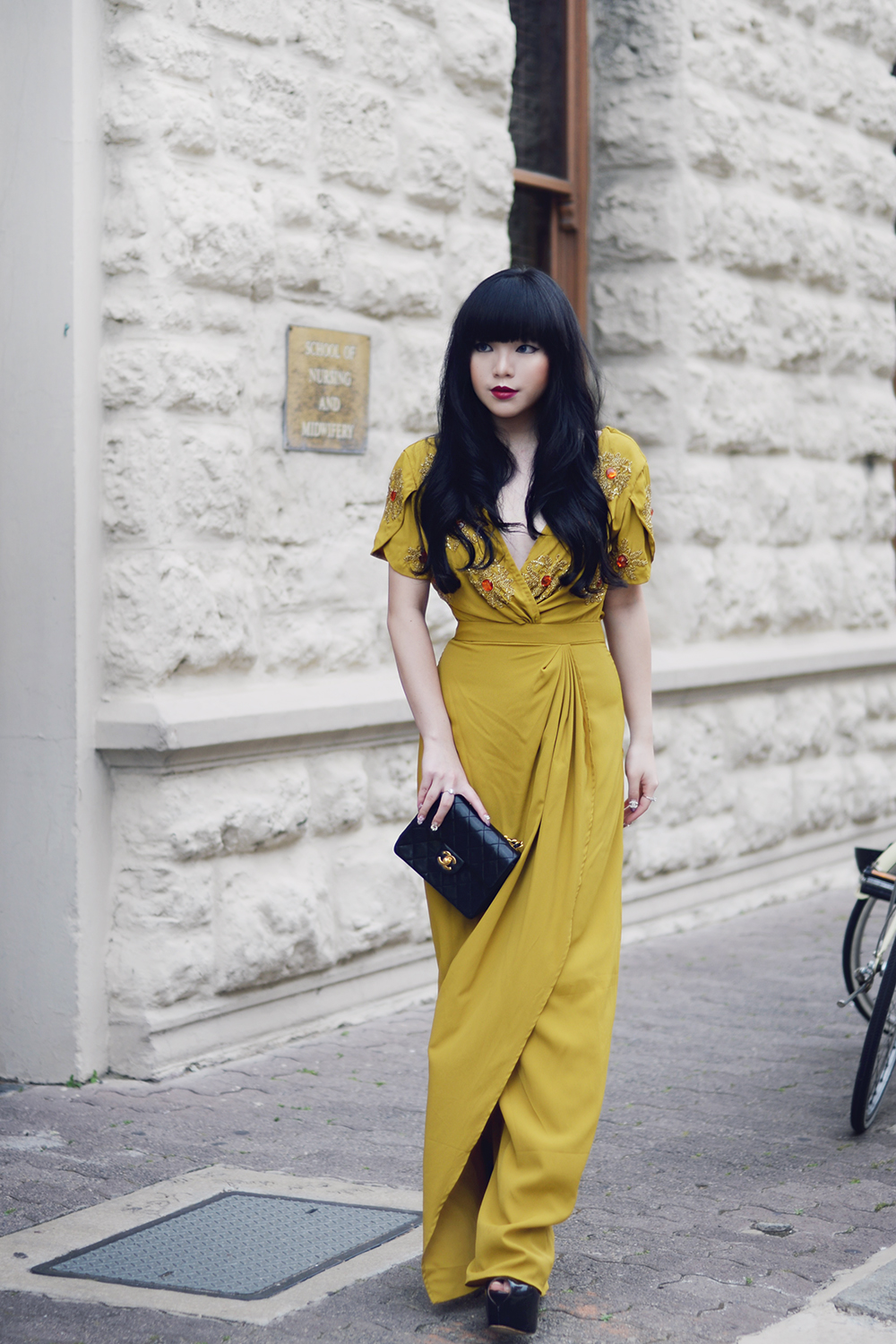 READ COMMENTS -
0 COMMENTS