Remember the time we teamed up with Lenovo Australia for our first ever Q&A episode?
This is the second as promised, with my partner in crime — the flexible Lenovo Yoga 2 Pro Ultrabook — since things are in high gear this August. There is really nothing more convenient than a device that functions as both a laptop and tablet.
Lenovo: What is your preferred 'on the go' style?
Preferably a structured blazer thrown over a T-shirt and some trousers, but I've recently been taking the easy way out with playsuits. And occasionally, random tops teamed with midi skirts.
Although on rare occasions when I feel sluggish, black is the only noncolor that works.

How do you keep in touch with your family and friends when you travel?
Once in a while I will hop onto Skype with the Lenovo Yoga, but most of the time, Whatsapp is my first choice of communication.
How would you describe your interior style?
A box of white — walls, bedsheets, curtains, mirror frames, candles… Or we can skip my awkward description and just
visit the room
.
What process do you go through to choose and edit the photos that feature on your blog?
Personally, I'd first make sure the shot has the potential to be edited — that is, check its sharpness and brightness. Then, I'd pop the image through to Adobe Photoshop and adjust its curves accordingly. Brushes can also be used to add colour and enhance lighting.
Here's an old photo editing tutorial from a year ago, but the steps are more or less the same.
How would you describe your personal style?
My style naturally evolves and changes over time but I'm always big on mixing up colours and patterns. Recently, I've been decked out in pastels, tulle skirts and bright maxi gowns, but I always tend to reach for a structured jacket regardless of season.
Occasionally, I sport denim jeans.

What are your winter fashion picks?
Outerwear is everything — wear this lapel blazer with the stylish Lenovo Yoga and earn instant fashion cred.
A quick hello from today — wake up call at the earliest hours of this morning for a media preview, some reckless eating in between, then a long afternoon of catching up on sleep and wiping out the microwave beef lasagna. I was exhausted. Still am.
And now I must skip off to my first birthday dinner. Expect food flat lays.
How's your weekend looking like?

PREV. ITEM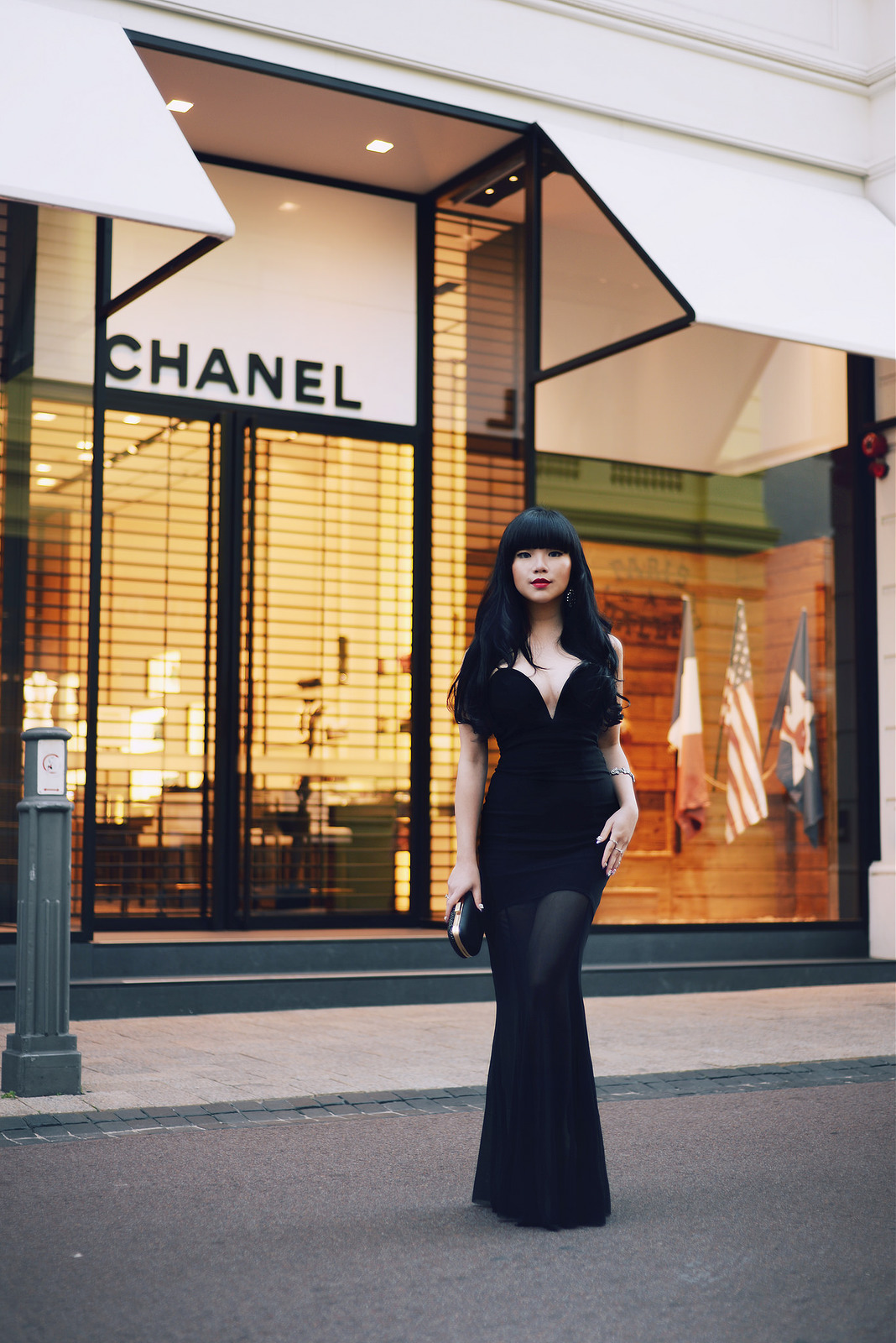 NEXT ITEM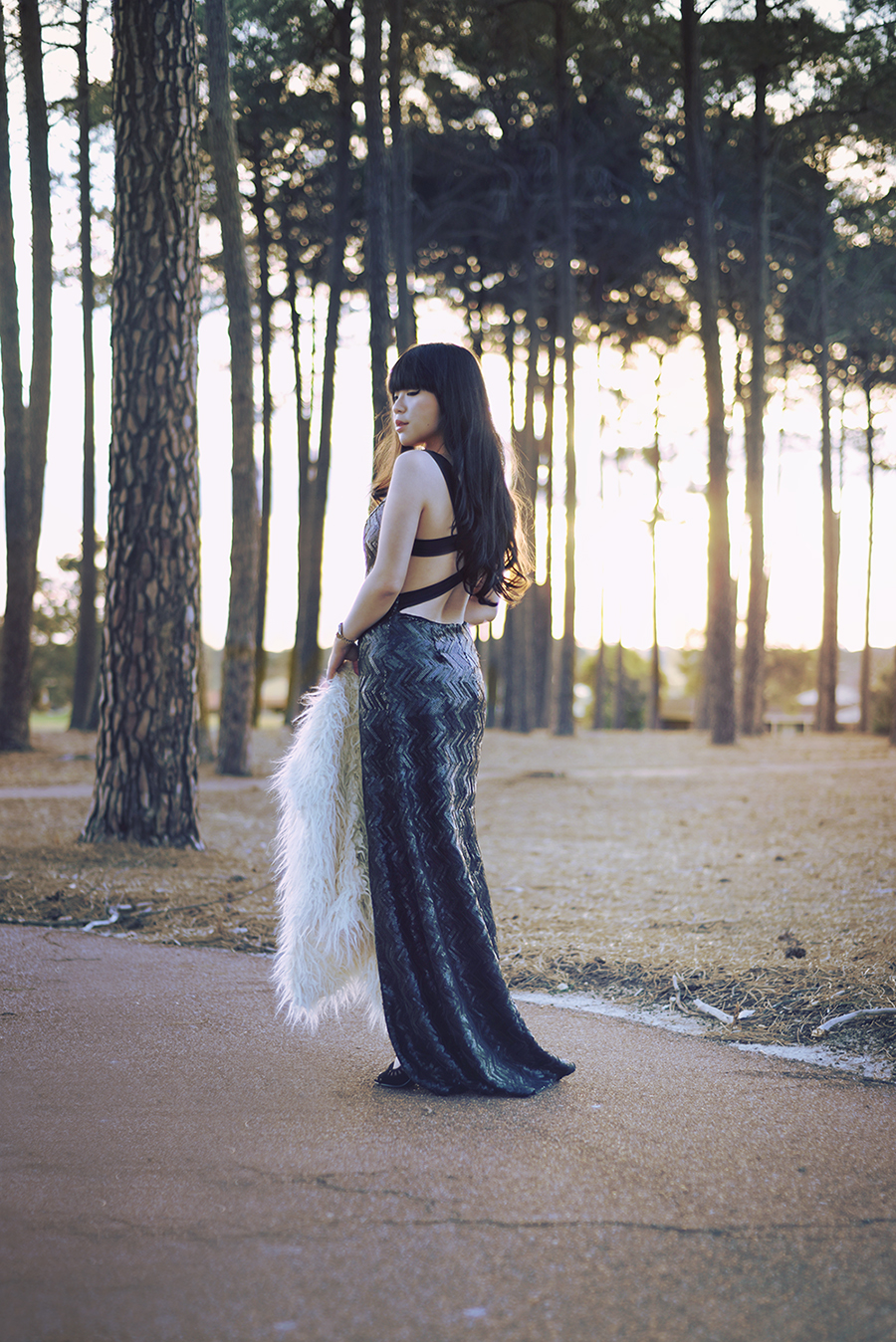 READ COMMENTS -
0 COMMENTS