In an exclusive collaboration, Reebonz and I have produced this Little Black Bag spread for their first edition of Front Row Fashion — an online shopping campaign highlighting the world's biggest fashion capitals: New York, London, Milan and Paris!
Reebonz takes you straight into the private circle of members-only sales, with discounts up to 70% off designer handbags, shoes and accessories. I must be tickled pink since I hit home-run with my Chanel mini 2.55 flap bag, am I right?
The Reebonz Style Files blog also honours the brands and designers of the four fashion capitals with international content and curated selections. Representing Paris, my special curation will go live on 24 September 2014.
Do tell, what's your take on modern mustard?
Chanel classic quilted mini 2.55 flap bag ℅ Reebonz
Be sure to snap up something from Reebonz, as their sales are notorious for sparking off panic attacks of the sweetest kind. Things do go fairly quick so your best bet is to hit check out on cue. That is all.
So here I am, apologising for my lack of regular updates and infrequent
Instagrams
during what seems like an endless fashion week chapter, all the while awkwardly slaving away at my university workload and compromising precious hours of sleep. But no complaints.
Meanwhile, I'm in a mad scramble finalising last minute meetings before heading off to Europe next week. And now I have to leave you to prep for the closing show of TPFF tonight, though I keep getting distracted by
Reebonz
.
Oh, you too?
PREV. ITEM
NEXT ITEM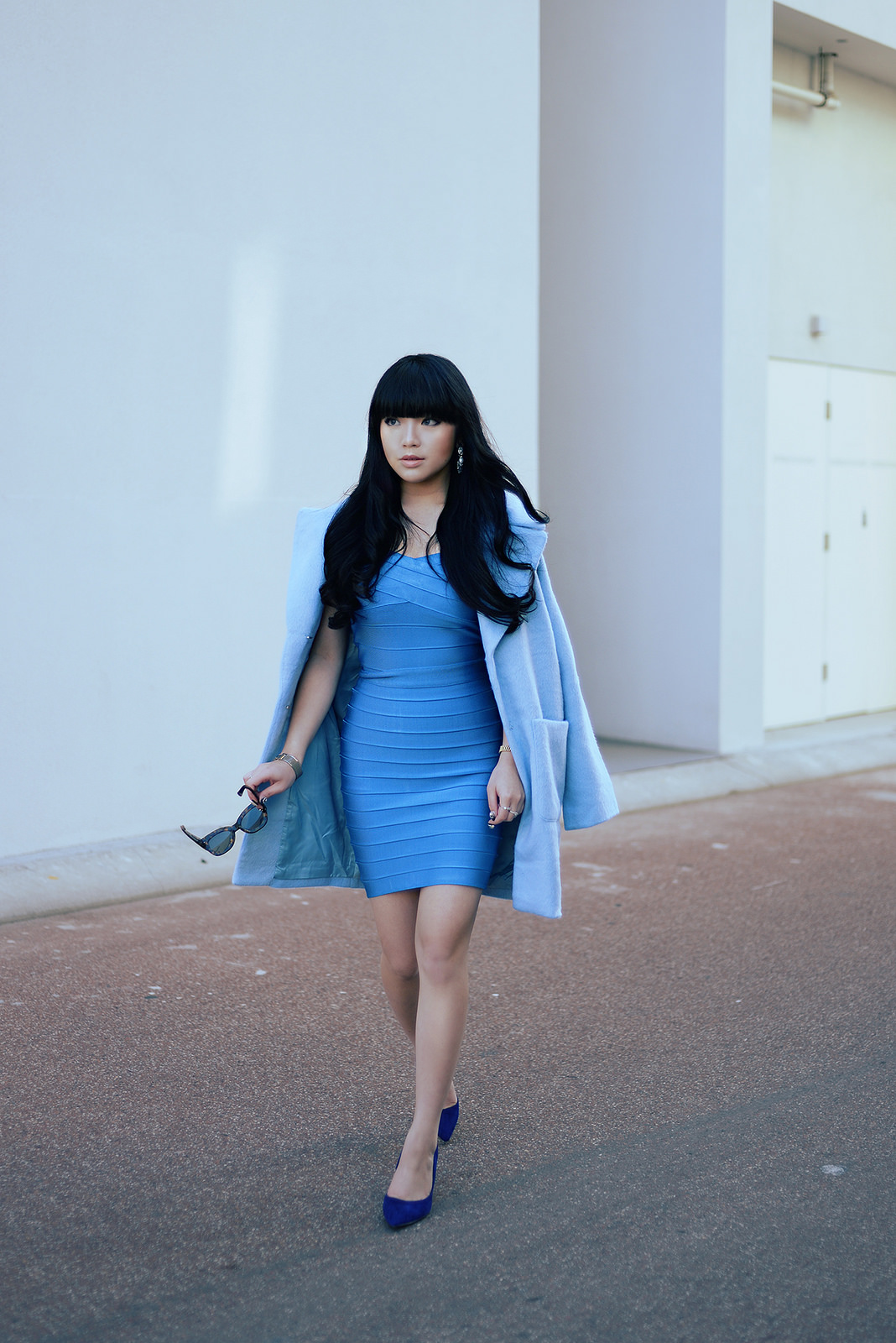 READ COMMENTS -
0 COMMENTS