Perth, Australia
Call it goldenrod, call it maize — I have no qualms wearing this mustard number throughout the day and into the night.
Here's some end-of-week glamour in the form of muted hues paired with classic red kisses and a mass of black that is my hair. There is never any harm in a little glitz for the hours of sunlight. Heads up: To avoid looking too tangy, mustard is best married to neutral tones like black, grey and brown.
Final thoughts — Dijon or Colman all the way?
P.S. I'm so glad you guys are taking part in our international giveaway. More to come!
PREV. ITEM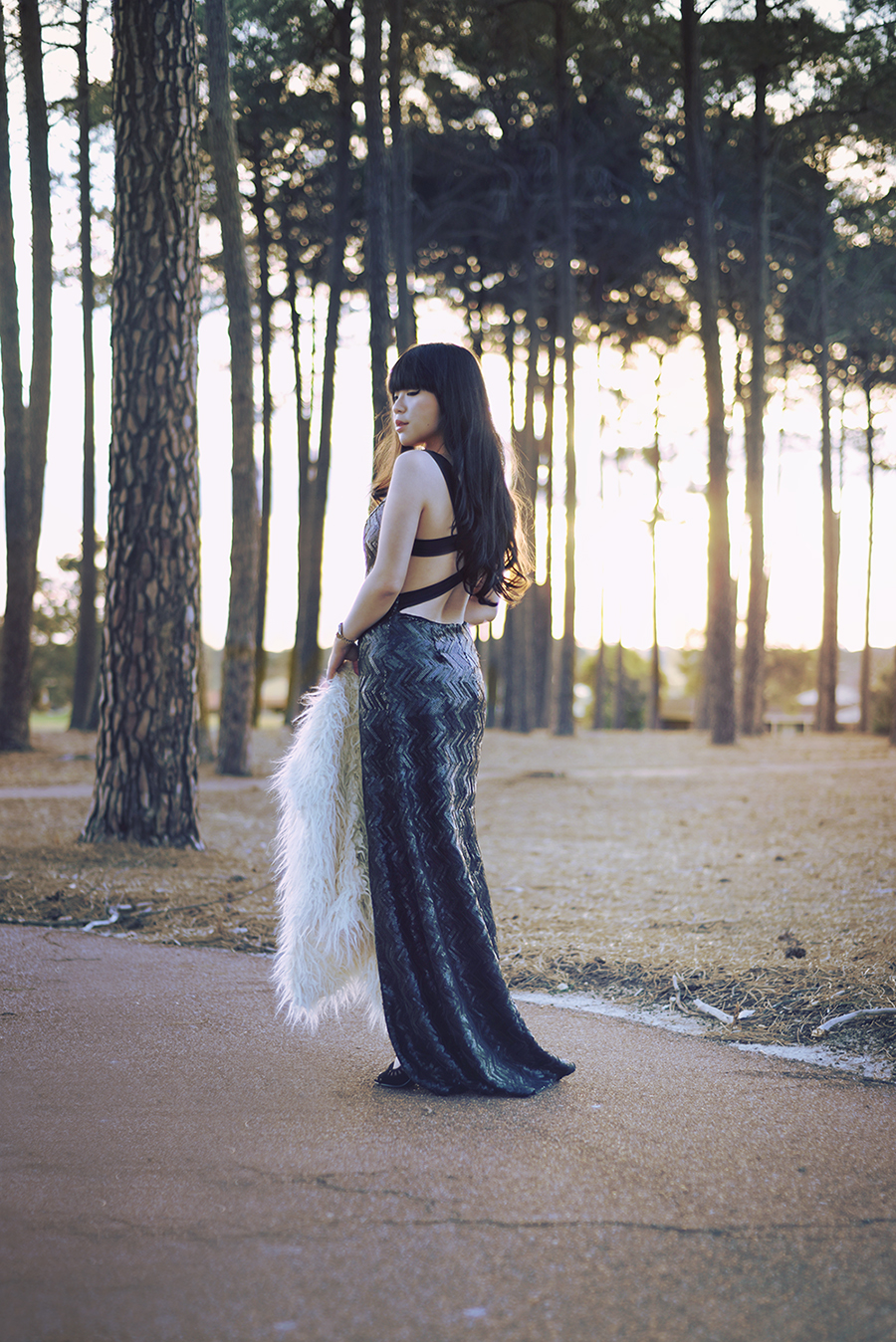 NEXT ITEM
READ COMMENTS -
1 COMMENT