Perth, Australia


A quick sign off for a Monday evening to get you through to Friday, and yes I'm repeating the striped shirt, it is simply too damn great. The obvious partner-in-crime here are my Levi's that I have not climbed into in forever. And thus I know this: spring is finally upon us. Pins out. Errand ready.
Just over a day until I jet to Singapore and Bangkok for Digital Fashion Week, and I couldn't be more excited. Keep up!
How do you like the outfit?
PREV. ITEM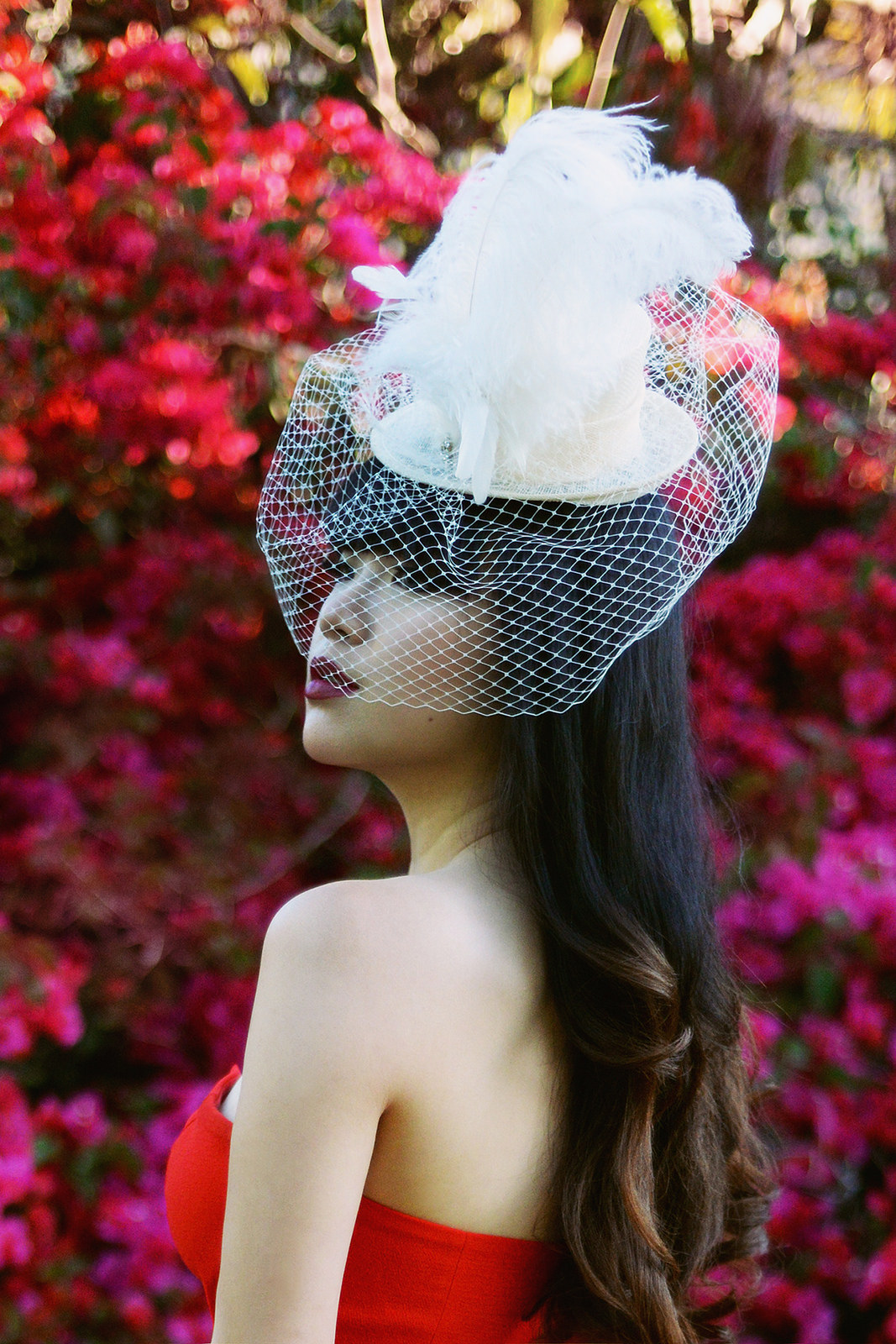 NEXT ITEM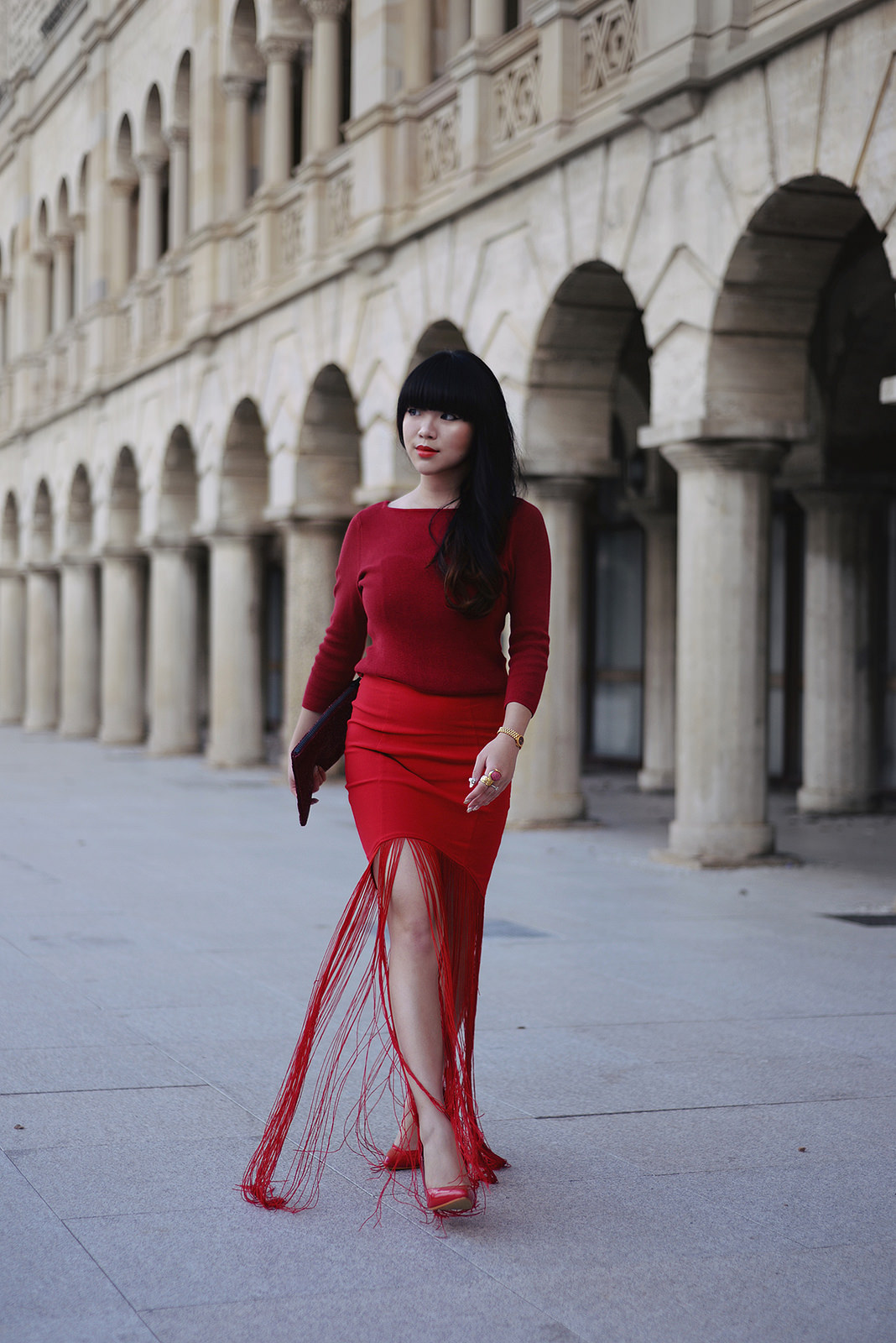 READ COMMENTS -
0 COMMENTS