Singapore


Happy Halloween!
Here's some end-of-week distraction in the form of a dress made entirely of ground-grazing fringe. There is never any harm in a little hypnotic sway, a little slinky fringing, and some kinetic appeal appreciation. This dress, worn as a skirt in this case, has been a favourite of mine ever since I discovered that it swished and swooshed with every single step. How flirtatiously wonderful!
On a separate note, I am incredibly delighted to be in Singapore – and I can't wait for Thailand in a few days. In the meantime, I feel some skin and lace coming on for fashion week. Stay tuned!
Would you do the fringe?
PREV. ITEM
NEXT ITEM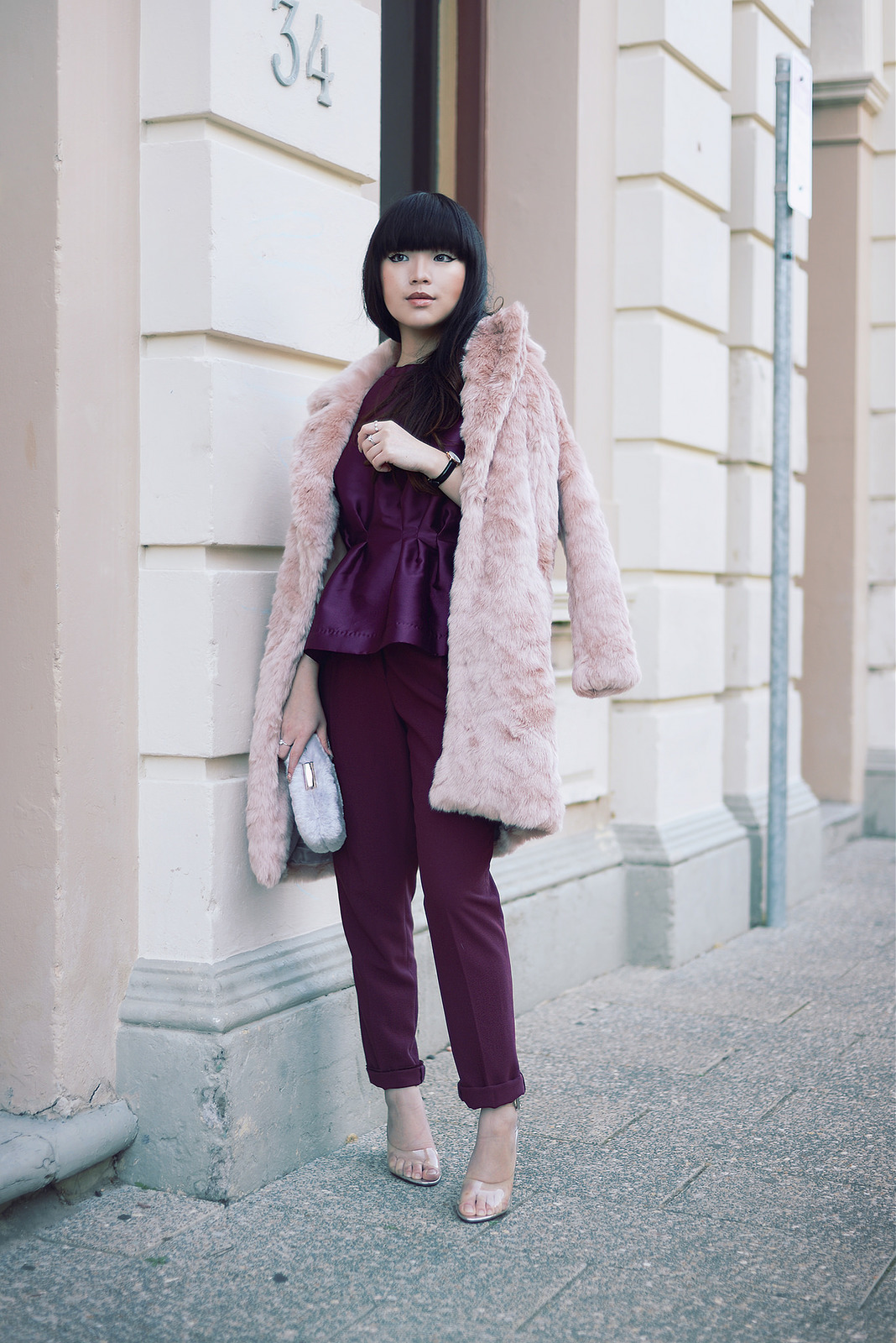 READ COMMENTS -
0 COMMENTS