Milan, Italy
Finally, an update from me here in spectacular Milano with Chic Outlet Shopping – for those of you who haven't been following my Instagram feed, here's your first fix. My past few days in the biggest industrial city of Italy, I've come to realize that beneath the brash veneer is a serious sense of sophistication and history.
Milan's magnificent gothic cathedral itself took five hundred years to build, and regardless of how many times you see it, its decadent white façade of frozen pinnacles will still spark off little gasps of awe. And if lounging at proper world charm Hotel Principe di Savoia, where Madonna and the Beckhams used to camp, isn't considered a luxury, then I suppose its in-room dining should change your mind.
As part of Fidenza Village's Shopping and Art package, I also hurried to perfect Parma, a city best known for its incredibly edible contributions to world gastronomy – where else do you get to wine and dine on fresh-from-the-cellar prosciutto and aged parmigiano cheese? On that particular afternoon, I was lucky enough to have a private viewing of the Teatro Regio, one of Italy's prime opera venues where opera lovers diligently flock. Come dusk, I had a feast at Antica Corte Pallavicina, a Michelin-starred restaurant in a fortified castle from the early 14th century. At night, the whole scene is washed in deep blue with white lamps dotting the glass windows – a magical evening to conclude Italy's adventure. Above all, this is the city that gave the world Lamborghinis, a composer called Verdi and enough ham and cheese to start a deli.
True story.
But enough for now – I have essays to complete. We'll have to round up a part two.
Come va?
PREV. ITEM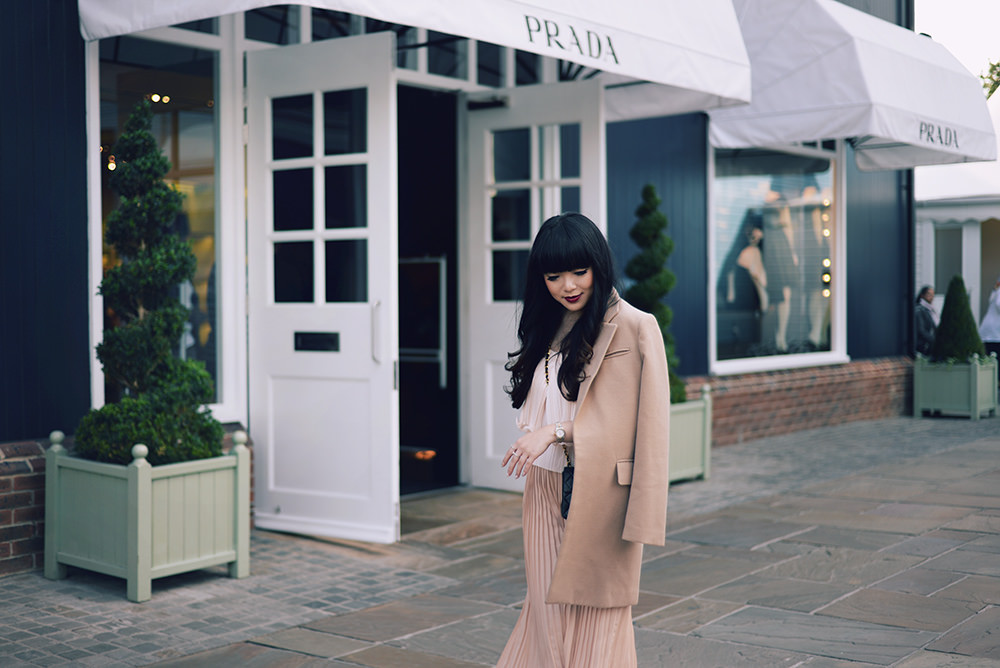 NEXT ITEM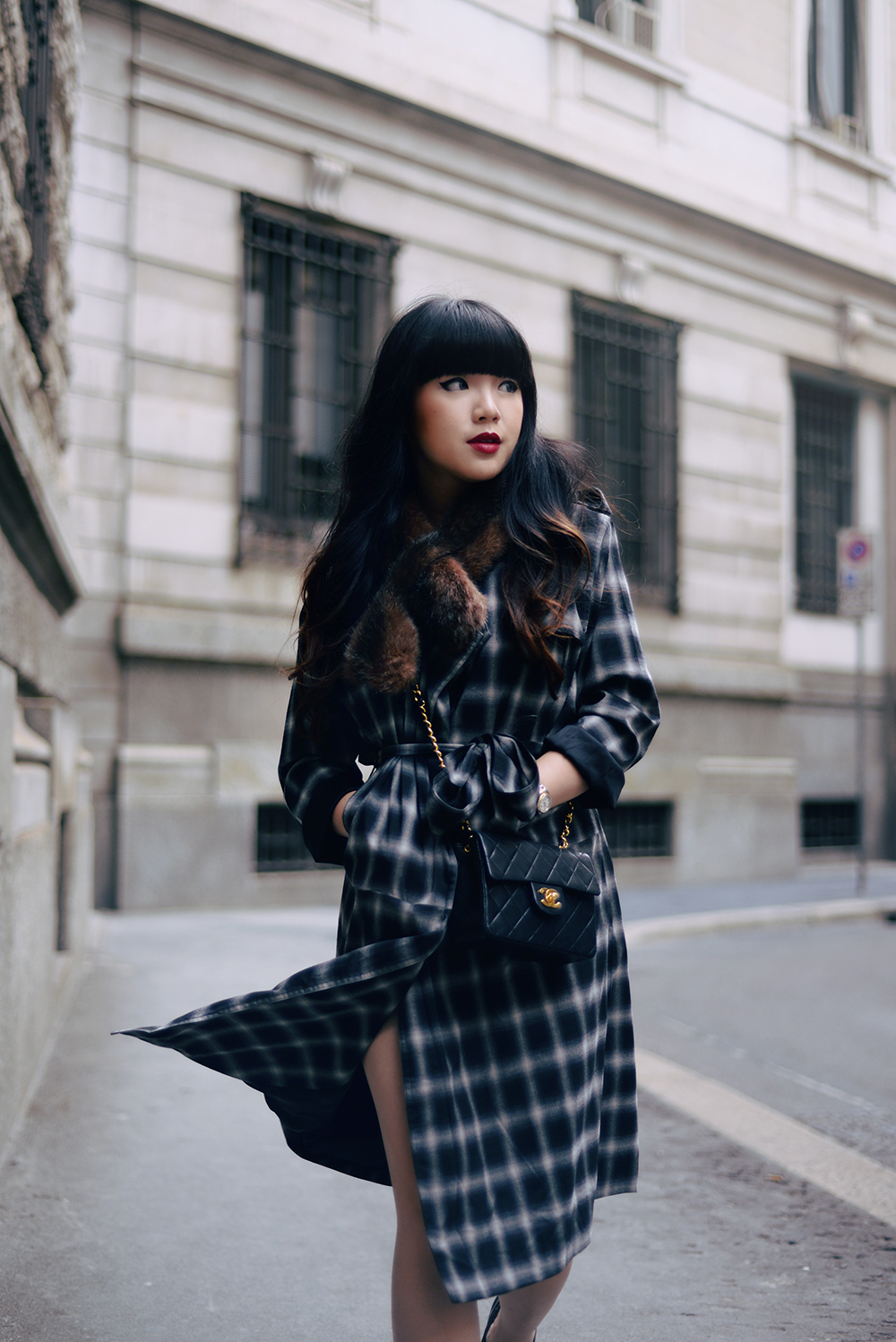 READ COMMENTS -
0 COMMENTS