London, United Kingdom
A speedy hello from the capital city of England!
Why yes, I have been battling with Wifi access over the past week or so — sufficient only for Instagrams, as you've seen, but not enough for any real research. The verdict is in that attempting university write-ups during work trips are never a good idea. For all I know, the lack of connectivity is a blessing in disguise in that I haven't been so furiously typing away as I normally would, and have been out and about for as long as daylight would allow.
My time in London so far has been simultaneously divine and fast-paced as I had wanted it to be, and surely it breaks my heart to be leaving for Milan this quickly.
And now I must leave you to bask in the last few moments of London. Safe weekend!
PREV. ITEM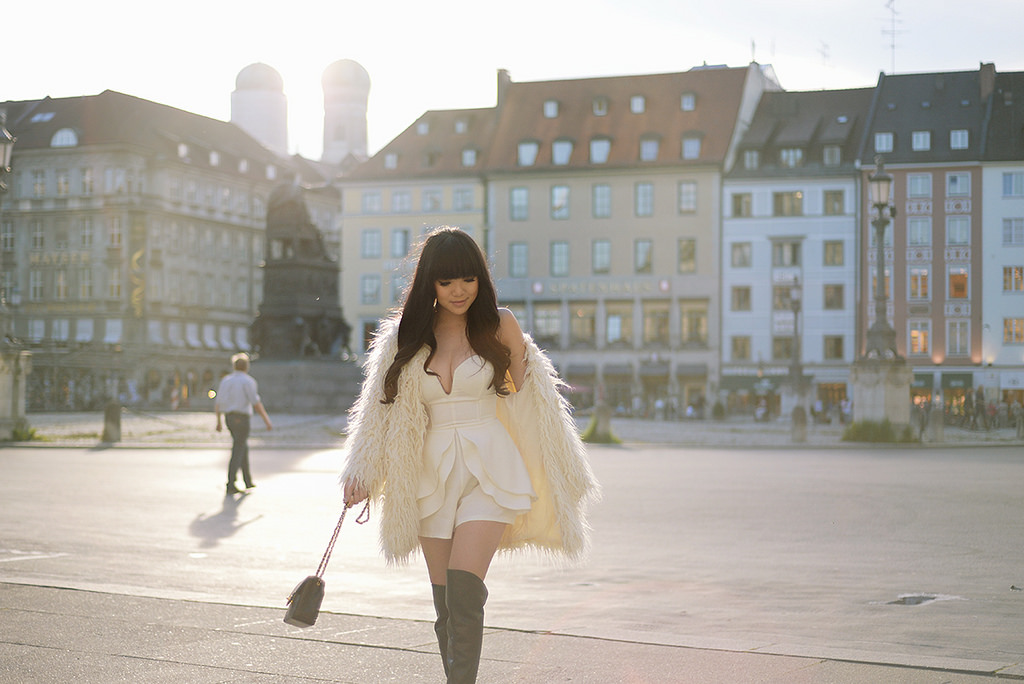 NEXT ITEM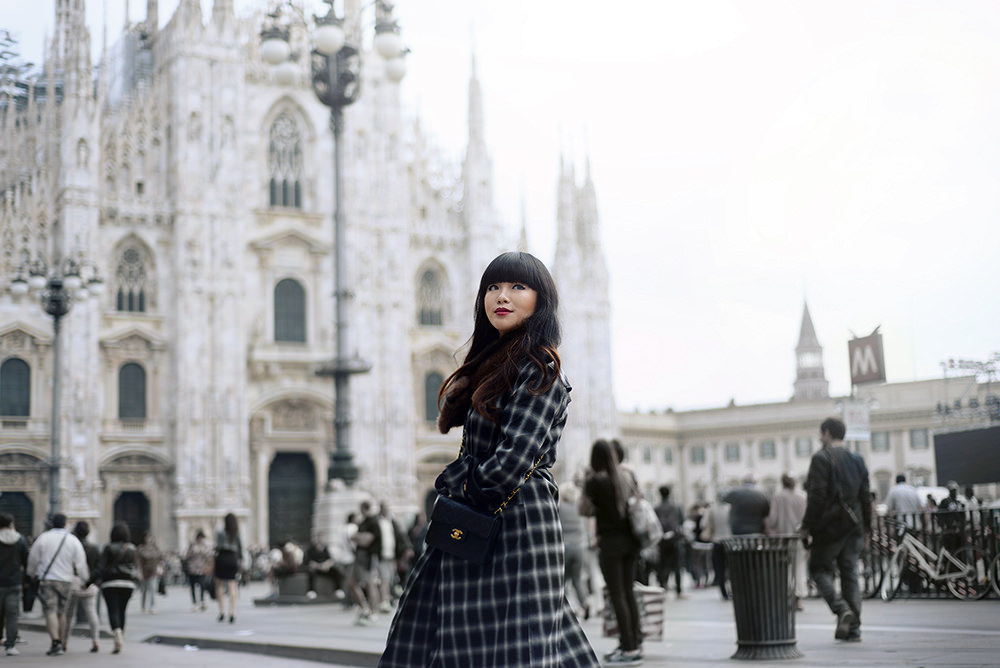 READ COMMENTS -
0 COMMENTS