Melbourne, Australia


As soon as the weekend ticks over, I find myself back in Perth and back to the daily grind in a mad muddle whilst sorting out deadlines and organising my calendar. I was just over in Melbourne, where four seasons can be experienced in one day, for Jean Paul Gaultier's opening of 'From The Sidewalk To The Catwalk' exhibition. His unconventional and playfully irreverent designs are celebrated in the first international exhibition dedicated to the groundbreaking French couturier.
Needless to say, I coincidentally coordinated my outfit with the red carpet and on that particular morning, I even approached a stranger for a snap atop the modernly luxurious Crown Metropol. On another note, no Melbourne getaway is complete without wiping out every Italian dish at Fatto.
Have to run, assessments a-calling! But you should fly to the fashion world of Jean Paul Gaultier.
PREV. ITEM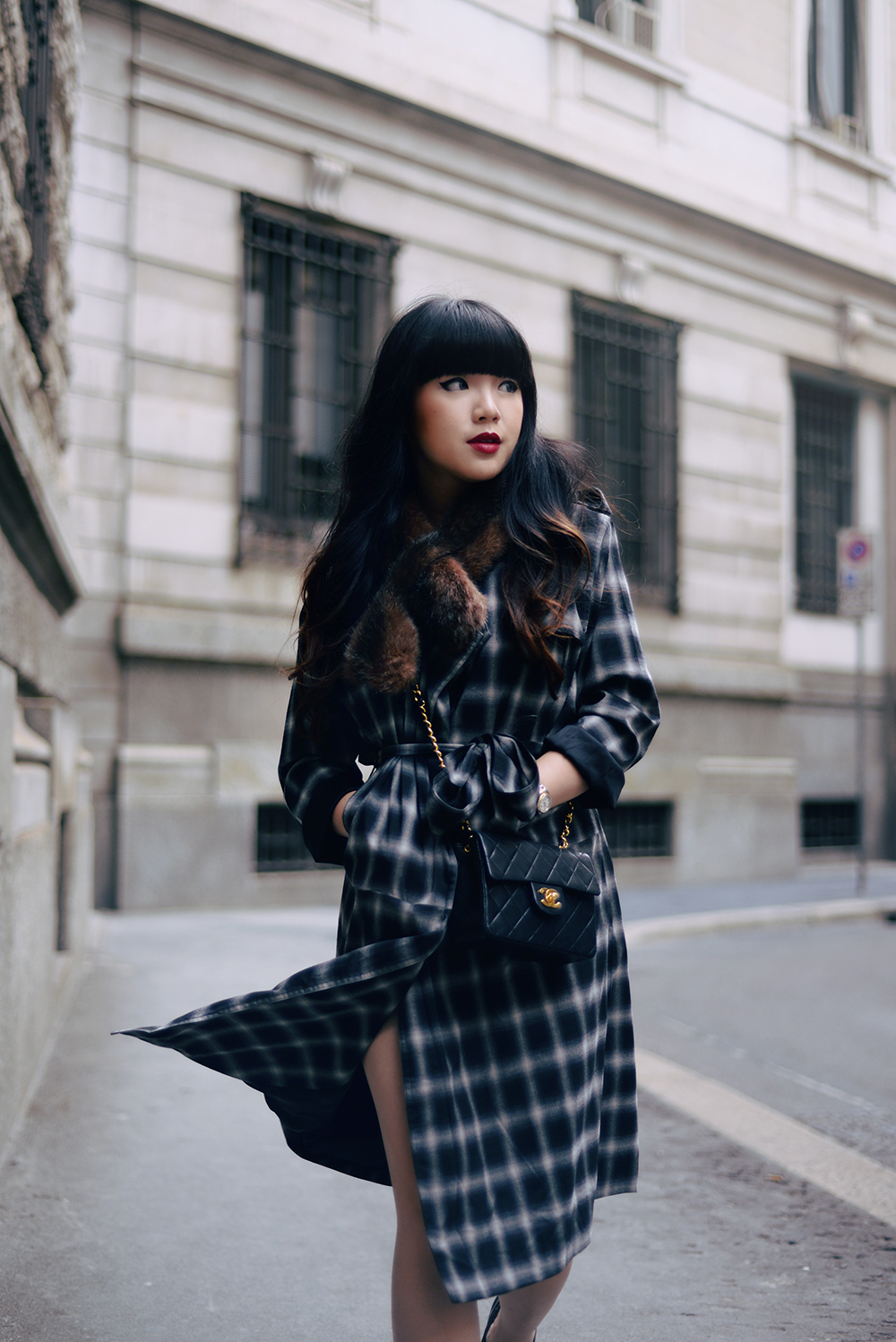 NEXT ITEM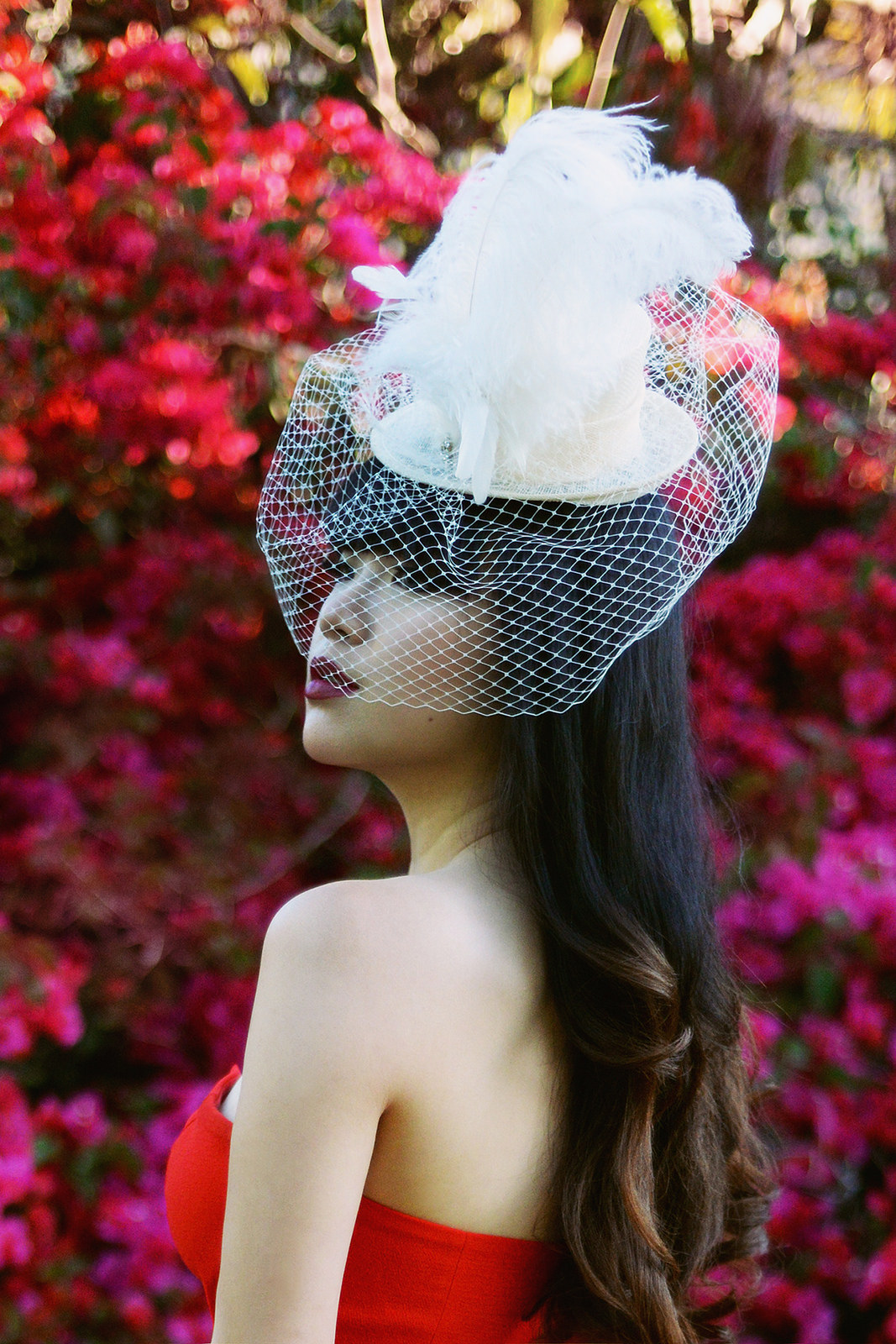 READ COMMENTS -
0 COMMENTS