Munich, Germany
I'm not sure what happened to the weekend — I landed in Frankfurt and went straight to Munich, did some heavy lifting at the shops, caught the most beautiful last of daylight, ticked Oktoberfest off my bucket list, explored the third largest German city in a day, and suddenly it's Wednesday morning and I'm barely halfway through my To-Do's.
As my adventure in London draws near, I recollect and reflect on how incredibly blessed I am to be here, and to be able to learn and work with such wonderful people who are happy to share their experiences. There's nothing else I can think of in my excitement — except that in two sleeps, I'll be getting on another plane to Milan, Italy. You can bet I'll be shopping and eating a lot, so expect Instagrams and Tweets.
Happy October and hello London!
PREV. ITEM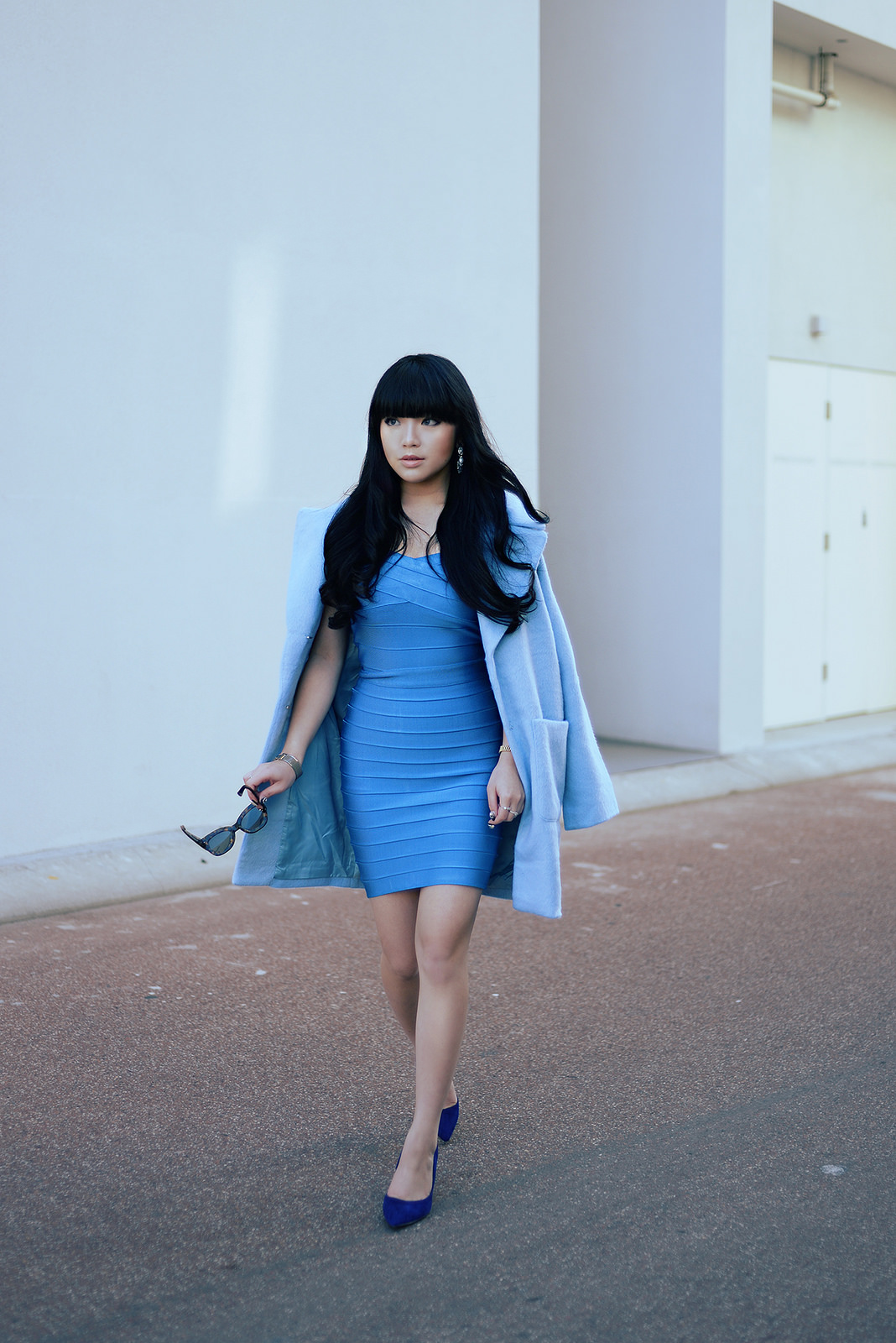 NEXT ITEM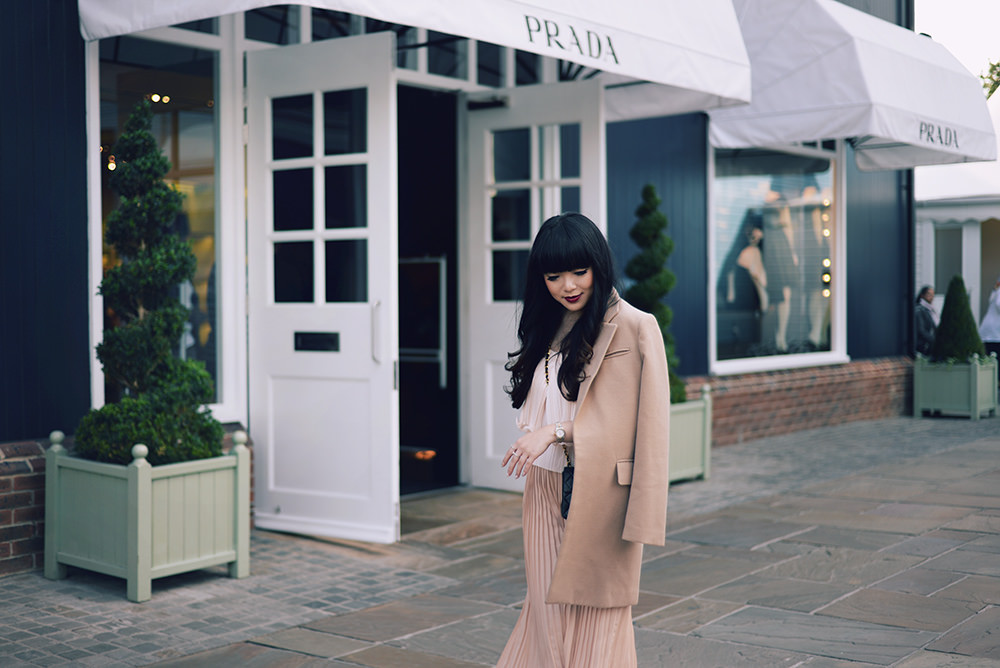 READ COMMENTS -
0 COMMENTS