It simply takes a bit of sunshine to bring out the race garb vibes in me, which as it so happens is the case with this spring carnival season striking gold. And pink, red, yellow – in fact, all that sparkles in a bubbly concoction. Truly, as the official sparkling wine of the Melbourne Cup Carnival, and in line with the Flemington tradition, you'll be sure to find a Yellowglen shade to match the style and flavour of every day at the track.
Red, coincidentally my favourite colour, represents Emirates Stakes Day. Luckily for you, the race season is a perfect excuse to add a little drama and panache to your look by embracing feather and mesh atop your head. Finally, add a pinch of rouge to the lips and you're suddenly center stage ready.

White is refreshing, invigorating and always delightful. Keep a get-up simple with a tailored blazer tucked into textured culottes, while you place bets on red-capped statement heels to knock your sartorial cred right out the park. Surely, what better way to celebrate the prestigious Derby Day of the carnival – the day for racing purists – than with Yellowglen over white.

Yellow 65 is the younger sister of Yellow – still vibrant, citrusy and fresh, just a tad lighter. A neat idea is to specifically allow a sequined playsuit to break up the lemon uniformity and create sophistication. At the same time, a pair of stylish ankle-strap kicks will have the crowd taking a shine to your outfit. Bonus points if they're faux fur.

There's no colour more representative of Crown Oaks Day at Flemington's Melbourne Cup Carnival than pink. Break the traditional rules of 'ladies day' and have a sharp blazer enhance the slinky silhouette of a wide-legged jumpsuit. Whatever the case, a pink-black combination remains chic even in its most basic and unfussy incarnations.

Needless to say, yellow is Yellowglen's signature sparkling. She sums up everything uplifting about the vibrant colour – clean, young and lively – and is the ultimate go-to sparkler for any occasion. Since Melbourne Cup Day is all about going outré, why bother holding back? Lead the festivities with an outing of yellow-on-yellow and personalize the look with a fascinator of your choice.
As demonstrated, Yellowglen colours can be dressed up or down depending on the occasion, and are wholly versatile. Pick your favourite flavour from Yellow, Red, Pink and White, or opt for the ones lighter in alcohol and calories like the Yellow 65. For the most part, please remember to drink responsibly and dress appropriately. Have fun at the races!
Let's conclude. Favourite colour, favourite look?
PREV. ITEM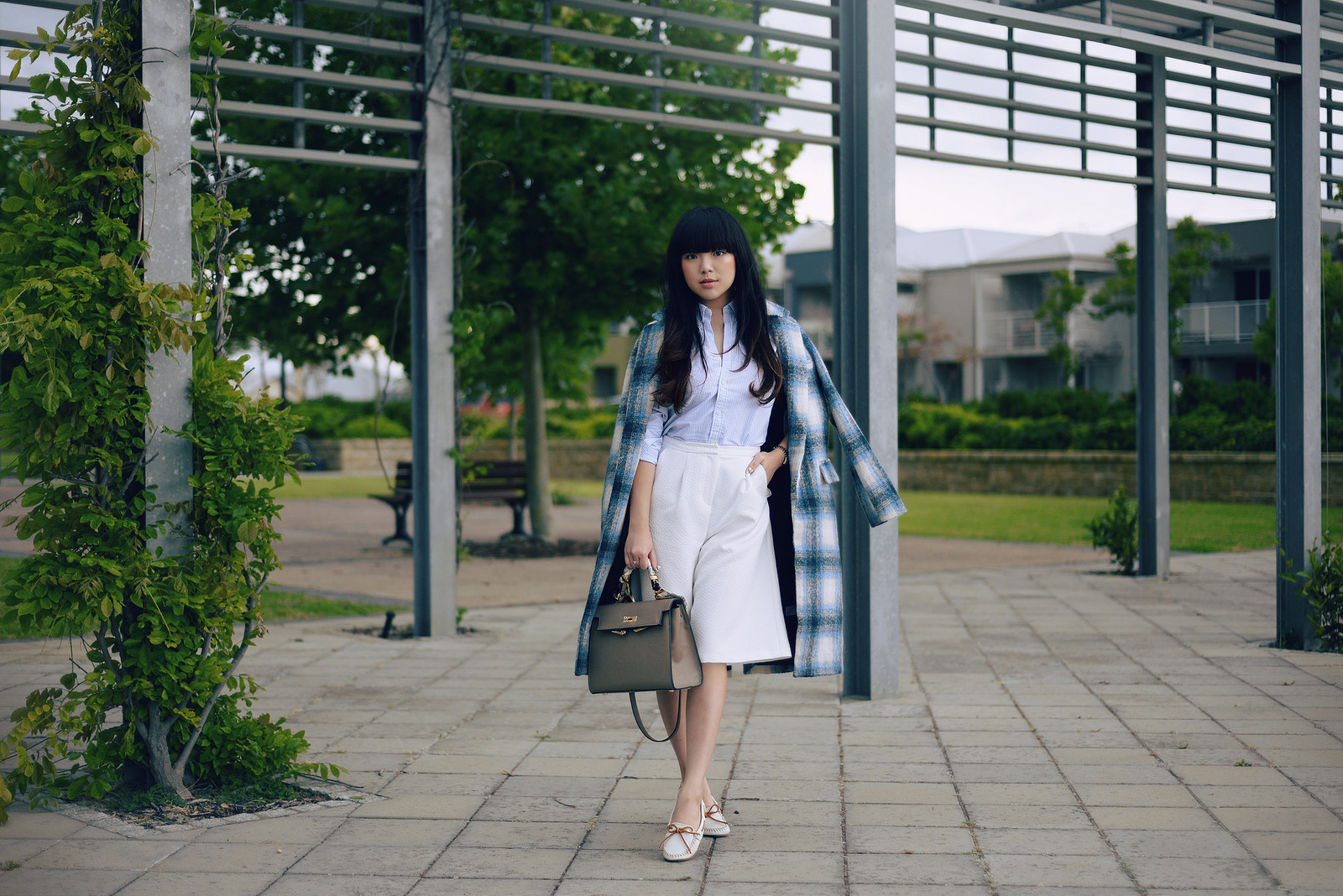 NEXT ITEM
READ COMMENTS -
0 COMMENTS