Milan, Italy


Apparently, October's autumnal weather doesn't even pose a threat. Rather, I was forced to swap my thigh high boots for bare legs since I refused to remove my fur collar.
Onlookers seemed to find it exceptionally amusing that I had gone out sans pants. Indeed, the Italian crowd was donned in trousers and jeans, as I saw it anyway, and firing bizarre looks my way. But let's be honest here, there's no better way to do a trench, and I declare myself pleasurably guilty of repeated offence.
Am currently reconsidering my career as Sherlock Holmes. Any objections?
PREV. ITEM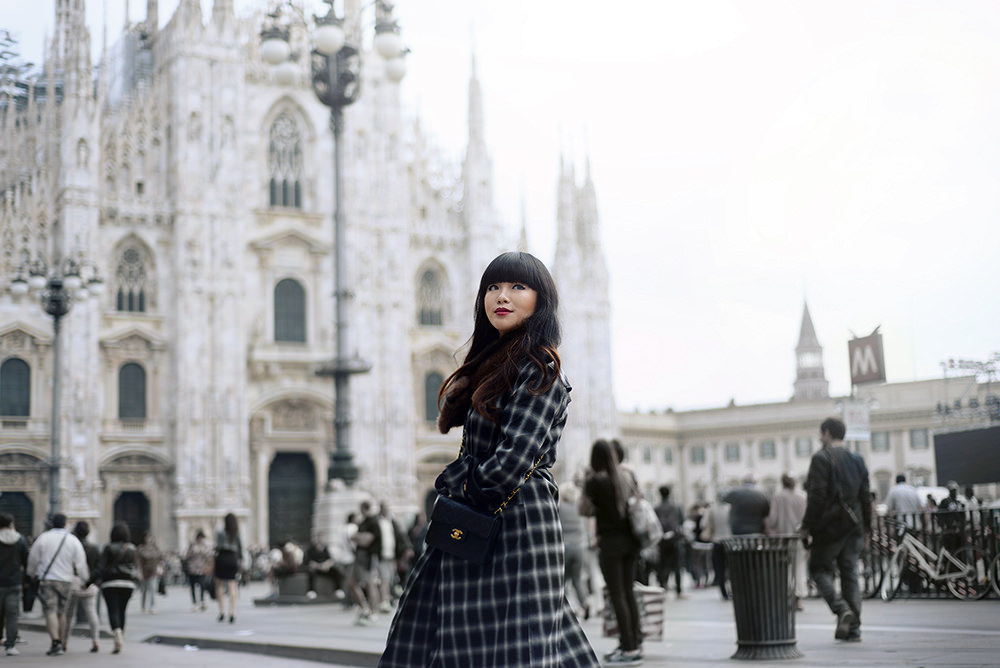 NEXT ITEM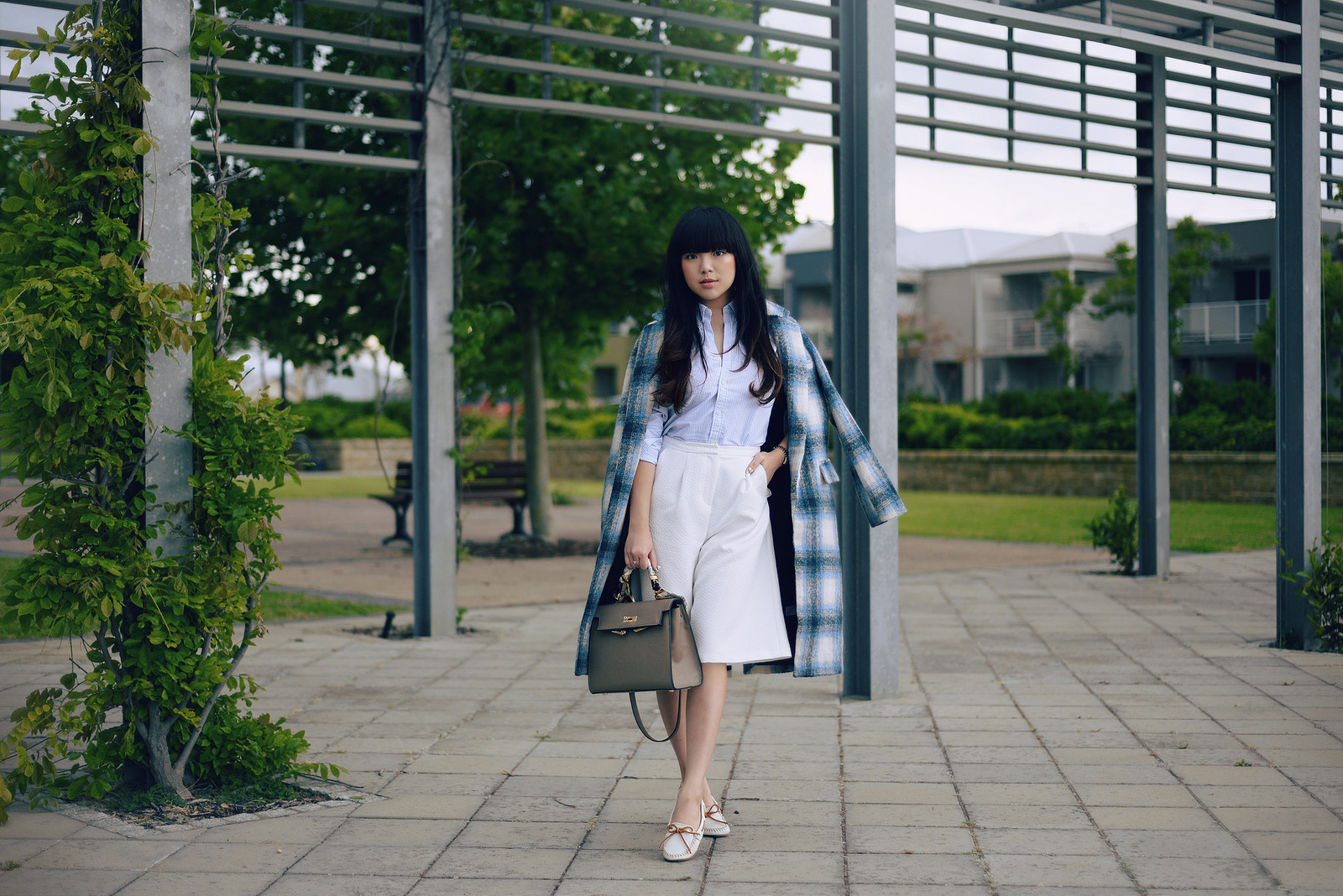 READ COMMENTS -
0 COMMENTS