Perth, Australia
It is the easiest thing in the world to throw on a lace camisole and some shredded jeans, and mark that as an outfit. The apparent twist, however, to the trend topping off-duty run is the casual incorporation of sparkle in the form of glistening reflective matter, and the balance of some serious Swarovski shine with neutrals like pearly whites. For the most part, take effortless to the next level with a faux fur coat slung over.
Many apologies for my disappearing act over the past week. Korea offered plenty of Seoul good skyline feels and river views, while Singapore amped up the glam for the Asian Couture Federation awards gala where I donned royal blue.
Two more sleeps and back to Perth I go!
PREV. ITEM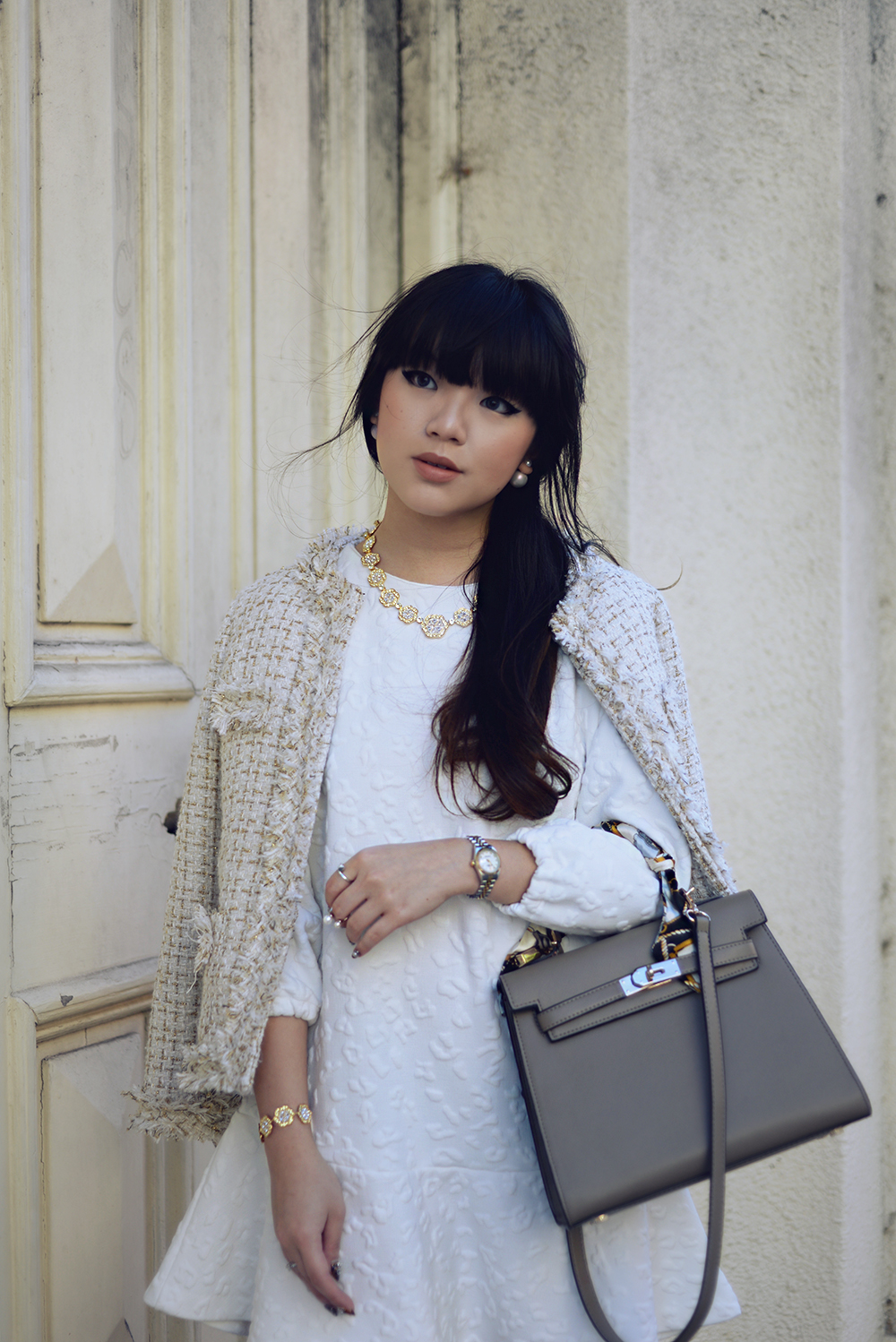 NEXT ITEM
READ COMMENTS -
0 COMMENTS