Perth, Australia


More often than not, a nuance of pyjama chic is sufficient for playing down sophisticated separates like collarless tweed coats or silky sky-high stilettos. My present day breed look, no longer heavy with languor, has cleaned up with gold-plated jewellery featuring Swarovski crystals purposefully draped over what seems like a long-sleeved nightdress.
After all it's about the ease of the silhouette; the idea of being put together and falling apart. Right?
And now I must run, my flight to Korea awaits. Keep up!
PREV. ITEM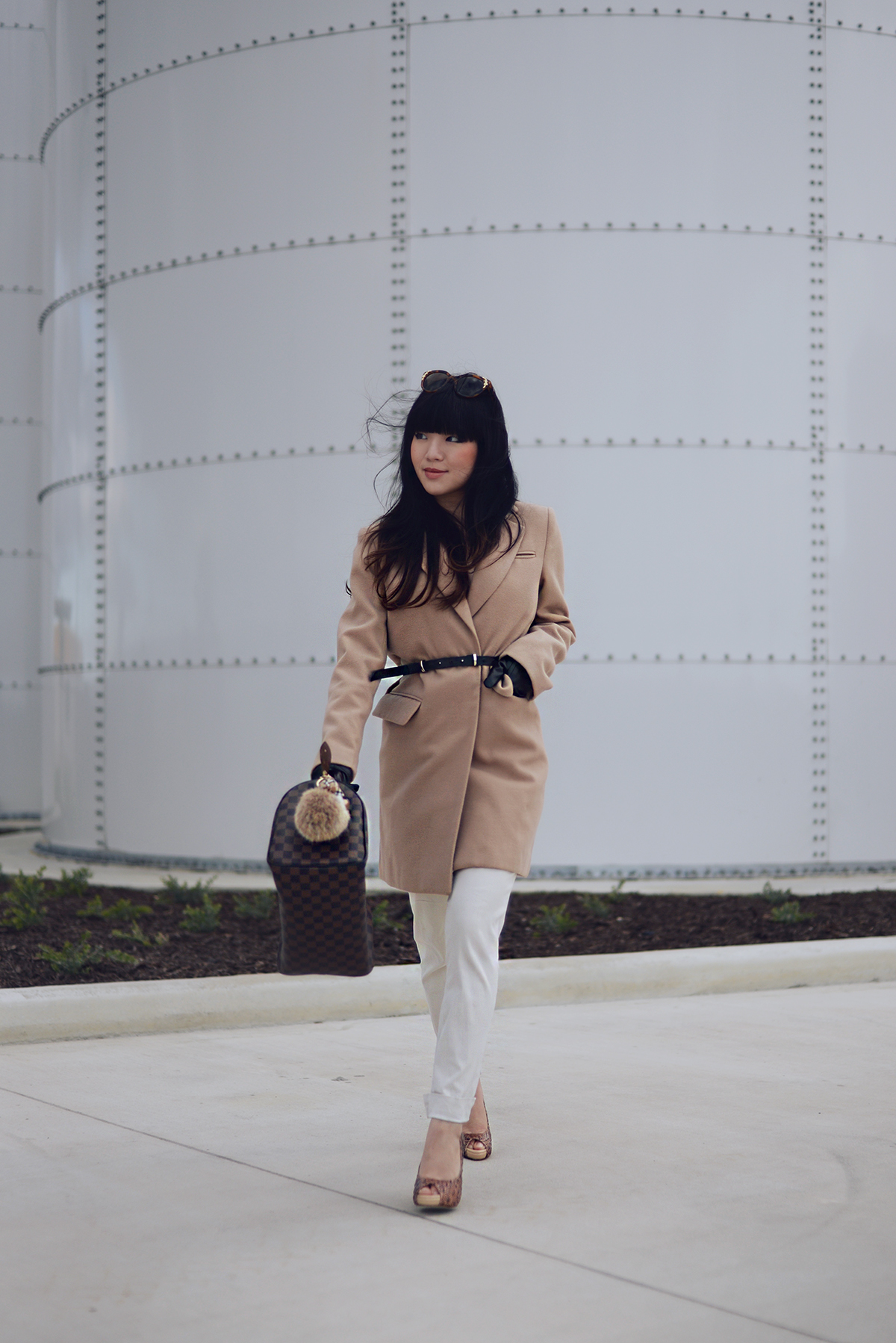 NEXT ITEM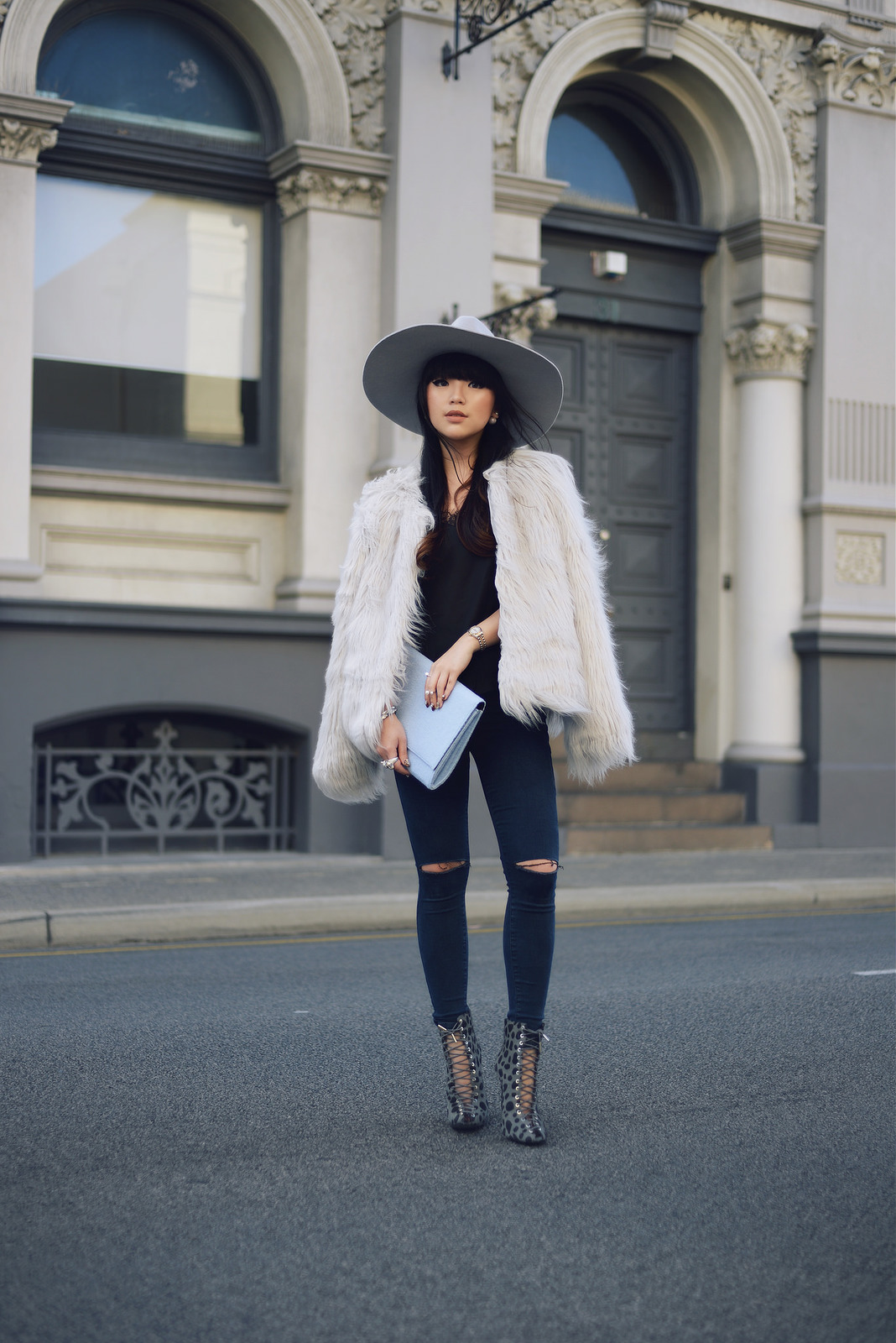 READ COMMENTS -
0 COMMENTS