At long last, I'm back in Western Australia to smash out my final exams and the cooler weather couldn't have been more perfect for a beautiful beige combination. Speaking of which, I'm presently obsessed with these crocodile kicks from
Scarletto's
— they work so wonderfully in pulling together the simplest of outfits. Here's a look in preparation for next week's take-off to Seoul, Korea!
Perth, Australia


And here's a black and red union to don for evenings out with your girlfriends, though in truth I wore it for day too. Back in the 80s, black and red was given a polish by adding gold — and sure enough, a bracelet adorned with red magma and copper Swarovski crystals works like a charm. On a separate note, I'm finally graduating and I can't wait to share what the next few months will bring.
Hold on tight, more travel visuals coming your way!
PREV. ITEM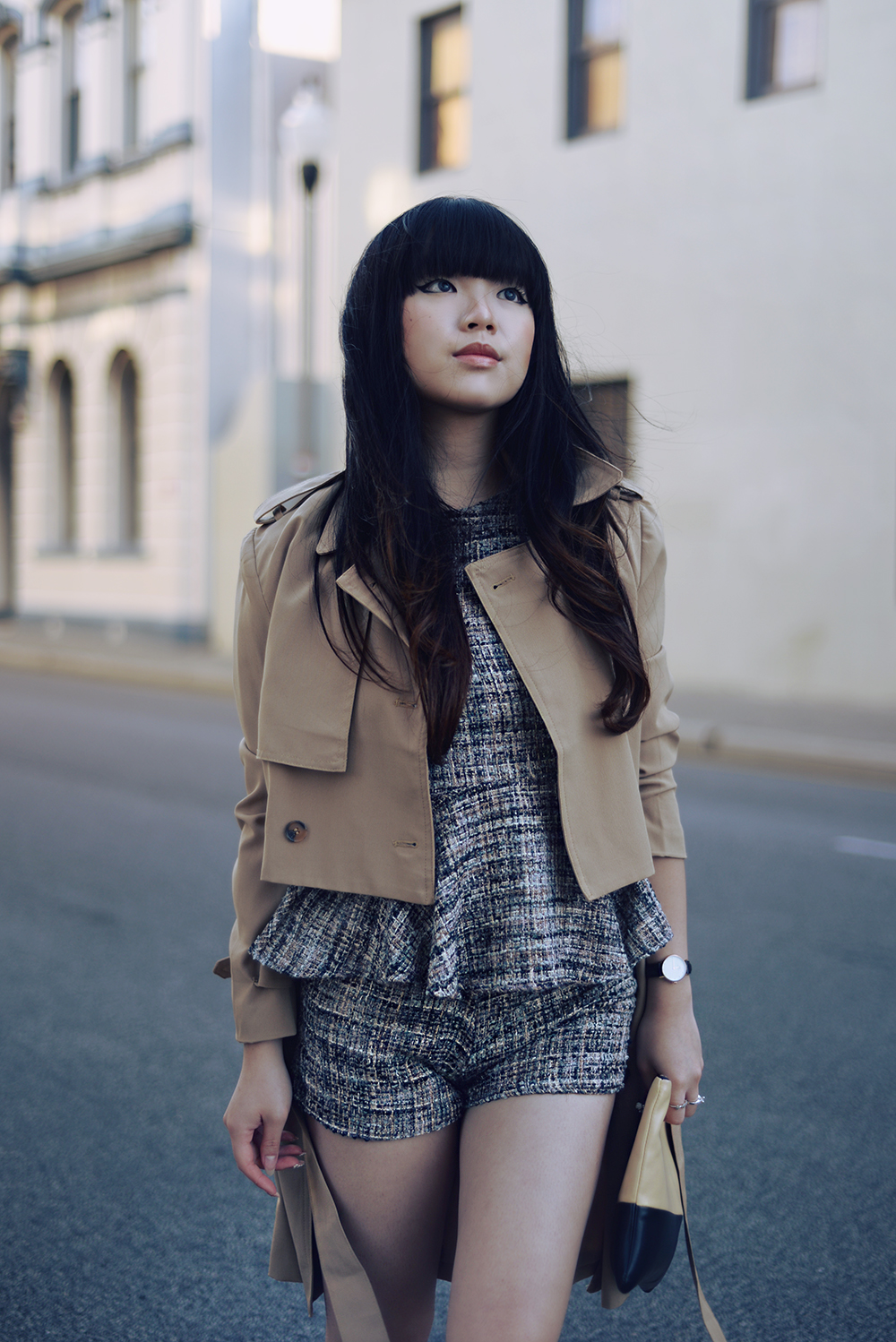 NEXT ITEM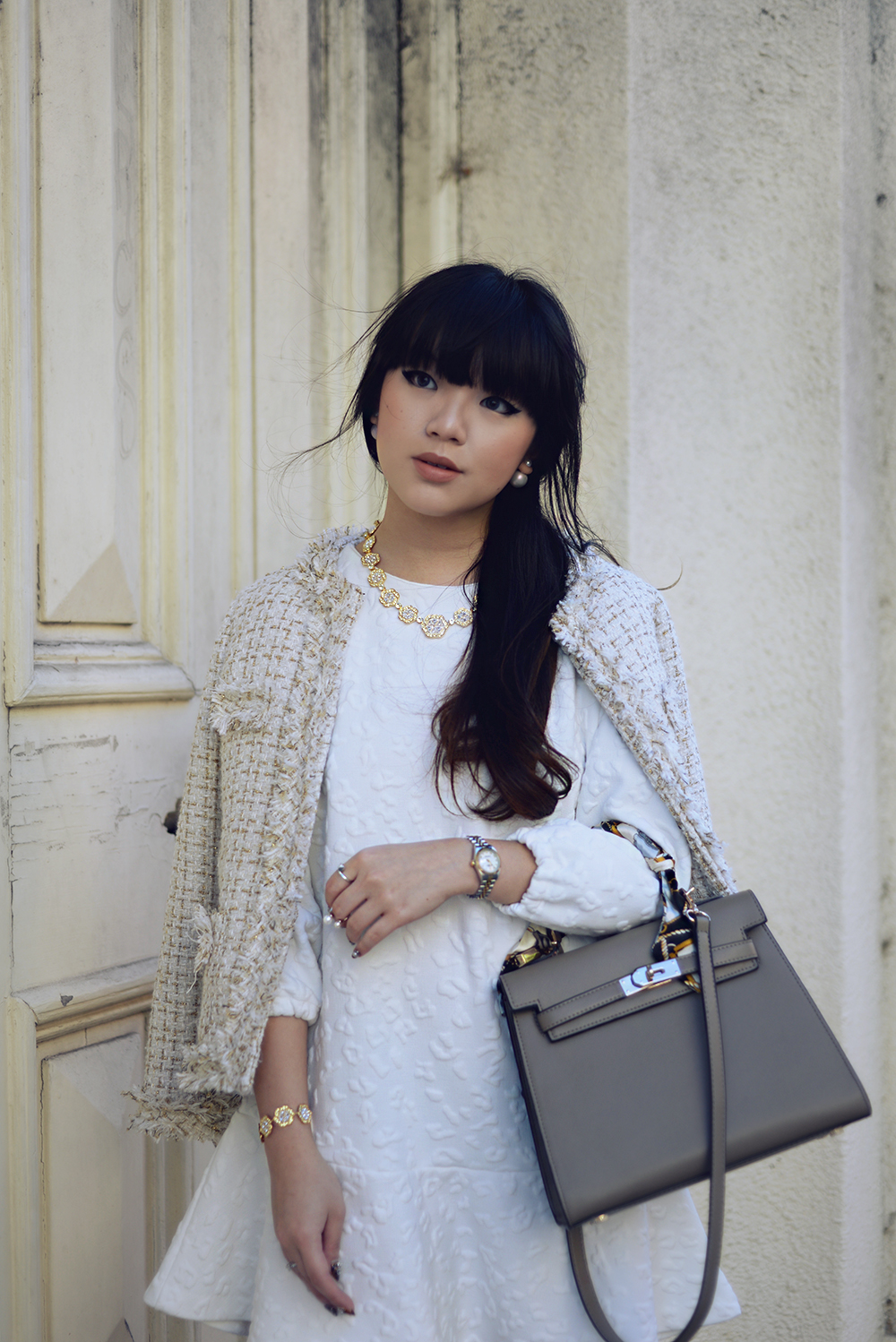 READ COMMENTS -
0 COMMENTS