Longer hemlines, delicate shapes and contemporary textures have been the order of the day at Yellowglen Terrace during this year's spring racing carnival.
You can take a cue from Flemington and the Yellowglen Colours range to put your own modern spin on traditional race wear. I love the Colours range because just like a little black dress, Yellowglen Yellow, Pink, White and Red are versatile, forever reliable, always gorgeous and best shared with friends.
If you want to make a serious play for Fashions On The Field and transition the same ensemble for the street, opt for a textured two-piece. When all is said and done, forget the fascinator and toss on a trench coat, leaving it unbelted for effortless flair. There goes separation anxiety.
As an alternative, prove the versatility of a white shirt and wear it top-buttoned and tucked into coloured skorts for a chic take on races dressing. For after hours, loosen up and shoulder sling a boyfriend blazer in the same color for a winning formula. Similar to its Yellowglen sparkling, white is refreshing, invigorating, gently sweet and always delightful.

A full skirt is always one fancy piece to watch, and a ruby-red combination will stand out for all the right reasons. Just imagine this with a wide-brimmed topper. For those who adore red wine that sparkles, Yellowglen Red is great paired with chocolate and shared with the ones you love.
In particular, sunhats are the ultimate race headgear to transition through the seasons – they help keep you cool and shade the skin from UV damage. So whether you prefer a floppy style or a simple fedora, sunhats will inject a level of sophistication to your outfit.
So when you next hit the races, be the first out the gate to assimilate versatile pieces into your wardrobe that will take you from the track all the way to the shops. And start off the celebrations with a glass of Yellowglen Yellow, Pink, White or Red – which offer a rainbow of sparkling styles for celebrating any moment, no matter how big or small, or whether you like your bubbles to be savoury, sweet or have fewer calories.
Yay or neigh?
PREV. ITEM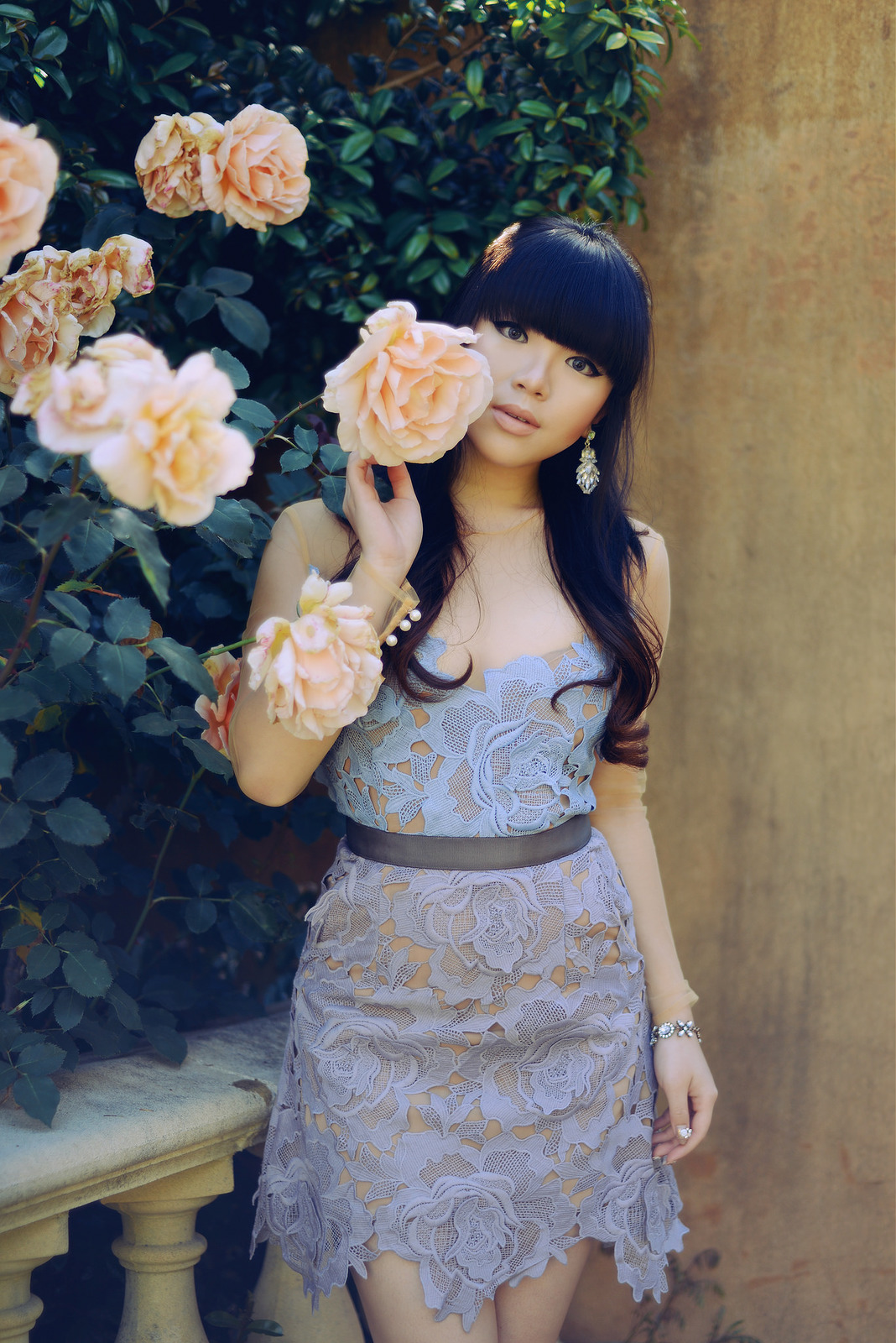 NEXT ITEM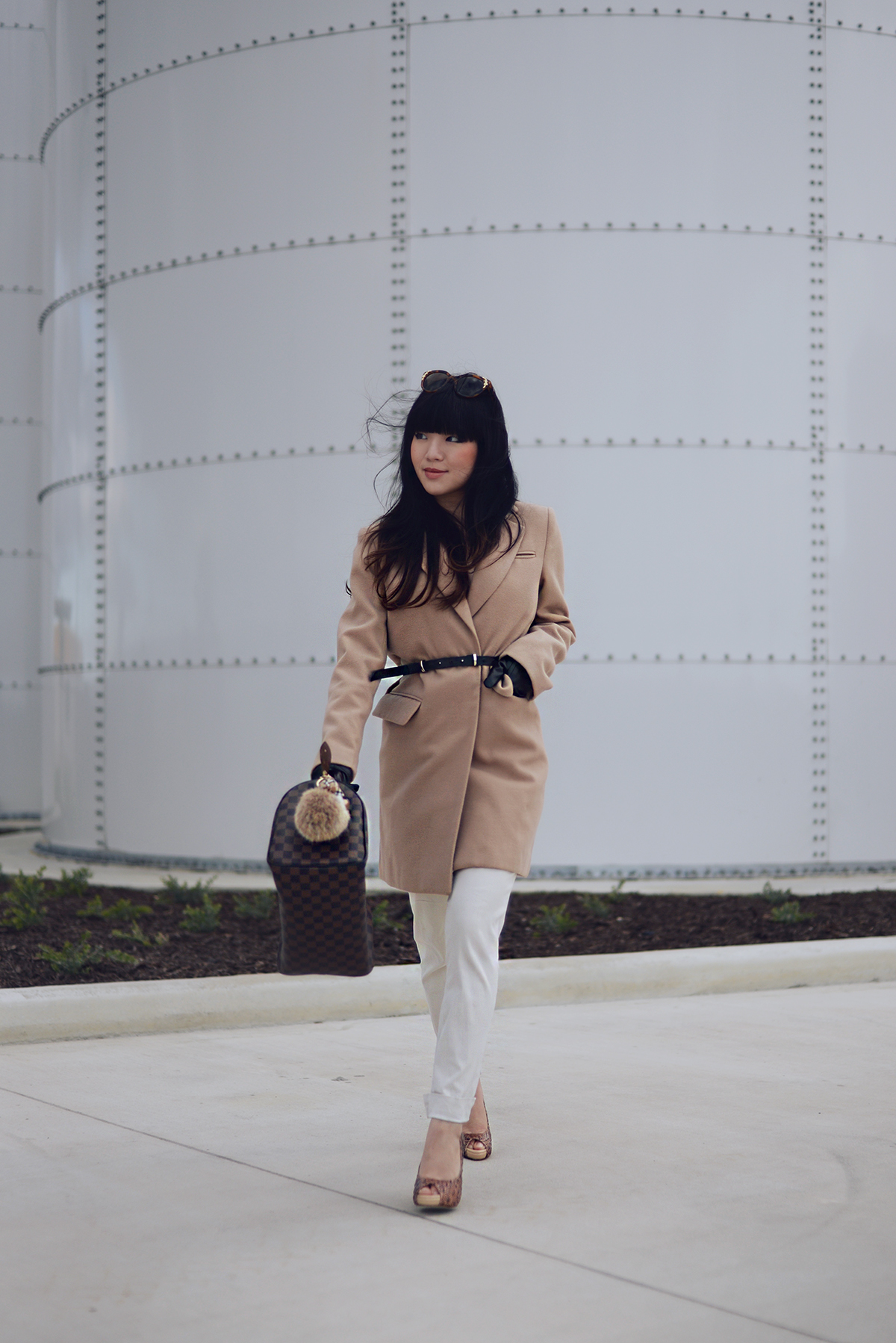 READ COMMENTS -
0 COMMENTS