Bangkok, Thailand


Throw speed dating out the window, there's a more practical way to amp up the romance factor this season. Peekaboo lace is sweetly alluring, and remains light and airy during Thailand's unbearable humid spells. And when in doubt, go subtle and sensual all the way — have one piece of slouchy outerwear tone down the macaron hues for that balance of fragility and strength à la Burberry. Talk about dating material.
I hope everyone is soaking up the lovely weekend! As evident from my Instagram, I've been indulging in luxurious power meals to get me through fashion week madness.
What've you all been up to?
PREV. ITEM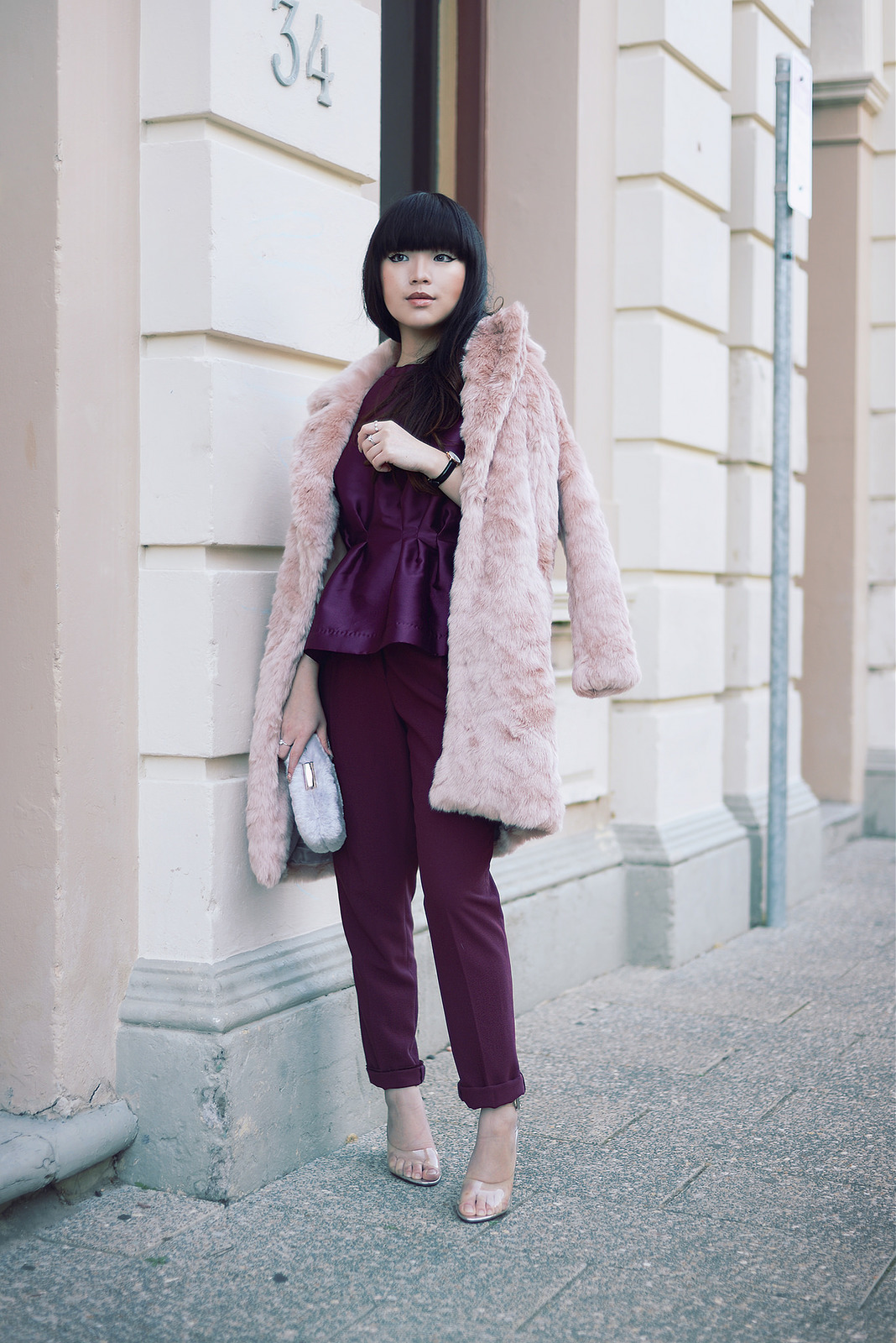 NEXT ITEM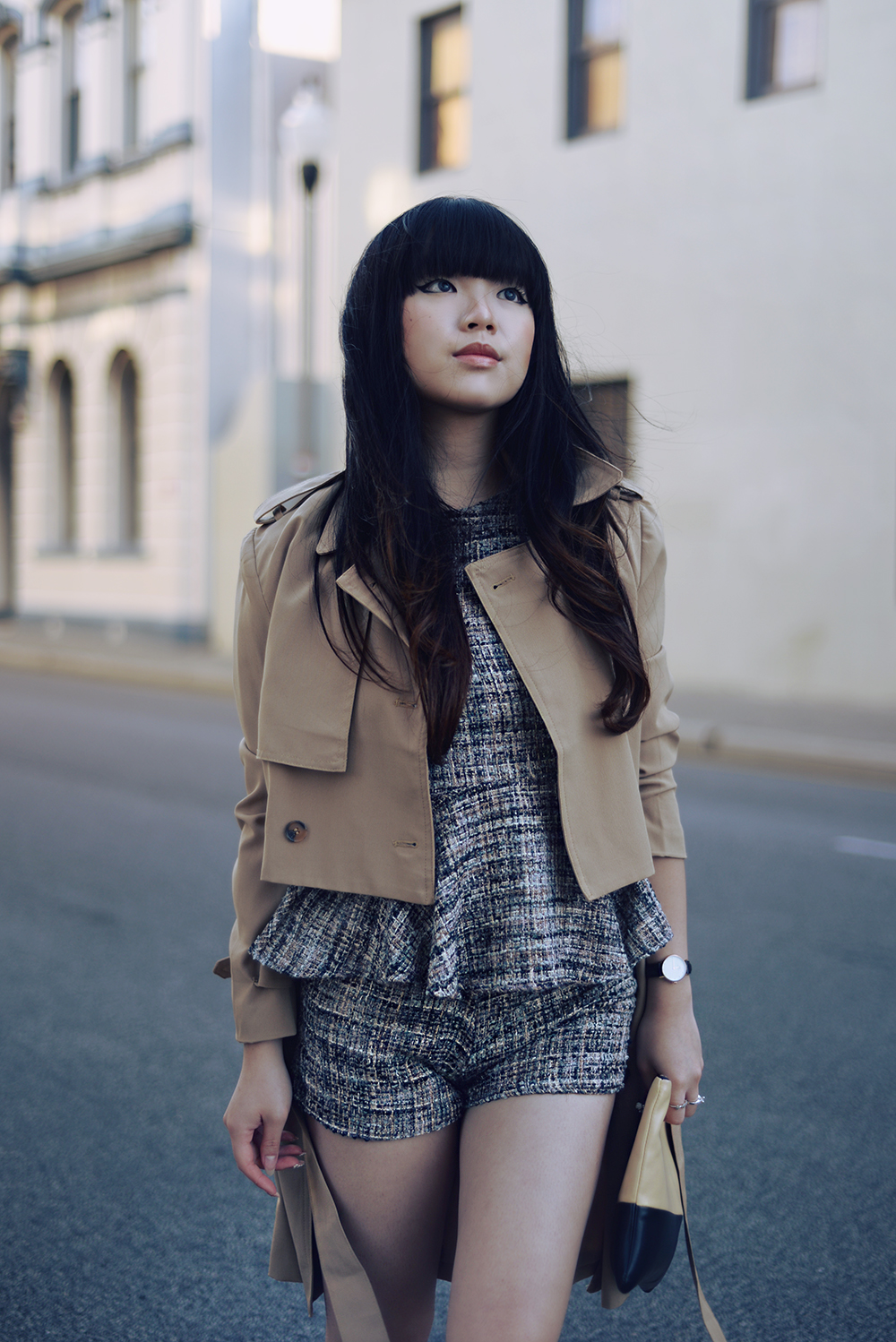 READ COMMENTS -
0 COMMENTS