Seoul, South Korea
While I'm in constant battle with Wifi and jet lag, here's an update from soulful Seoul, as seen mostly from the top of
Lotte Hotel World
with a combing view of the beautiful Seokchon Lake. I can honestly say that my two day stop in Korea was everything I had wanted it to be, and I had awfully wished that my schedule allowed for an extended stay — but you know, the hustling never ends.
My first evening started off with multiple sensory pleasures of Korean barbecue and a remarkable panorama of the Hangang River and the surrounding mountains of Bugaksan Namsan and Gwanaksan — all of this I took in from the 63 Building, Seoul's current tallest and most recognised property.
My entire second day was dedicated to exploring Korea's largest mega-mall, Lotte World Mall. Seamlessly integrated to a high-end department store, entertainment tower and world-class concert hall, the high-profile shopping destination elevates Seoul's thriving city of ten million. It presents an impressive line-up of features, comprising of the country's biggest aquarium with more than 650 species and a 21-screen cinema which includes the world's hugest screen as declared in the Guinness Book of World Records.
Truly then, combined with the Avenuel department store that boasts more luxury brands than any other in the country, Lotte World Mall delivers culture, value and new experiences for the savvy shopper and playsumer. From Louis Vuitton, Dior and Hermès, to Zara, Uniqlo and H&M, each level of each section is divided specifically by gender and category for convenient shopping.
And when Lotte World Mall presented me with a mission to find a fashion item that complemented my outfit, I naturally gravitated towards fluffy anything and picked up a sumptuous scarf and faux fur clutch for under AUD$250. Talk about a charming deal.
Come sundown, I dined at Viking's Wharf, an acclaimed restaurant for the best seafood and lobsters in Korea — and Willa-approved it now is. They serve an enormous array of cuisines including American, Italian, and Japanese, but as far as I'm concerned, the one dish you can't miss (besides their incredible lobsters) is raw live octopus. I still perpetually dream about it…
For now, I'm back in Perth and will find myself in Ho Chi Minh, Vietnam in a day or so. Bring on the Phở and square updates.
PREV. ITEM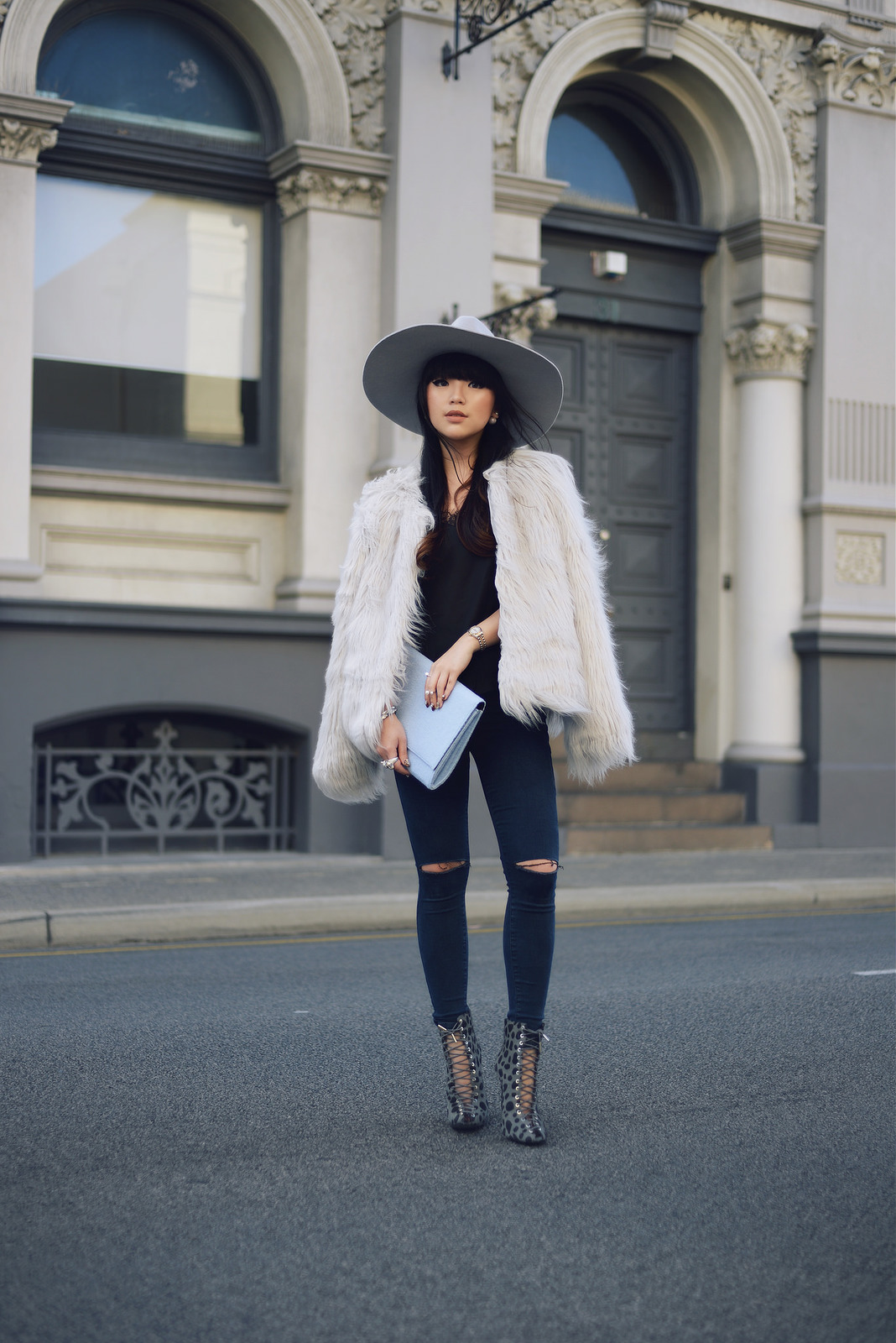 NEXT ITEM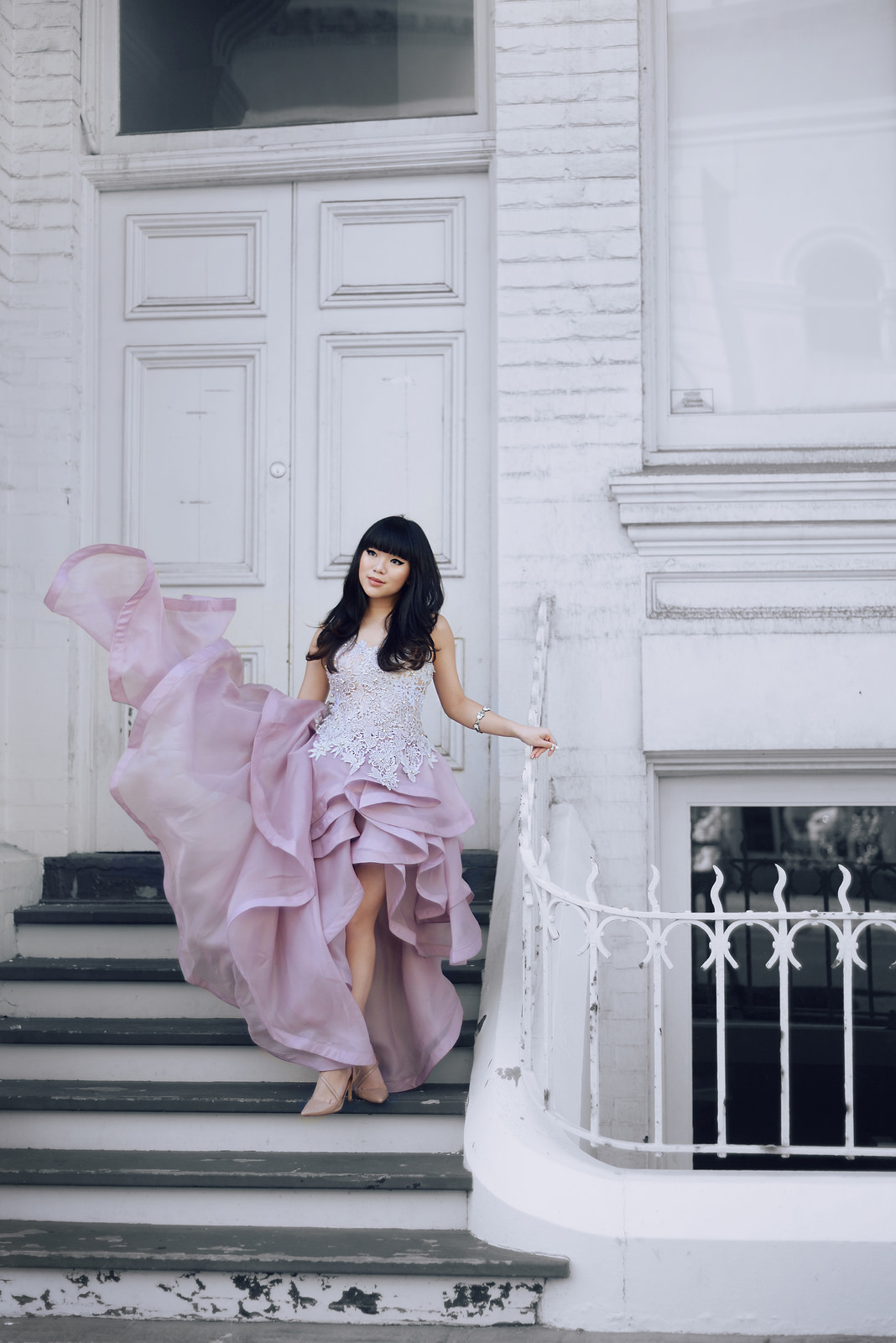 READ COMMENTS -
0 COMMENTS