To kickstart the flurry of festivities for the month of November, River Island and I have teamed up, in a collaboration with Shopping Links, to showcase their coveted new arrivals that range from a faux fur frenzy to all that sparkles. Select your weapons carefully: a candy coloured fur coat is the outerwear du jour of the stylish set and is best coordinated with darker hues for that impossible level of elegance, while embellished everything will give a whole new slant on day-to-night dressing and forever hold us in its thrall.
Further to this, it is a universal fact that long coats are about as close to love as you can get with clothing. They hug and shield you, and I can't think of anything more ideal than that.
Over and out, I have a flight to catch. Let's keep up in squares!
What do you think?
PREV. ITEM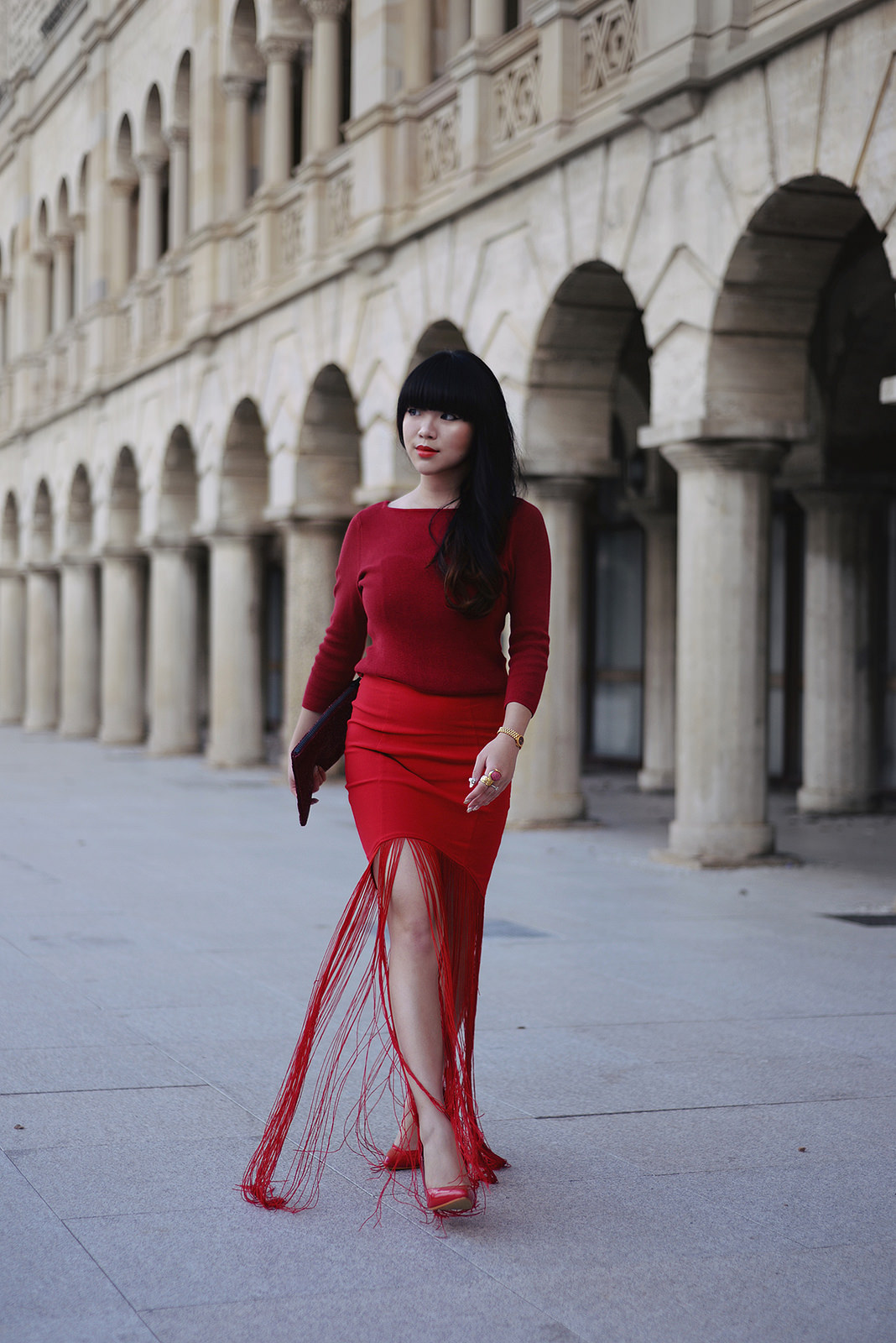 NEXT ITEM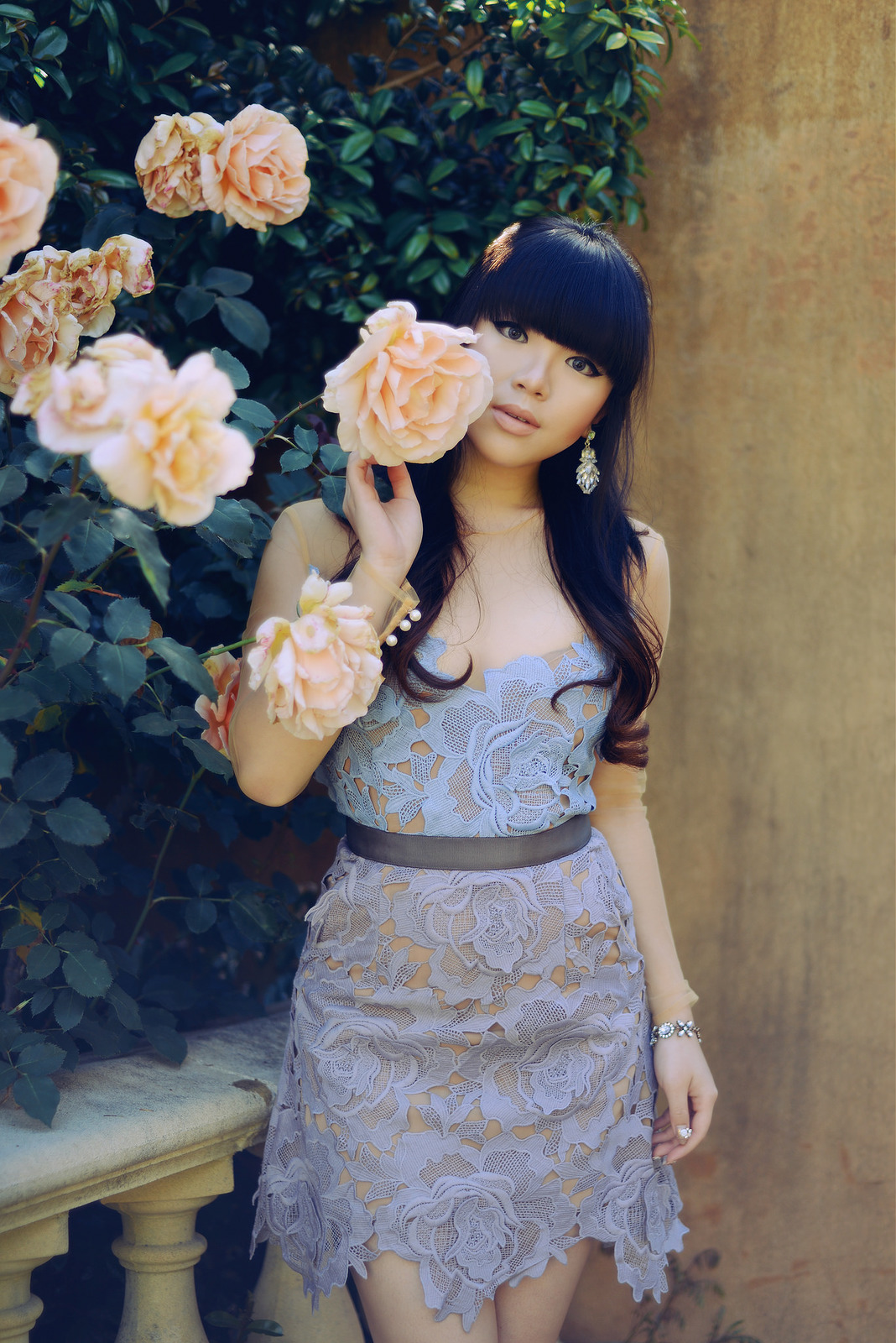 READ COMMENTS -
0 COMMENTS