As was celebrated with
lunch atop Saigon's highest building on Instagram
a few days ago, I have since moved on to a
short Singapore stopover
in light of some early Christmas festivities with friends before waking up to Australia the next day. To the point: with the unchanging chilly evenings upon us down under, I feel like the best thing to do is to layer up with an immense variety of blush textures and have a pair of sleek heels do duty as the perfect contrast.

Blush oversized blazer – similar here and here / White chiffon tank top – similar here and here / Light-washed high-waisted jeans – similar here and here / Corben beige textured peeptoe heels ℅ Scarletto's
On to the important art of impact, break up a beige-blush combination by punctuating the get up with lightweight whites and lightwashed denim. Add some of your favourite gold pieces and leave the rest to textured peeptoes to take you from day to night.
Perth, Australia


Obviously I still haven't accepted Summer. I will perhaps, though, succumb to wearing cutoff shorts at the poolside but for now, I like that these jeans have huge hole details – they hug the legs with a sublime boyfriend fit without losing the ease of the silhouette. And when
pool sliders
are inappropriate, these crocodile peep-toe pumps are an optimal option for their glossy, elegant excellence.
With my final travels across Asia for the year now behind me, I'm looking forward to taking a little down-time with a month long trip to America, and working hard on shooting my holiday ensembles in the sweeping snow.
What're you all doing for Christmas?
P.S. Thank you for the thousand comments on our recent notebook giveaway, your never-ending support continues to floor me.
PREV. ITEM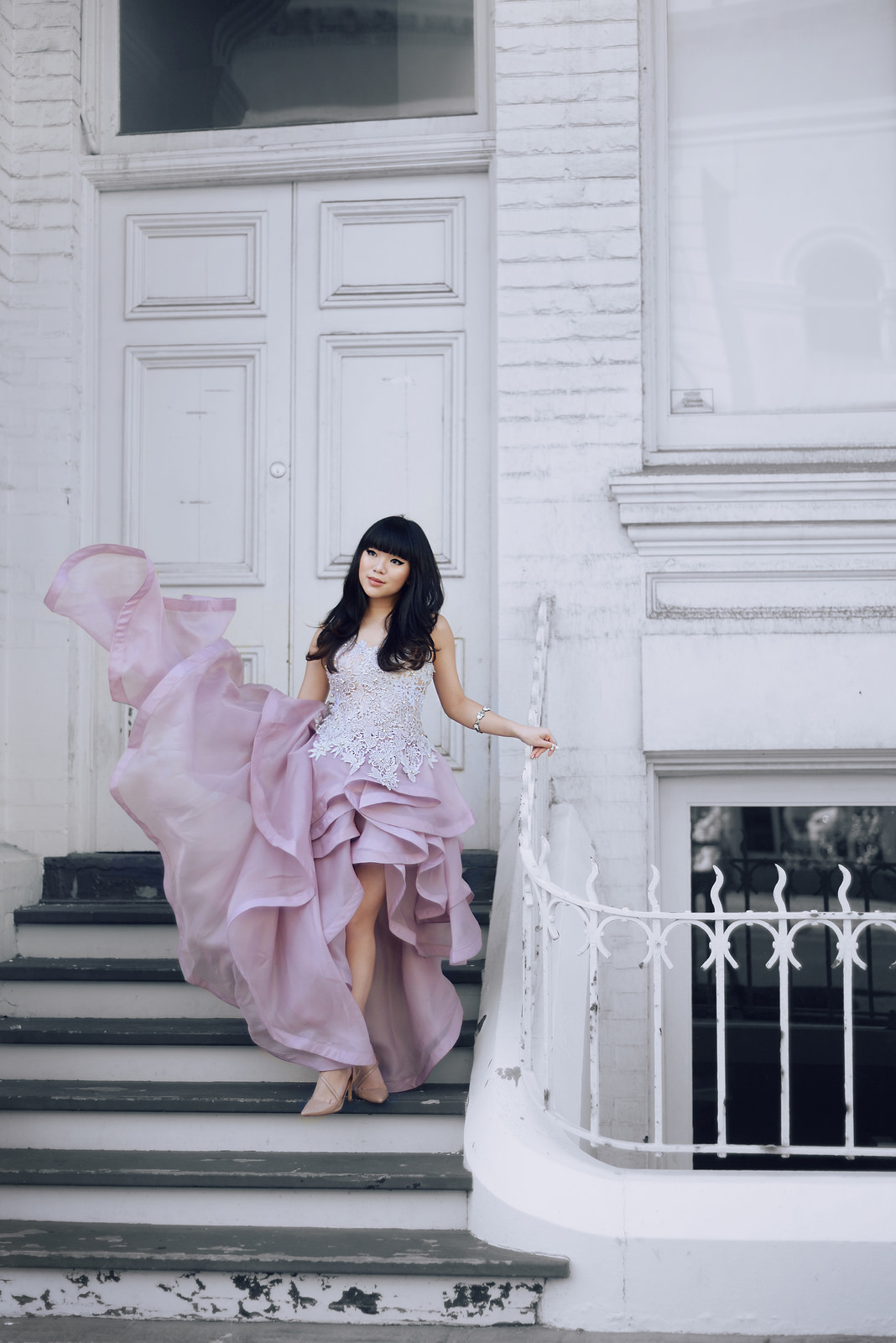 NEXT ITEM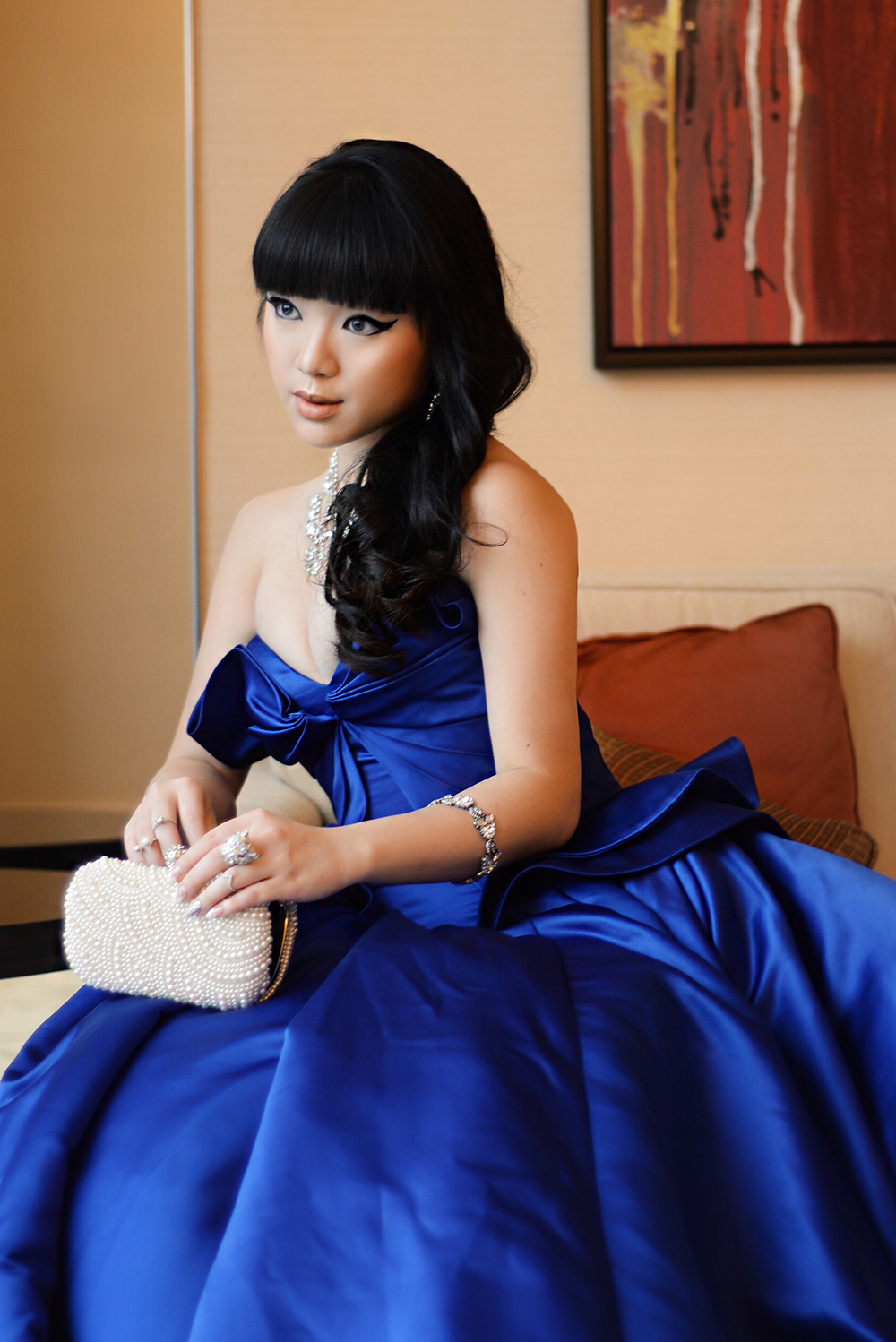 READ COMMENTS -
0 COMMENTS