Someone once told me that if you were looking to take a fashionable step into a new season, let your shoes lead the way. As a matter of fact, heeled numbers noticeably add extra edge, extend the leg line and complete the overall mood of the ensemble. So with these newly acquired nude pumps, I could think of nothing better than to finish off with a tonal idea.
New York City


As a heels baby, sometimes switching to flat shoes may seem like the only odd option available. And as much as I'm sure, nothing communicates European sophistication more than a pair of classic espadrilles. Where the full on sunbeam demands the possession of a summer sartorial must-have, I was lucky enough to procure a superbly assembled pair with the appeal of absolute versatility, breathability, and support.
This is possibly the most comfortable pair of flats I own – and the chicest looking one at that.
What do you guys think?
In other notes, a hasty hello from The Big Apple, updates now live.
PREV. ITEM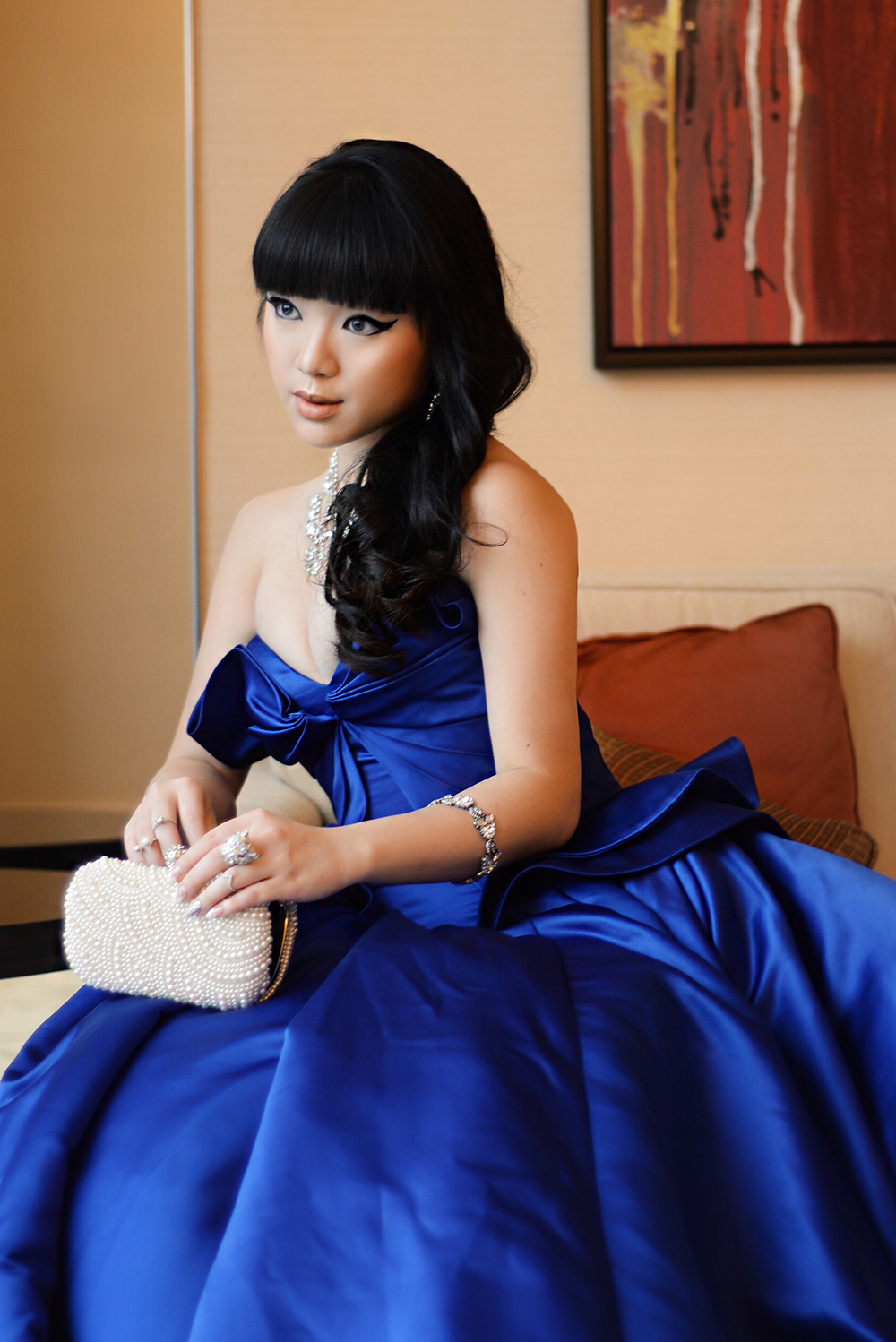 NEXT ITEM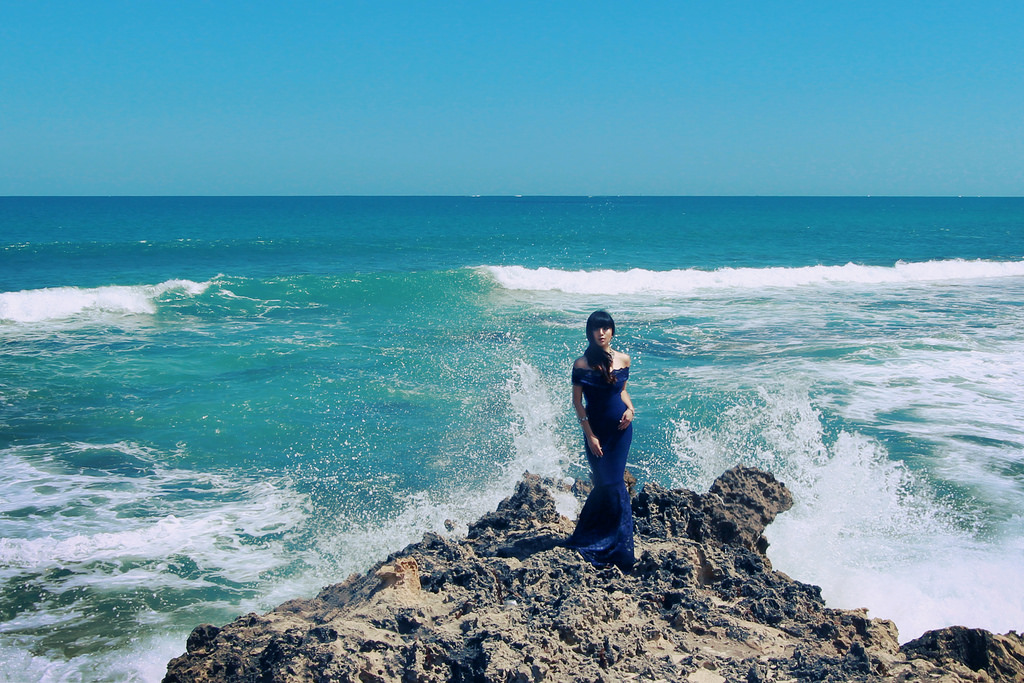 READ COMMENTS -
0 COMMENTS