New York City, U.S.A.
While I spent New Year's Eve admiring the
orchestrated flurry of fireworks
that waltzed across the Vail skies, I thought I'd also do a quick recap of my brief time in New York City. They say that Times Square is a hive of bustling activity, and sure enough its billboards spectacle and psychedelic neon lights make the place a buzzing tourist magnet. There may be questionable street performers in the form of bikini-clad guitarists (in the winter, mind you) and over-friendly Sesame Street characters probing for a paid photo but amidst the fluorescent hurly-burly, Times Square is truly quite a sight.
And if your stopover in the Big Apple is much more short-lived than mine, make sure you fall in love watching the sun go down from the Top of the Rock. Daytime or night-time — anytime is the right time to visit the observation deck, for you'll find that the panoramic views of Manhattan are unequaled anywhere else in New York City.
In that moment, you really are at the center of the world.
PREV. ITEM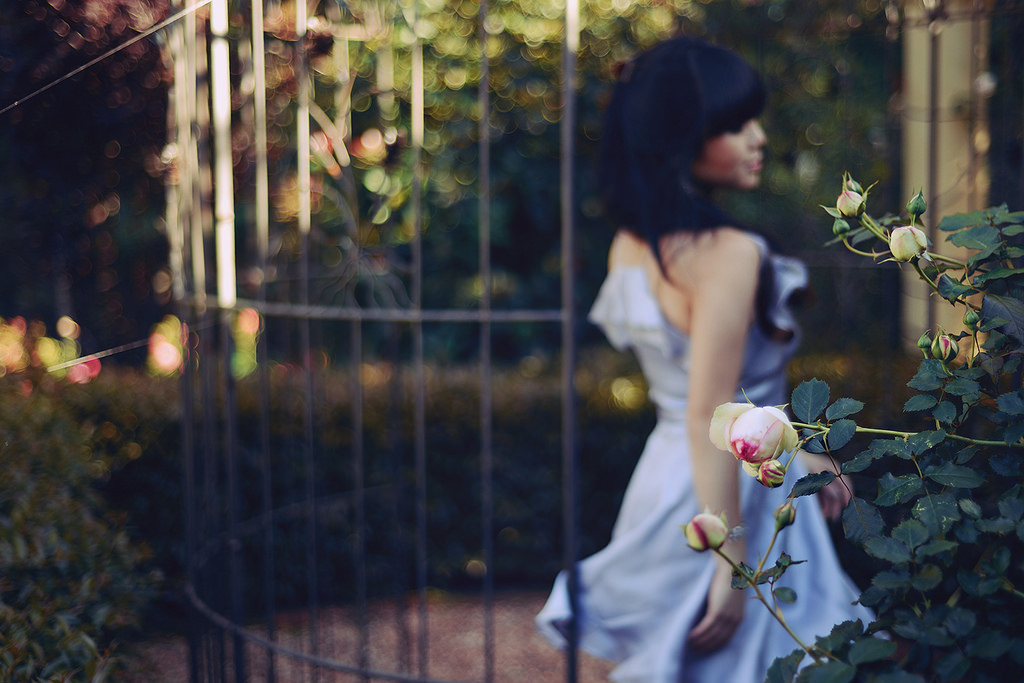 NEXT ITEM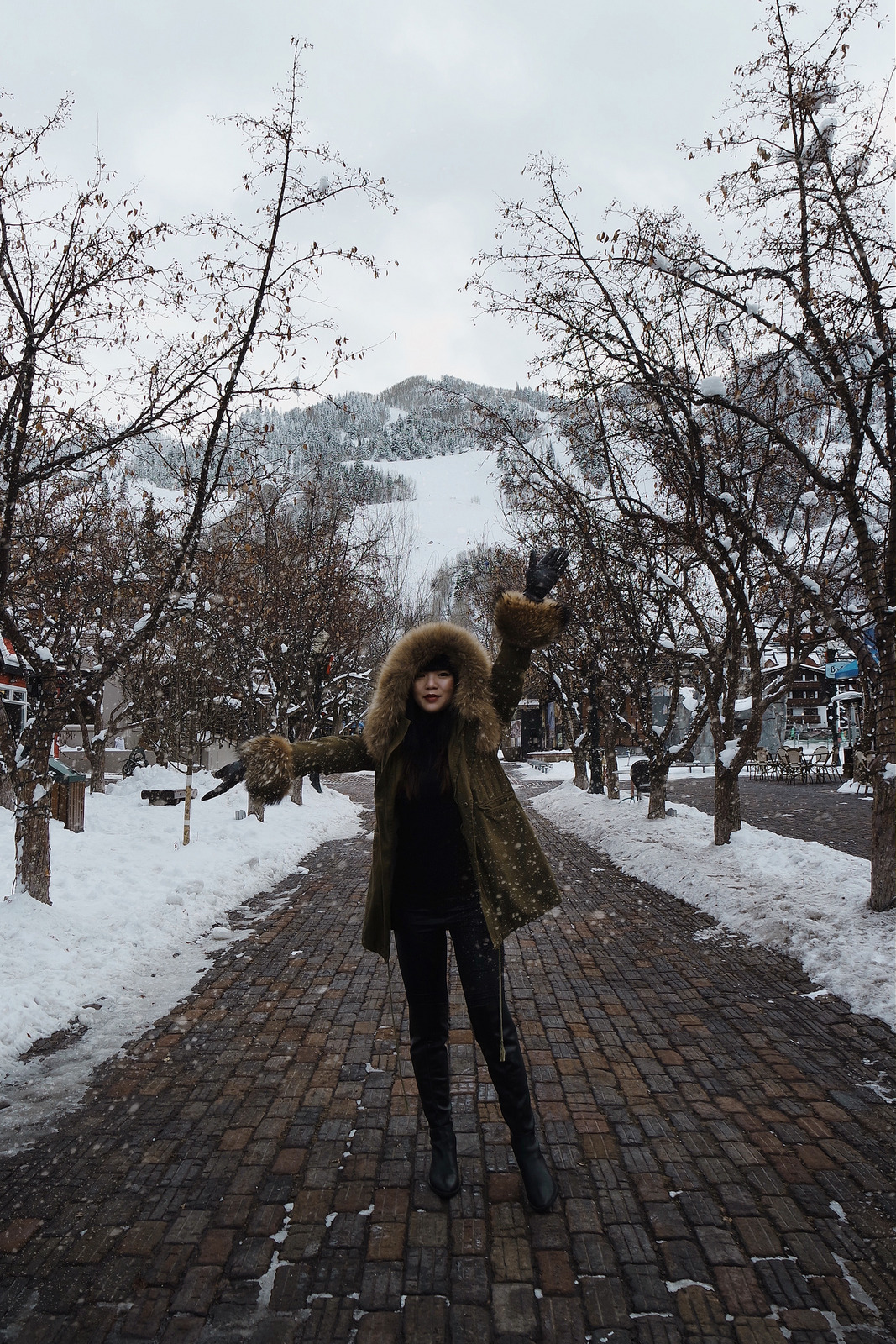 READ COMMENTS -
0 COMMENTS