Los Angeles, California, U.S.A.
What better time to disappear to warm weather in the City of Angels than when Vail's being snowed in?
Happiness aplenty truly: In-N-Out burgers whenever I want, perpetual palm tree situations, and cinematic cotton candy skies every evening. But best part of it all? The spectacular sunset views from our backyard that could rival a Monet pastel painting. Indeed, what they say is true — LA really does some of the most impressive closes of day.
On another note, many apologies for the radio silence as I've been struggling with internet connectivity. Enjoy the weekend, you guys!
PREV. ITEM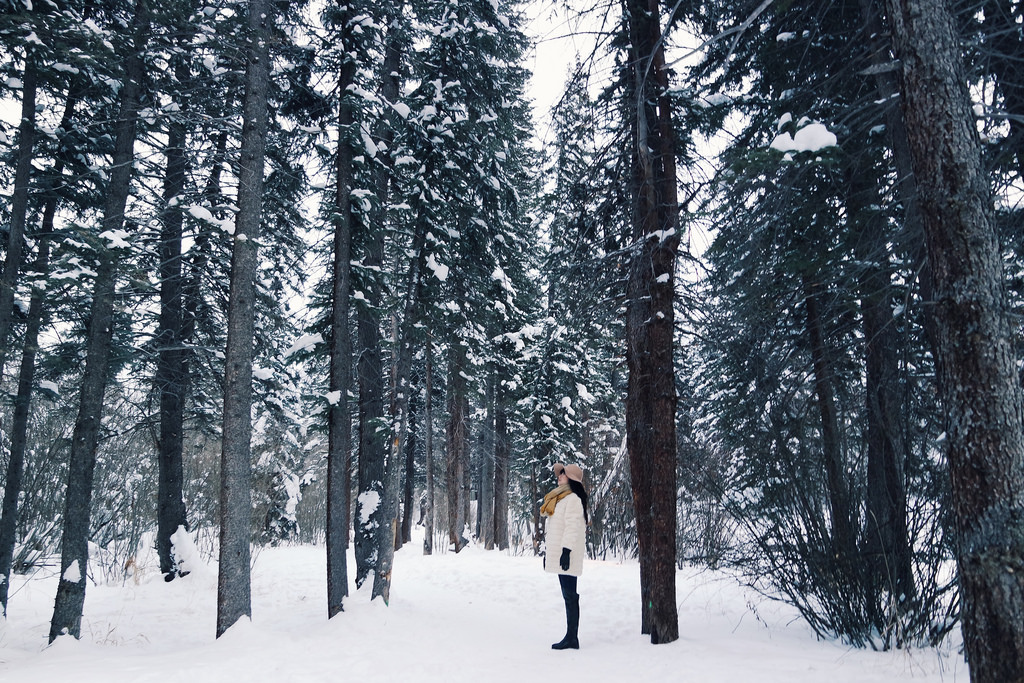 NEXT ITEM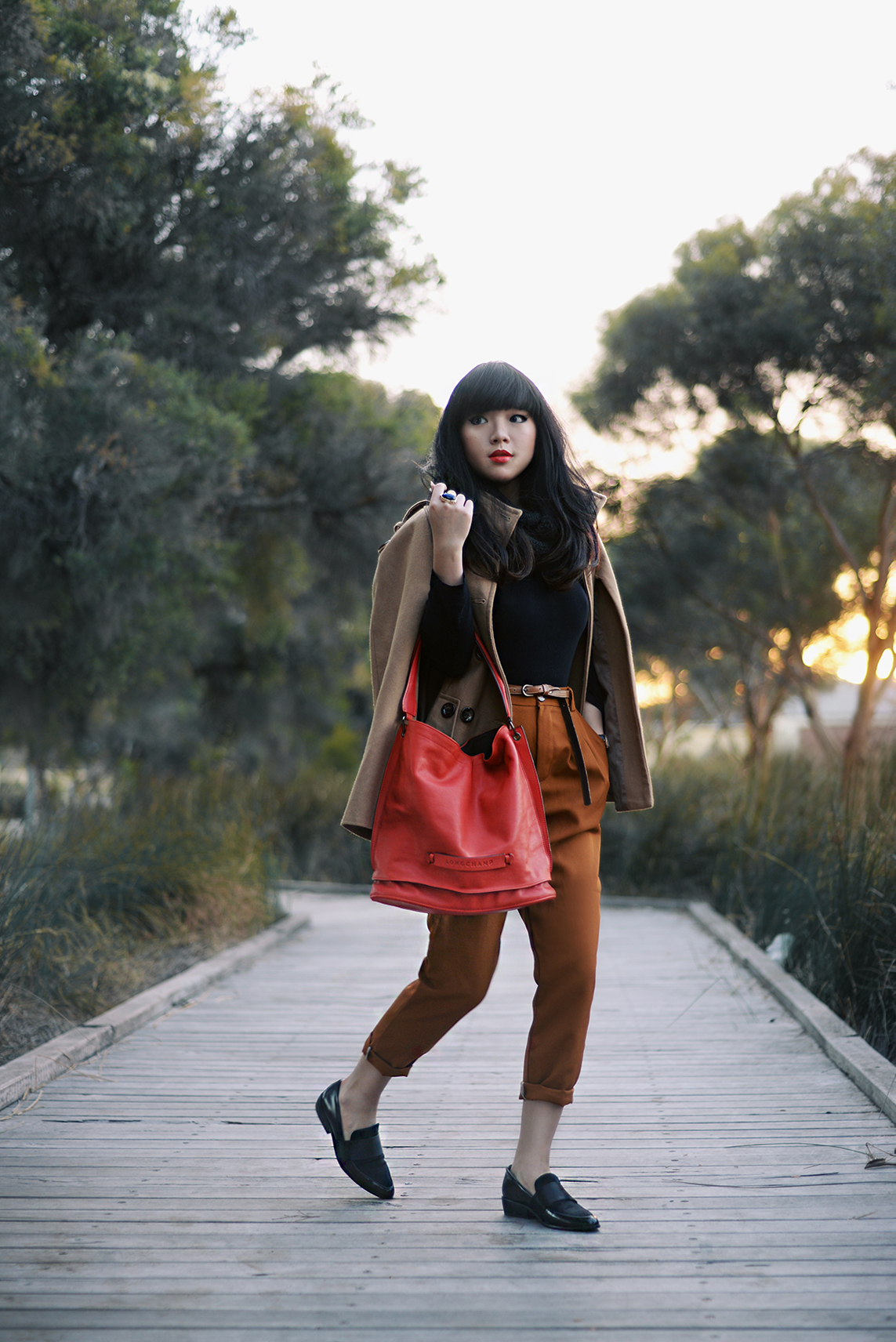 READ COMMENTS -
0 COMMENTS