If you were to peruse the wardrobe of my month-long travel to the states, you'd find nothing but a collection of exceptional thermal basics, solely and only black footwear, and one too many fluffy faux fur coats. The trick is, then, to survive with accessories like a bright arm candy, and have matching lip paint top off the entire ensemble.
That being said, I've been one to cautiously avoid hobo bags, but it was only a matter of time before they streamed into my fashion consciousness to stake their approval. And this new inclination has led me to vet in favour of the modern slouch — all thanks to Longchamp.
My look du jour is bold and on the minimal side, and as a self-confessed sparkle devotee I rarely ever skimp on jewellery. This time, however, a hint of poppy red in the form of a roomy carrier is really all I need.
PREV. ITEM
NEXT ITEM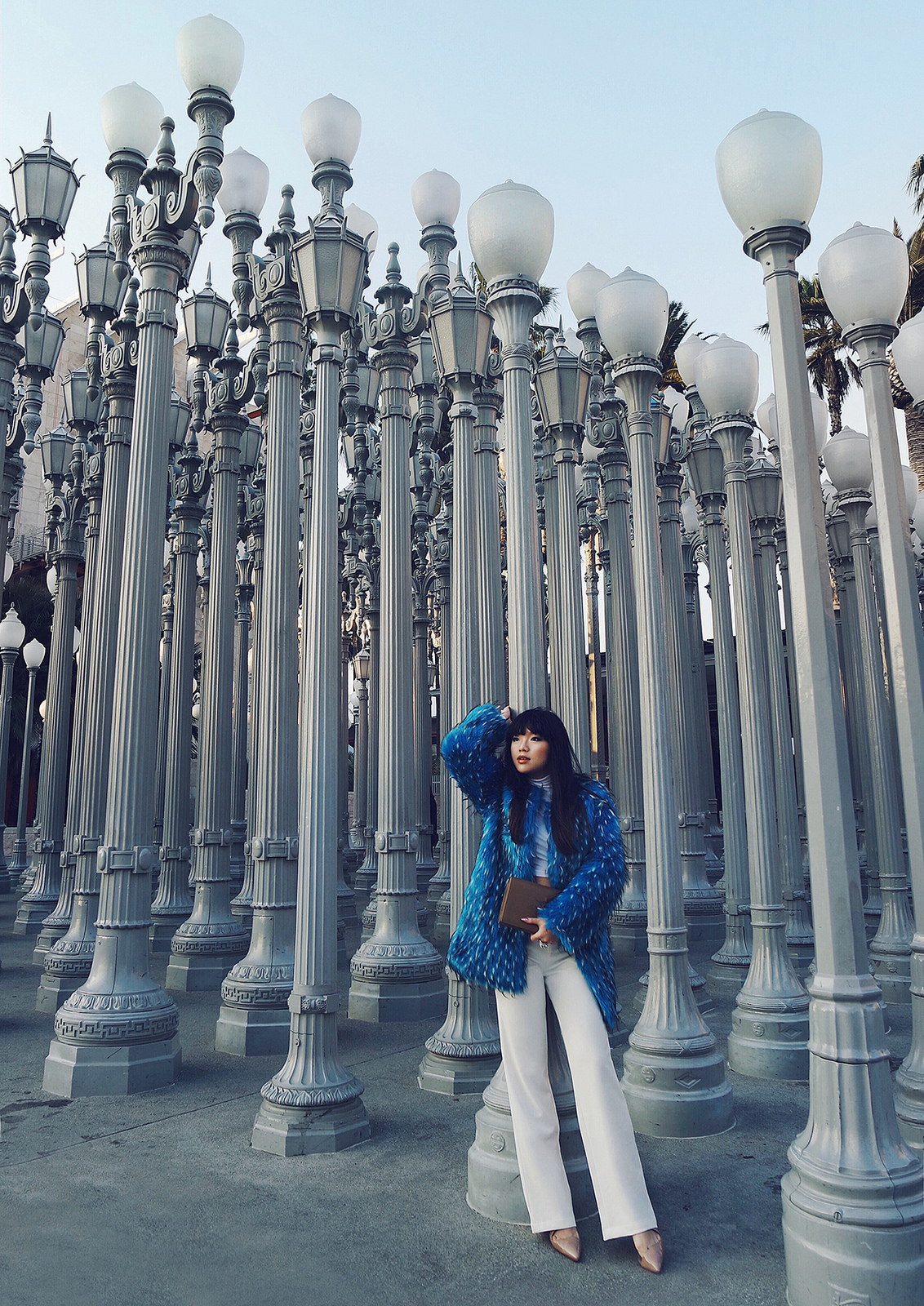 READ COMMENTS -
0 COMMENTS