The blanket poncho, in my opinion, is by far the greatest non-fuss transitional piece ever invented.
For as long as I can remember, I've been draping colossal capes and sizeable scarves over my impossibly petite frame regardless of season; whether rain or shine. Given the diverse dexterity that the cape wonder demonstrated to wear so spectacularly well with just about everything in my wardrobe, I simply had no choice but to acquire its counterparts in various prints, lengths and colours.
This got me thinking: pants are optional, ponchos are not. Concur?
And yes, I've lost the straight fringe.
PREV. ITEM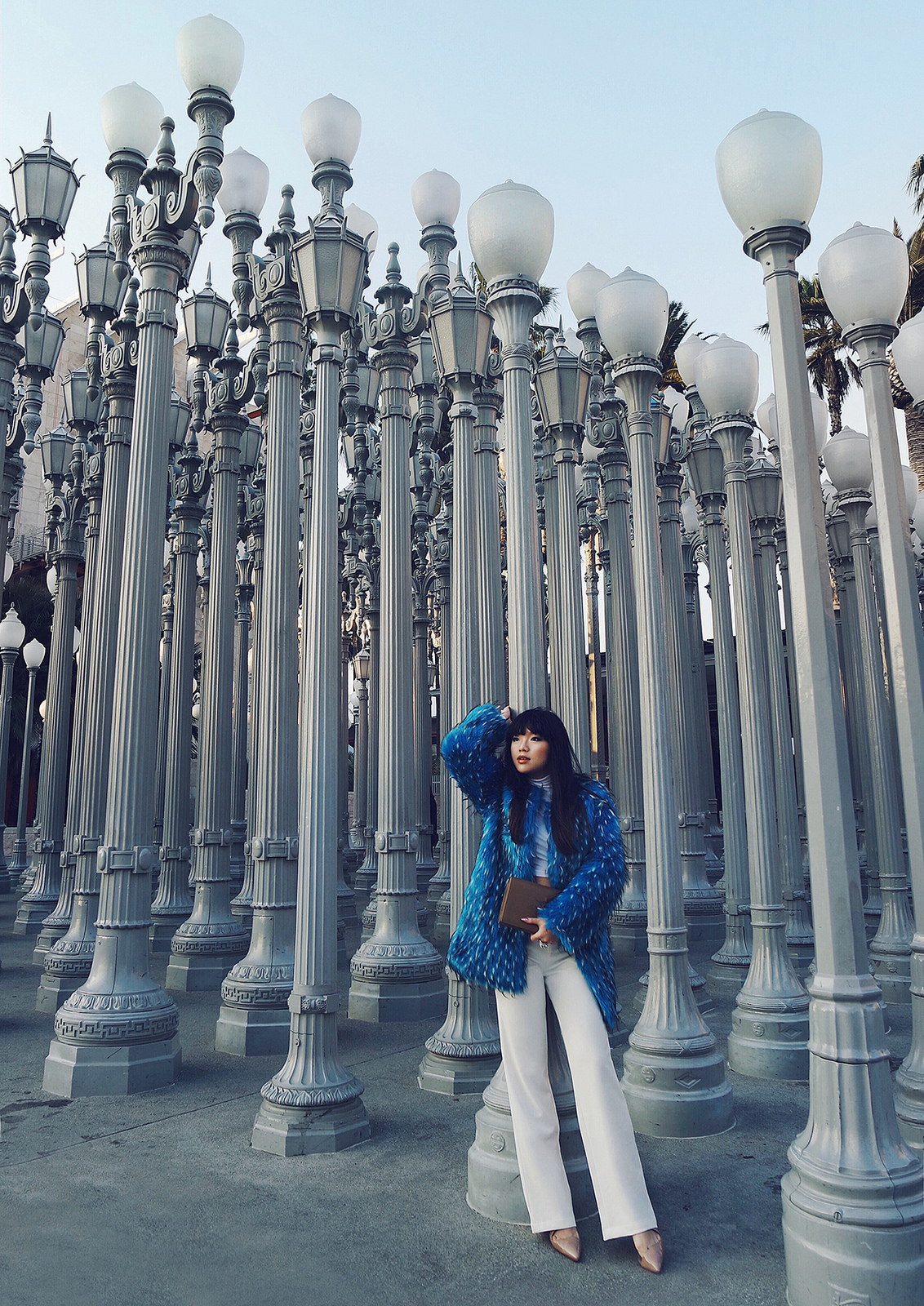 NEXT ITEM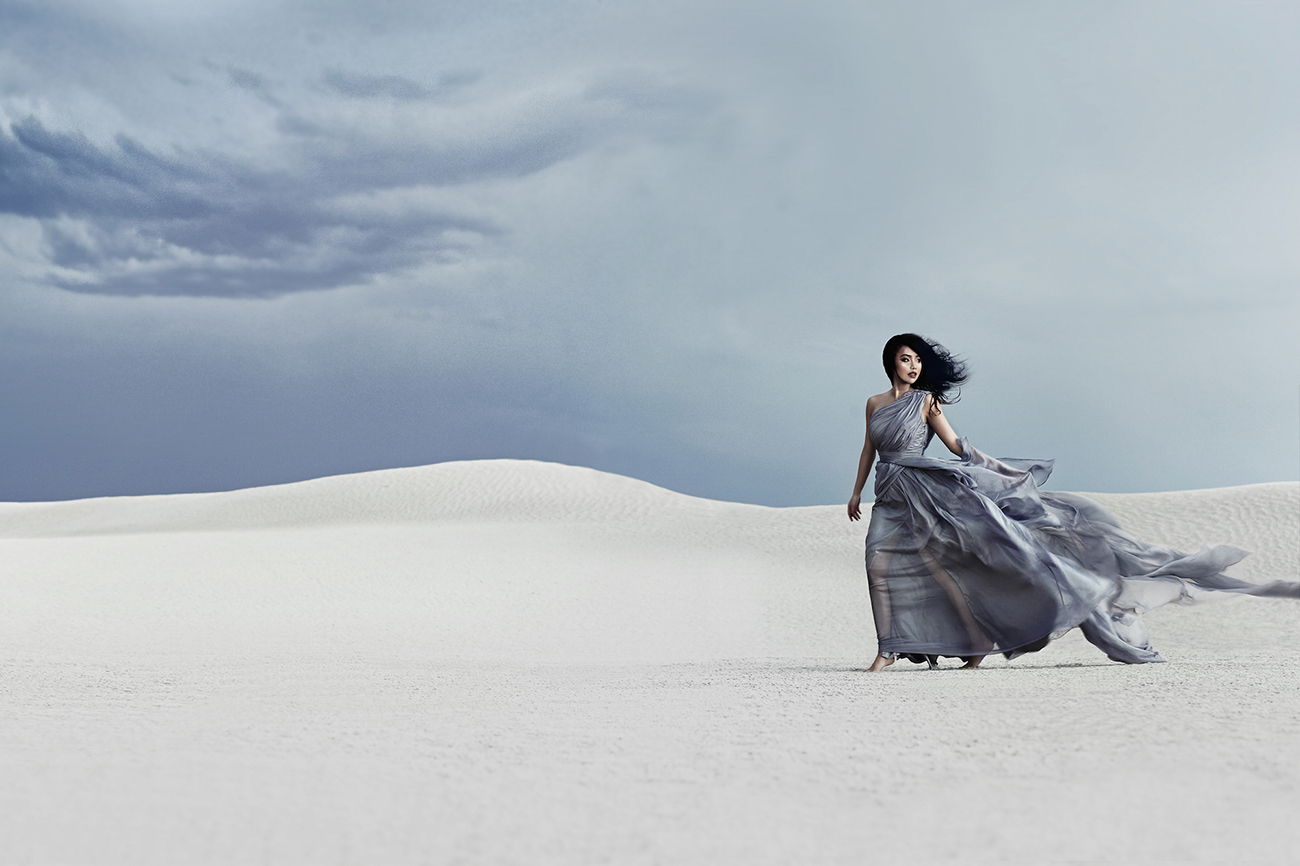 READ COMMENTS -
0 COMMENTS